The Loop
Let's be thankful for at least one more season of Jaromir Jagr, quite possibly the goofiest great athlete ever
There have been athletes who have had comparable talent. Others who had similarly warped senses of humor. And a small group who were also able to extend their careers well past science and logic would suggest. But in Jaromir Jagr, there has never been another professional athlete so gifted, so undeniably old, and so incredibly goofy all at once.
The Czech right wing, who will turn 46 in February and who made his NHL debut a half-dozen years before reigning NHL MVP Connor McDavid WAS BORN, has signed a one-year contract with the Calgary Flames for $1 million. To put Jagr's age in perspective another way, Jagr was drafted in 1990, the same year as long-retired Keith Tkachuk, whose SON Matthew will be one of Jagr's new teammates.
But as much as one can focus on Jagr's incredible longevity -- the Flames will be his ninth team in 24 seasons and he's on pace to break Gordie Howe's mark of most NHL games played -- rarer still is an athlete so unfailingly entertaining. Most of this is positive, but not all of it. Jagr has fought a reputation at stages in his career as being mercurial, surly, and self-absorbed. But with age, he's won over fans by retaining his passion for playing (and remaining impossibly fit to do so), for uncommon candor, and for a reliable stream of off-ice gems (Disclosure: I covered Jagr during his three-plus years in New York and he remains my favorite athlete to ever cover). A few moments spring to mind.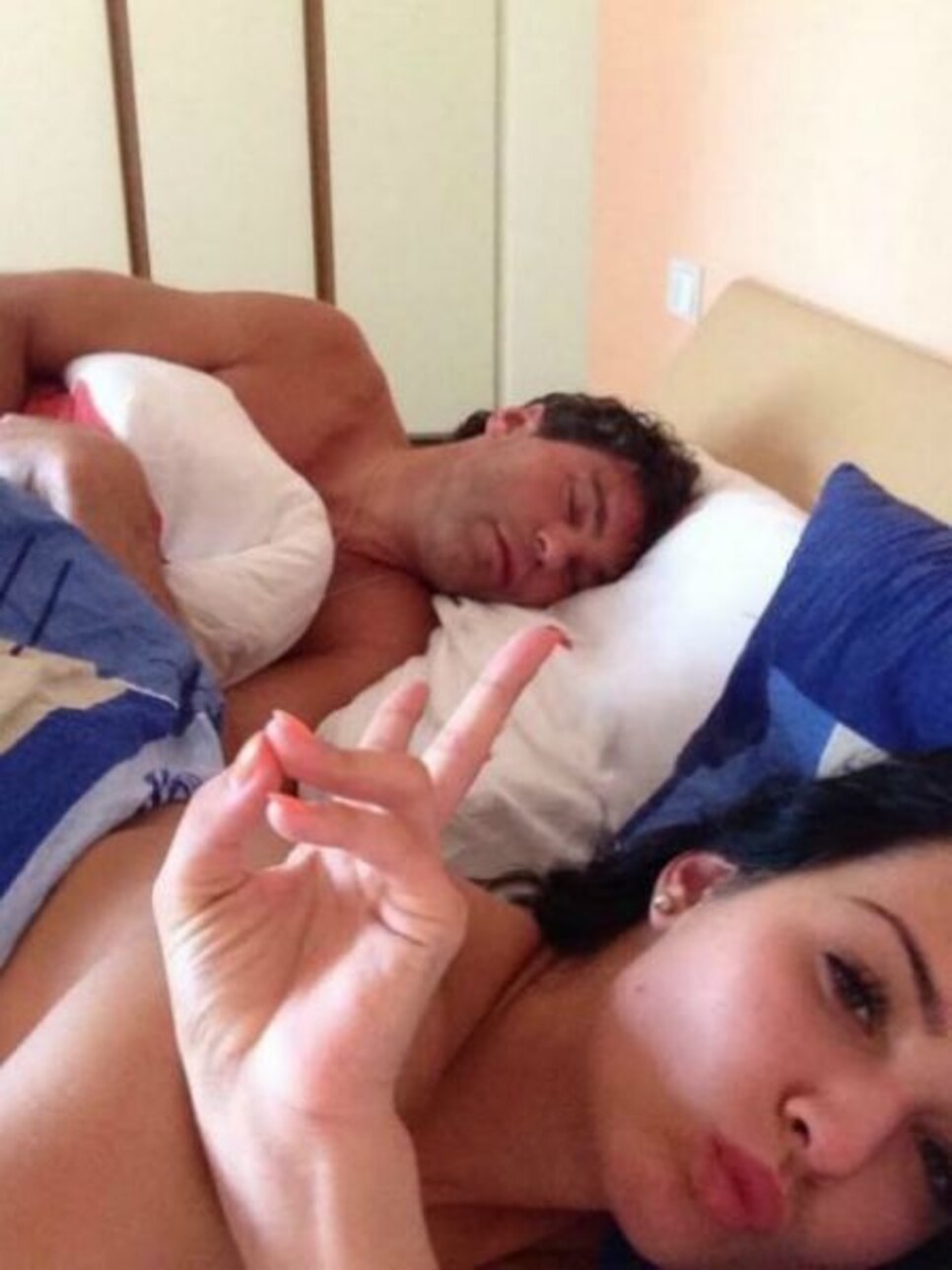 The time he begged fans not to vote for him for the All-Star Game because he preferred to stay home and rest.
The time he revealed his favorite player growing up . . . was Jaromir Jagr.
The time he said he's too sensitive to be tough.
"I don't think I'm a strong person. I try to be. I'm not. I just act that way. I've got too much feeling to be a tough person. I gotta act like I do, because a lot of people will take advantage of me and hurt me. Sometimes you gotta be mean. I know it's not me, but it has to be that way. I just have to act tough or whatever. Be cocky."
Of course, not everything is a sideshow with Jagr. The guy can also play a little.
Lastly, while it's worth noting that the Flames likely sought Jagr for his veteran leadership and potency from the side boards on the power play, he is also the player who most closely resembles their logo, which is important.