News
Kevin Kisner apologizes for 'reckless' COVID-19 Twitter exchange with Rex Chapman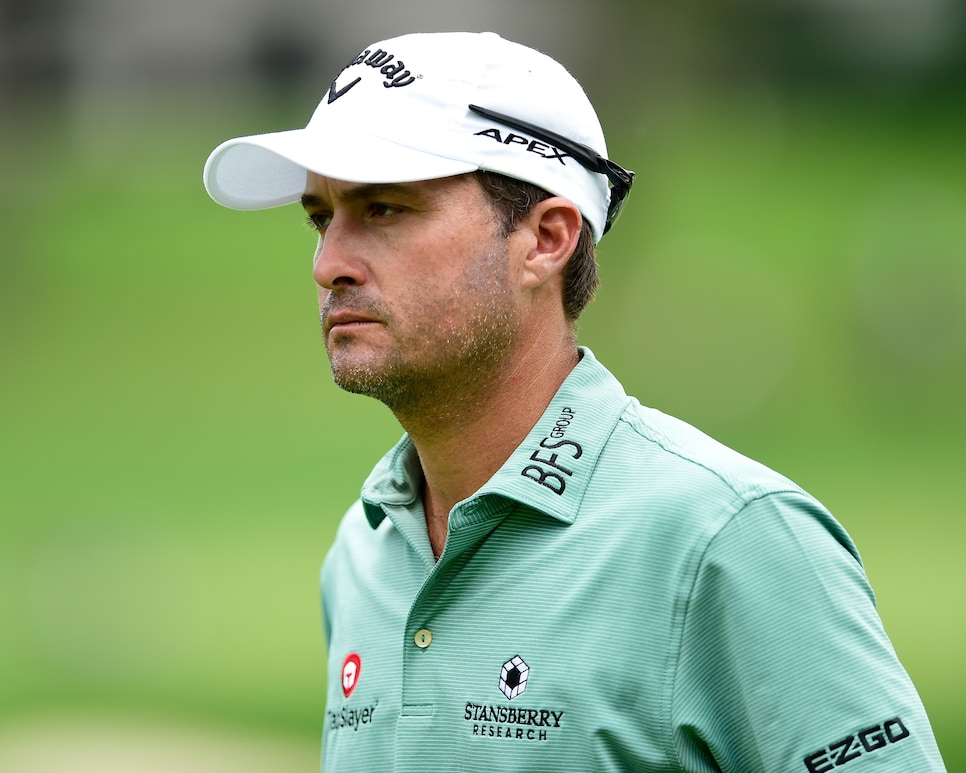 Kevin Kisner apologized on Saturday afternoon for an insensitive tweet he'd posted earlier in the day in response to former NBA player Rex Chapman.
Chapman tweeted that a friend's parents died as a result of COVID-19 and related issues, that his own parents had been in and out of the hospital and that one of his children had also tested positive for it. He also expressed his displeasure over President Donald Trump's handling of the pandemic.
Kisner responded, saying, "Guess they can't follow the guidelines." Several hours later and after receiving heavy backlash, Kisner deleted the tweet and eventually issued a statement.
The PGA Tour also issued a statement following Kisner's apology.
"We found Kevin's comment this morning to be both disappointing and out of character," a spokesperson said. "His remarks do not reflect the nature of our sport or organization, both of which strive to offer compassion and unity. We were pleased to see Kevin take ownership of the situation and have since spoken to him directly. We will have no further public comment on the matter."
Chapman, meanwhile, said that he would block Kisner on the social media platform and following the apology added, "People don't get to continue to say shitty things to other people and just apologize like everything is fine. Words matter."
He then offered another parting response to Kisner's apology, saying: "Not accepted. Done with people like you. We all are."
There have been nearly 6.5 million cases of coronavirus in the United States since the start of the pandemic and more than 190,000 deaths.
Earlier this month, Kisner, one of four player directors on the PGA Tour's policy board, urged for fans to be allowed back at PGA Tour events, noting that tournaments aren't the same and that revenues aren't the same without them.