News
Kansas City man to bulldoze his own house to expand First Tee golf course he created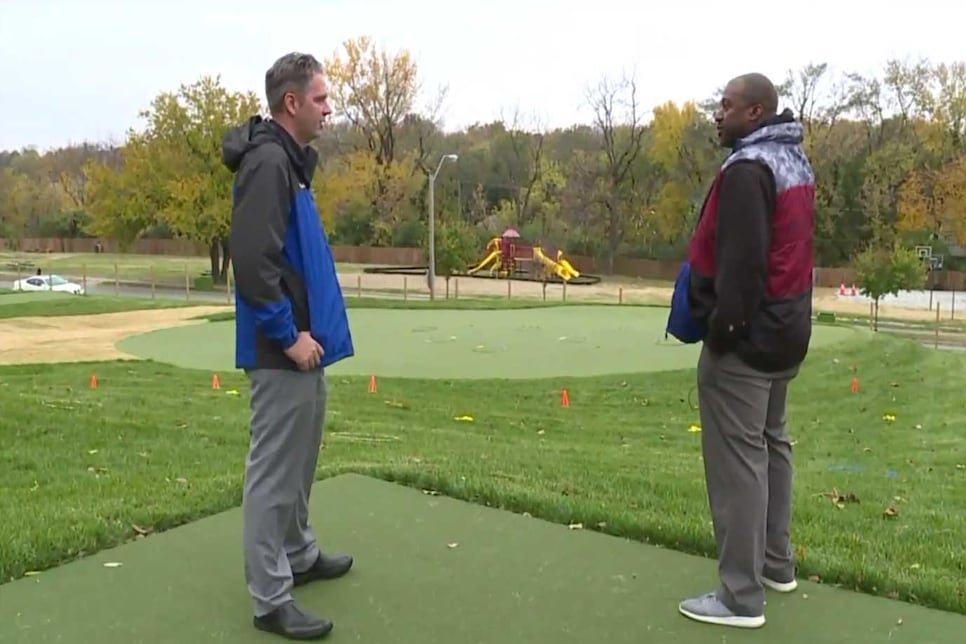 A Kansas City man is giving new meaning to giving back to your community by bulldozing his own house to expand a golf course he created for local kids.
Chris Harris is the creator of Harris Park, an inner-city oasis offering a variety of activities, including golf. After raising money and three months of construction, the park's Midtown Sports and Activity Center opened Tuesday and it features six tee boxes and two greens that make for a total of 12 different shots. But to add a third green so that kids can play 18 different holes to replicate a round of golf, Harris' house will be bulldozed, according to Fox 4 in Kansas City. Amazing.
In the meantime, Harris has partnered with The First Tee to bring in PGA professionals to give lessons on the part of the golf course that's already constructed with the hope of introducing area children to a sport they can play for the rest of their lives.
"What Chris has done here I have not seen or heard of ever before," Brigette Chirpich, executive director of The First Tee of Greater Kansas City, told Fox 4.
Watch Fox 4's report on this incredible development:
Here's a look at the full plans for the park: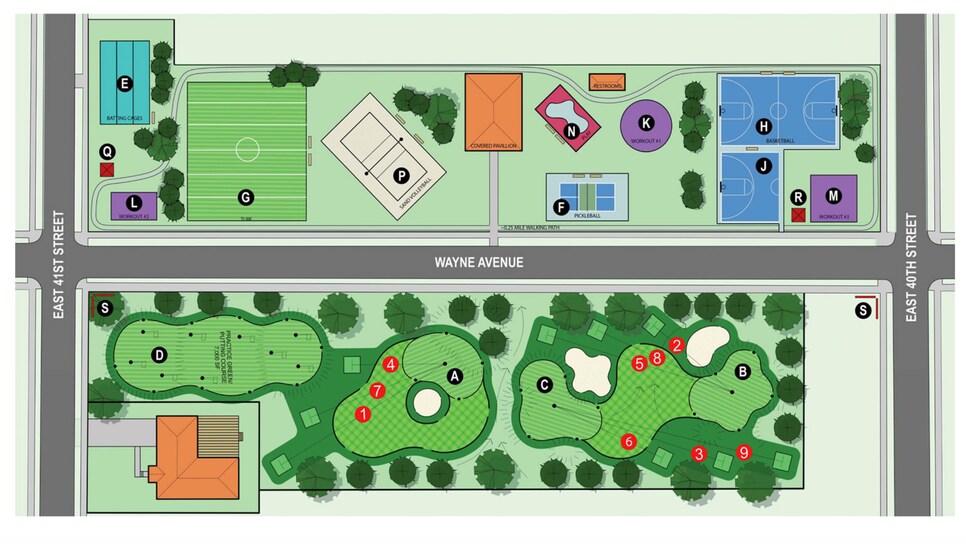 And if you're interested in donating to the Harris Park project, click here.