The Loop
Johnny Miller: This is the worst European Ryder Cup team in years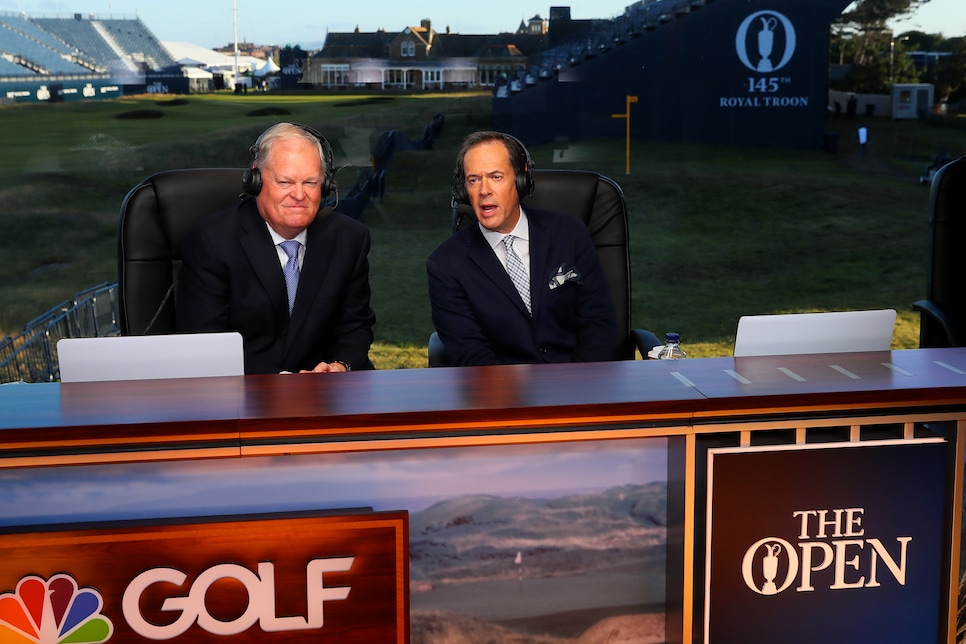 ATLANTA -- Give it this much: the Ryder Cup promotion hasn't been short on hyperbole.
A day after Davis Love III proclaimed the United States club "the best golf team, maybe, ever assembled," NBC analyst Johnny Miller went to the other side of the spectrum in evaluating the European squad.
''I do believe the Euros have got, at least on paper, the worst team they've had in many years,'' Miller said Saturday at the Tour Championship.
Miller, who played in two Ryder Cups, cites the lack of experience as a primary concern.
"I just think with all those rookies ... when you lose (Ian) Poulter, it's like tearing your heart out,'' Miller said. ''I think this is the year not only could the U.S. win, they could win by like five points.''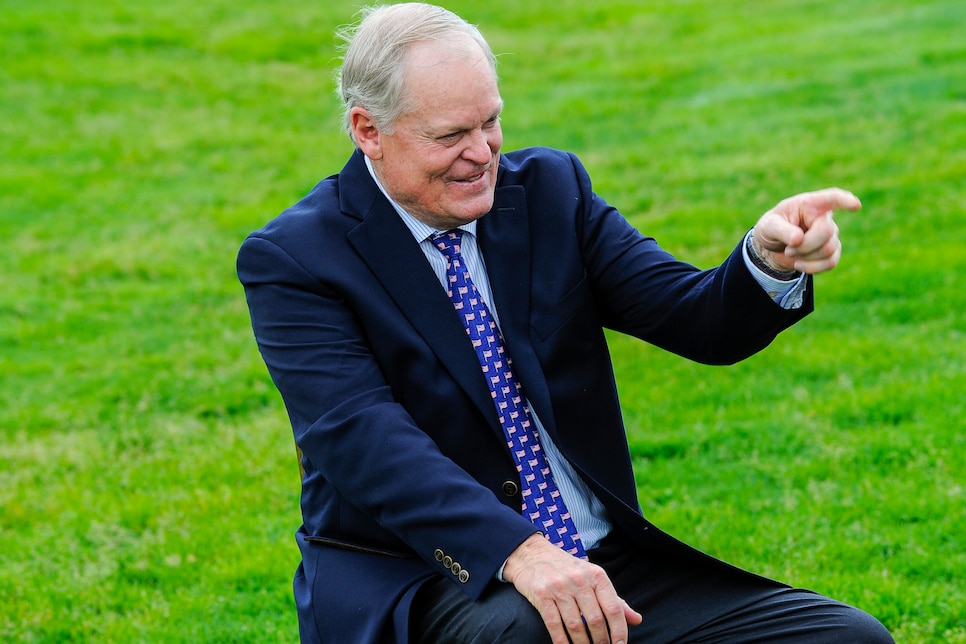 The Europeans certainly have enough firepower -- five of the top-12 players in the world will be teeing it up for Darren Clarke -- and boast two of 2016's major winners in Danny Willett and Henrik Stenson. Still, Miller wonders if some of the Euros are up for the task at hand.
''There's a bunch of guys you just don't have that much confidence in,'' Miller stated. ''Even (Lee) Westwood, I don't know if he can make putts in Ryder Cup pressure. Chris Wood, who knows? Thomas Pieters has a good game for Hazeltine, but he might melt under Ryder Cup pressure.''
The Ryder Cup begins on September 30. The European team has won six of the last seven events.