Instruction
Hilton Head's Harbour Town Golf Links and I have a long history. It was the first course I was involved in designing, back in 1969. I was at the height of my playing career when the owner, Charles Fraser, asked me if I had any interest in designing courses. I thought it would be fun, and suggested Pete Dye and I work together on Harbour Town, site of the RBC Heritage April 16-19.
I made 23 site visits and realized course design would be one of my greatest joys. Harbour Town's 588-yard 15th is a good par 5. The dogleg-left to a small green requires clear thinking, especially with a tournament on the line.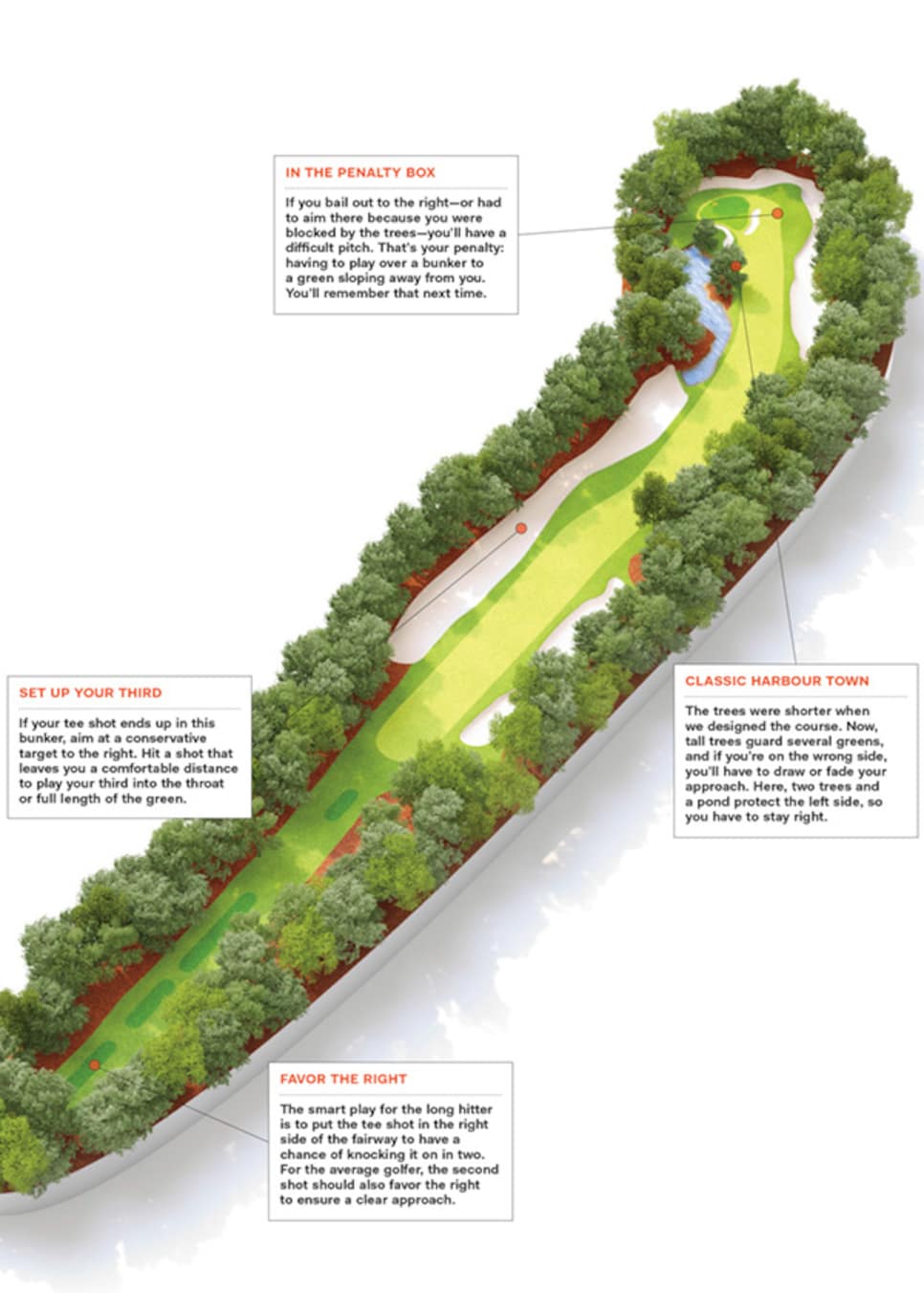 "On a long par 5, your tee shot dictates how you play the hole."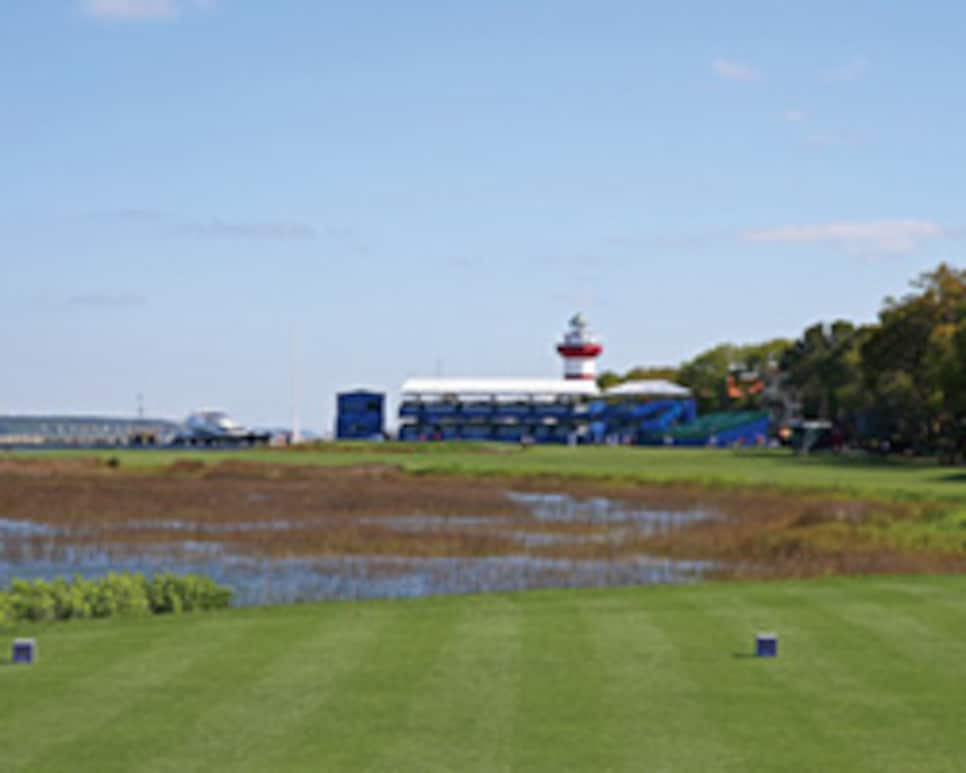 HARBOUR TOWN'S BIG FINISH
For most of the round at Harbour Town, dense tree lines shelter you from the winds that blow off Calibogue Sound. But when you get to the par-3 17th and par-4 18th, which are on the water and totally unprotected, fierce gusts are the norm. It can be a different ball game that last half hour. The lesson is—and this applies no matter where you play—be ready to adjust to changing conditions. Golf is about handling whatever challenges come your way and not letting any surprises throw you off.