Driving
Jack Nicklaus: Know Your Options On Drivable Par 4s
I bet there's a hole at your home course, probably a short par 4, where you're not entirely settled on what club to use off the tee. There's no clear choice, but perhaps you've come to decide that a certain play—hitting driver or 3-wood or maybe a 5-iron—is going to yield your best scores over time.
No more second-guessing, you say to yourself. You've got a game plan, and you're sticking to it.
Although I commend the golfer who strives to be tactically consistent, there's such a thing as being too rigid. A well-designed hole changes every day with weather conditions, pin placement and firmness of the turf. The 15th hole on the Links Course at Bear Lakes Country Club in West Palm Beach (illustrated), a drivable par 4 with two other options, is an example of a hole that asks you to make a decision. The golfer who's willing to be flexible on club choice stands to gain over those who are set in their ways.
Illustration by Chris O'Riley
NOTES FROM MR. JONES
One of the most famous drivable par 4s is Oakmont's 17th, where I nearly made a big mess in the fourth round of the 1962 U.S. Open. I sank a downhill five-footer for par, which I hit so hard it nearly flew into the cup. Bob Jones was watching, and after I won he sent me a note: "I almost came out of my chair when you hit that putt." Mr. Jones followed my career closely, and we had many such communications.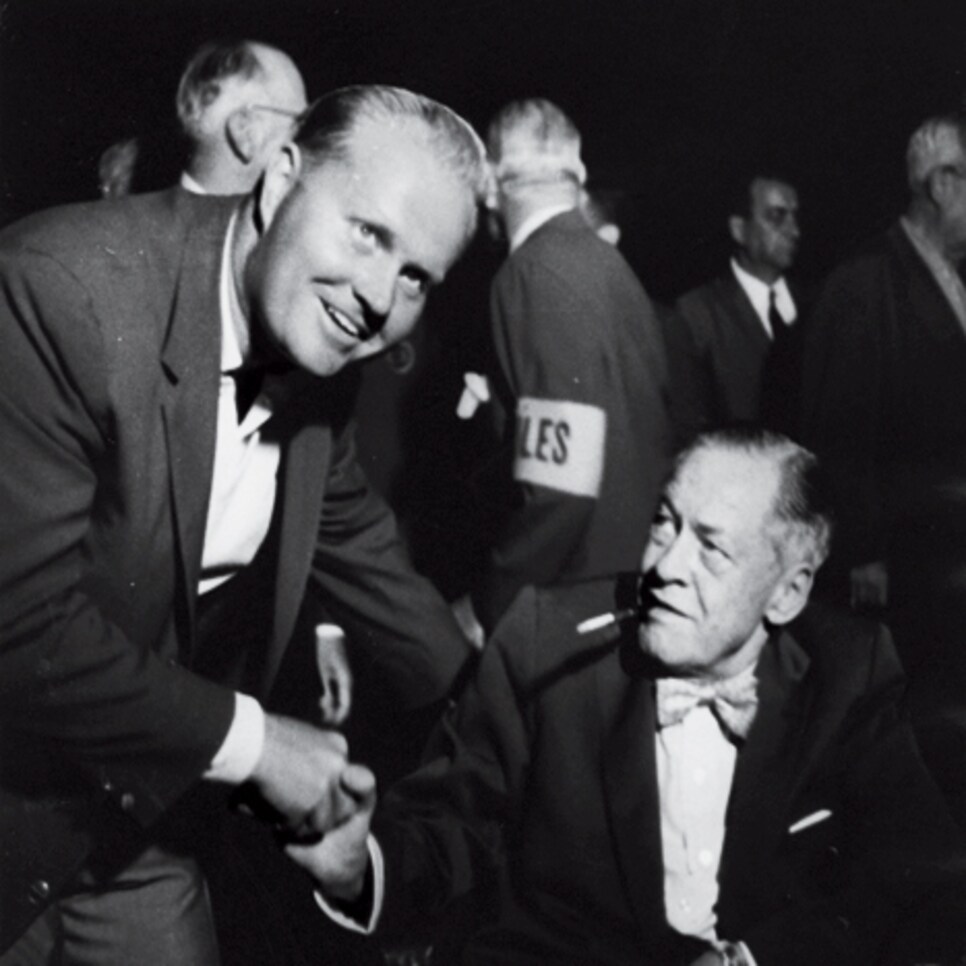 Photo by Augusta National/Getty Images