If you're a big John Daly fan, you're going to love these T-shirts
But there's another line of clothing from Rowdy Gentleman that features John Daly's likeness on it. And if you're a fan of JD, these T-shirts should be right up your alley: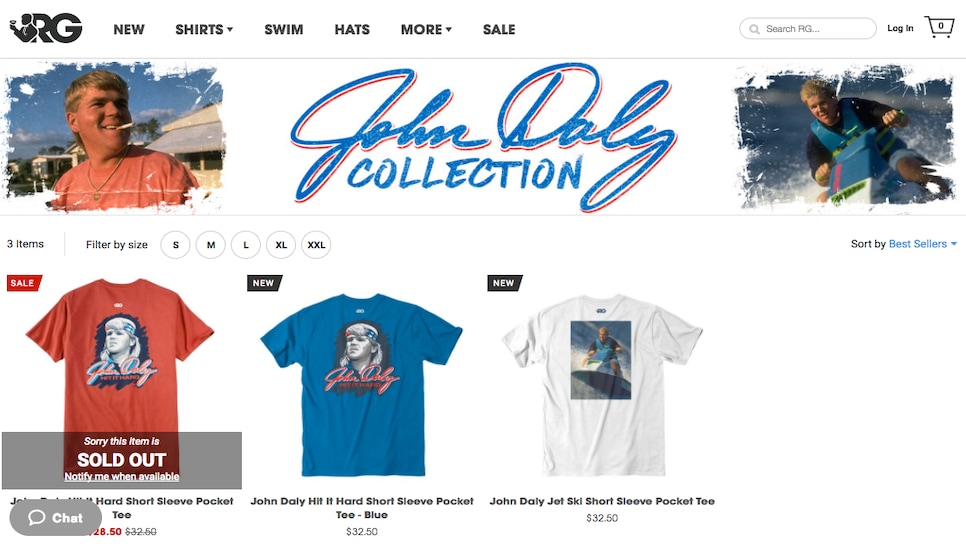 As you can see, the one on the left is already sold out, so you better hurry! Because if you don't have a T-shirt of John Daly riding a jet ski, are you really living?
[RELATED: Someone combined chipping with cornhole, and it's awesome](http://www.golfdigest.com/story/someone-combined-chipping-with-cornhole-and-it-looks-awesome