The Loop
Hurricane Matthew makes Rob Oppenheim a tough-luck bubble boy in PGA Tour card chase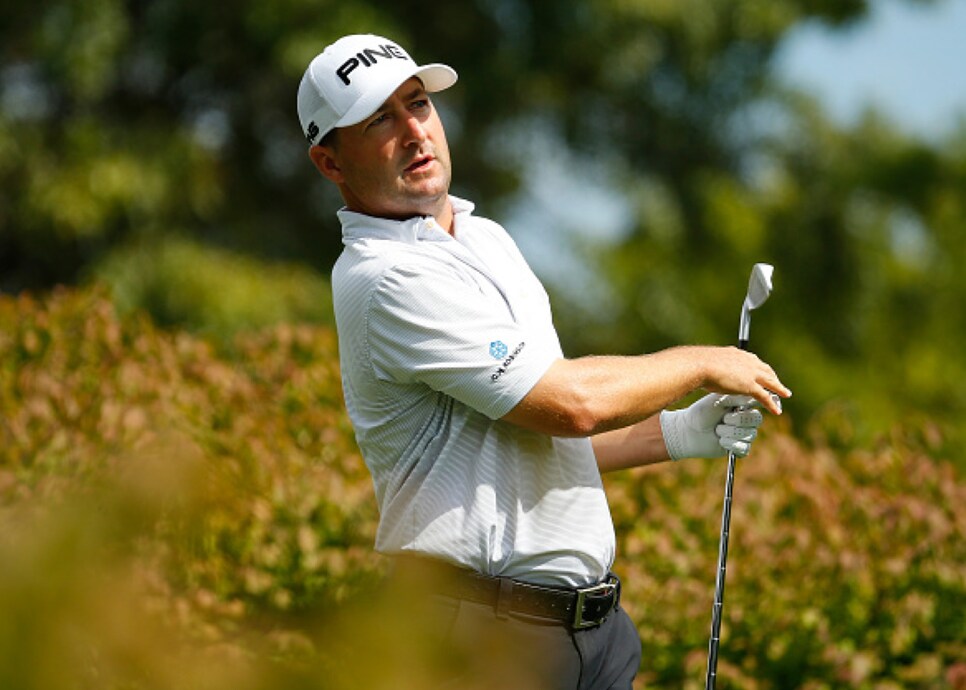 Hurricane Matthew has wreaked havoc with the Web.com Tour's schedule by forcing the cancellation of this week's season finale in Jacksonville, Fla. It's also wrecked the chances of some golfers desperately trying to earn a PGA Tour card.
On Wednesday, the Web.com Tour announced the current Finals money list would be the final money list in the same way a third-round leader is declared a winner when a tournament is cut to 54 holes. This was great news to some people on the bubble, especially No. 25 Tim Wilkinson and No. 24 Cameron Percy. But it was the most devastating news possible for No. 26, Rob Oppenheim.
Oppenheim, who sits a mere $392 behind Wilkinson and just $527 behind Percy, figured to have one last crack at breaking into the top 25 and earning a PGA Tour card. Instead of a dream job in 2016-17, though, he'll be working on the Web.com Tour.
Life isn't fair, but incredibly, things have somewhat evened out for Oppenheim. Last year, he finished No. 25 on the Web.com Tour's Finals money list by an even slimmer margin of $101 over Eric Axley. Talk about living on the edge.