The Loop
How you can be a Mr. Fancy Pants like Billy Horschel
The $13 million man, Billy Horschel, has certainly made a name for himself over the last few weeks, but the kid's been picking up serious style points ever since he came out on tour.
In 2014, Horschel turned the volume up to 11 when he started serving up all sorts of bold bottoms over the weekends. Through the course of the year we've seen the FedEx Cup Champ look like a stud in everything from octopuses to electric plaids, and if you're trying to pick up on some of his sartorial swag, here's how to start:
Whether you're wearing corduroys or camouflage, fit is the most important metric of style. Take your trousers to a tailor if they don't fit you comfortably in the waist, seat and thighs. Make sure they break just on top of your shoes; if you can't see your socks when you crouch to read a putt your pants are too long.
2. Party on the Bottom, Business on Top.
Nothing in your look should fight for attention. If you're wearing a louder look on the bottom, make sure your shirt, shoes and hat all stay on the simple, solid side.
__It's sad enough watching grown men have mental breakdowns mid-round but, there's nothing funnier than seeing a dude in purple pants smash a 7-iron into the turf in frustration. If you decide to work some lighter brighter bottoms into your game, try to reflect that sentiment around your track, too. Who knows, a little levity may just do more for your move than you think.
Check out 5 of our favorite below the belt style statements here: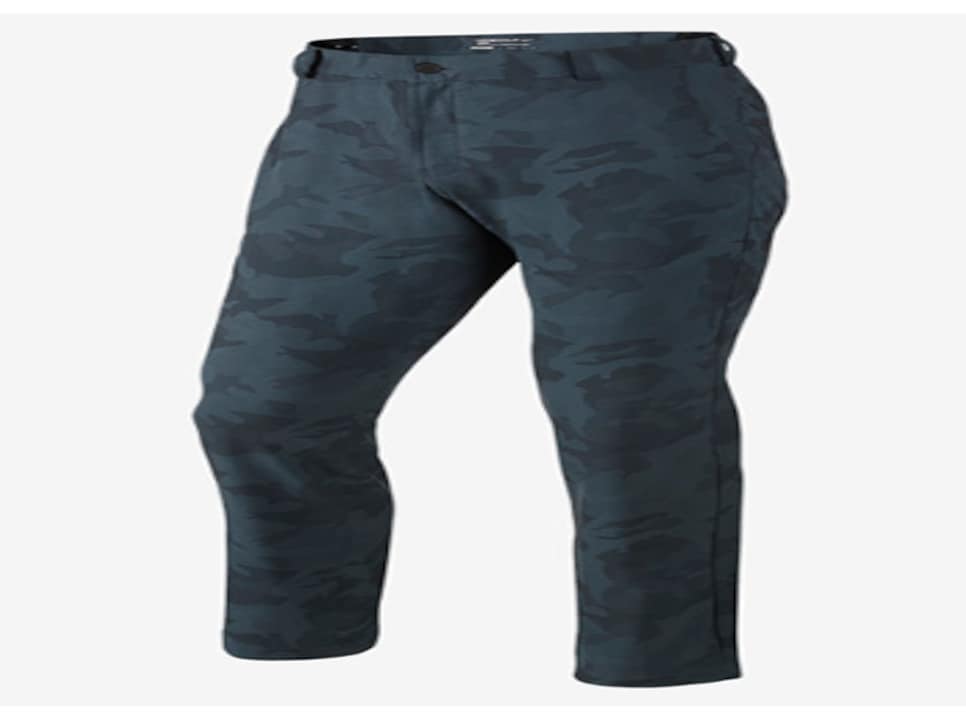 __RLX Green Frog Floral Print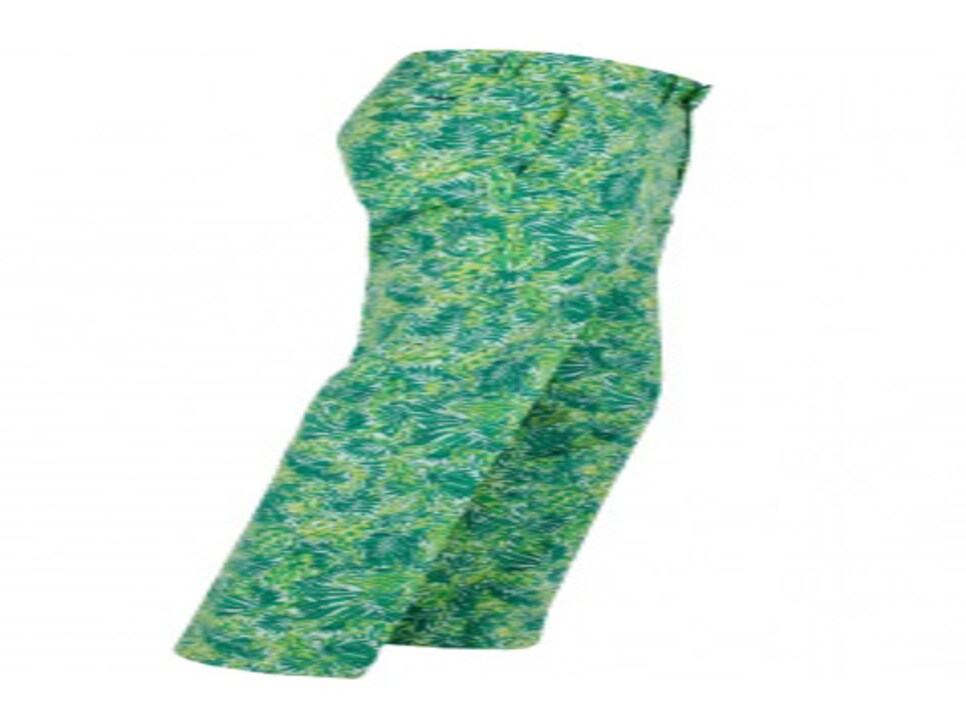 __Puma Orange Sport Lux 5 Pocket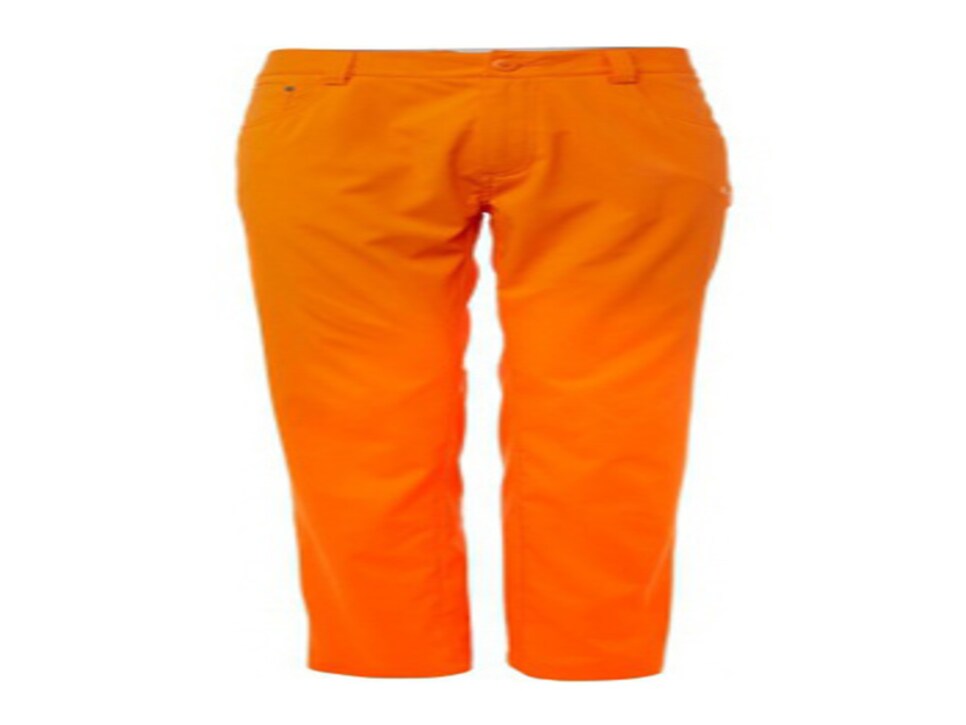 __J. Lindeberg White Geo Camo Print