The Loop
How does golf's Rio dropout rate compare to other popular Olympic sports?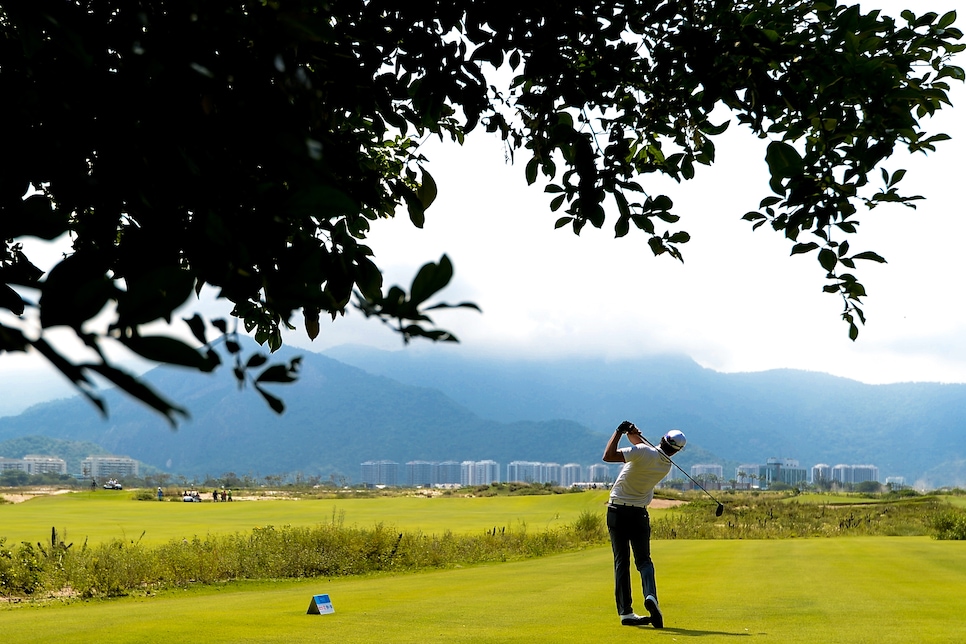 Golf's Olympic revival is five weeks away, but the sport's return is off to an inauspicious start. Jason Day, Rory McIlroy and Adam Scott have all decided to bypass the Brazil competition, with fellow stars Jordan Spieth, Rickie Fowler and Danny Willett also waffling on attending. And that's not counting the wave of second-tiered players who are bypassing the Rio de Janeiro Games, a list that's likely to grow by the time you finish reading this sentence.
For most, Brazil's perilous health considerations -- most notably, the Zika epidemic -- were cited as cause for recantation.
"Zika virus, it was a very difficult decision to make, obviously from representing your country, but also having to put family first and make sure that's a priority over anything else, more so than golf and the Olympics," Day said on Tuesday at Firestone Country Club. "I just can't put my family through that, especially with the future children we're looking at having."
It's far from the region's only issue, as Rio's rampant water-sewage problems, transportation nightmares, corrupt local and federal government, crumbling economy and rising violence are very real threats to a safe and stable Olympic environment.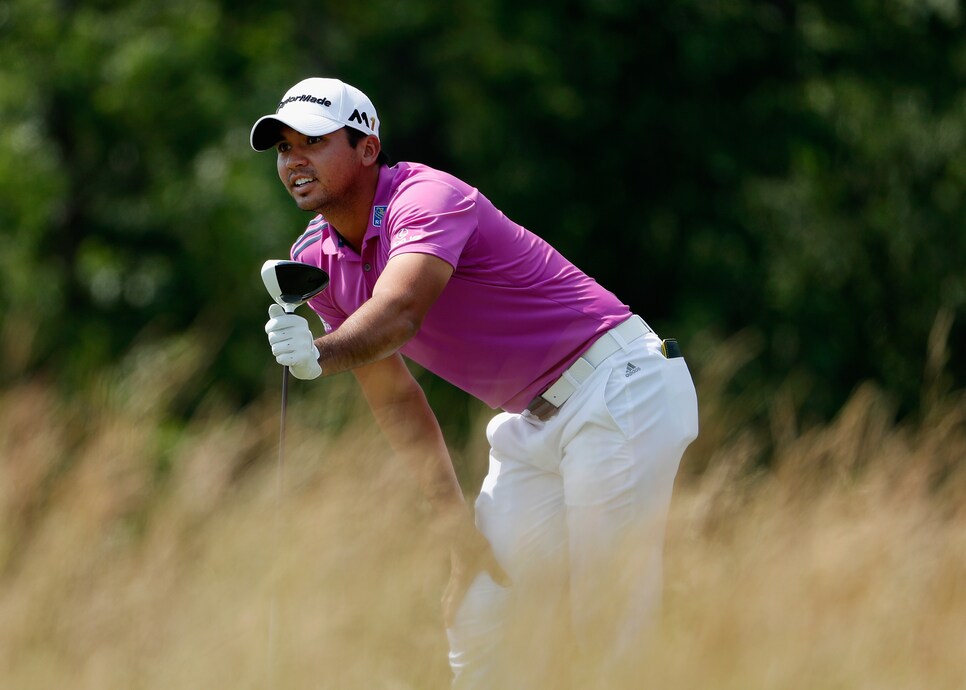 Yet, there are growing rumblings that male golfers -- to this point, just one LPGA player, South Africa's Lee-Anne Pace, has pulled out of the August tournament -- are the only athletes from almost any sport skipping the Summer Olympics. Is that merely perception, or a startling truth?
To find out, we analyzed the commitments of athletes from other Olympic realms. Because of the different sports, there's not a universal barometer or control; how we rank the best soccer or basketball players is not as data driven as tennis or boxing. What also constitutes as a sport's "best" could be debated; a top-15 ranking in golf doesn't mean the same as a top-15 standing in tennis.
Moreover, the study also deserves a major preface, for, in many sports, the Olympics is the zenith of their athletic endeavor. Can you imagine if the Masters was held just once every four years? Through this prism, it's understandable why swimmers, runners and wrestlers are likely more willing to deal with the risk. To golfers, a gold medal doesn't gain an automatic spot on the wish list. That said, basketball, tennis and soccer can make similar claims.
Keeping that caveat in mind, here are the athlete dropout rates of major Olympic sports: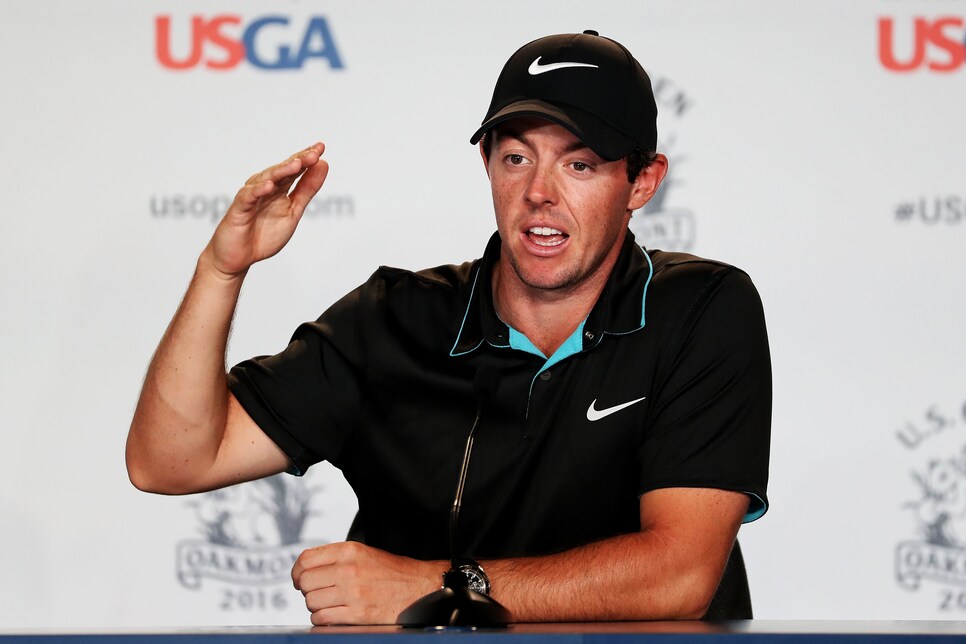 As of this writing, five of the world's top 14 men's players won't be in Brazil. The educated guess, especially given Spieth's comments at Firestone on Tuesday, says more golfers will say no to Rio. But for the sake of argument, we won't assume.
Nevertheless, we are keeping the scope of "best" at 15 players. It may seem arbitrary, yet seven of the next eight players in the world rankings are American, and we can't count their participation, as it's theoretical since a maximum of four U.S. players -- currently Spieth, Dustin Johnson, Bubba Watson and Fowler -- can qualify, all who sit in the top 14. The 15th player is Hideki Matsuyama, who sits 16th in World rankings and 10th in Olympic rankings.
By that context, a third of golf's elite are missing Brazil. Again, that number could increase in the upcoming days, but this at least gives us a starting benchmark.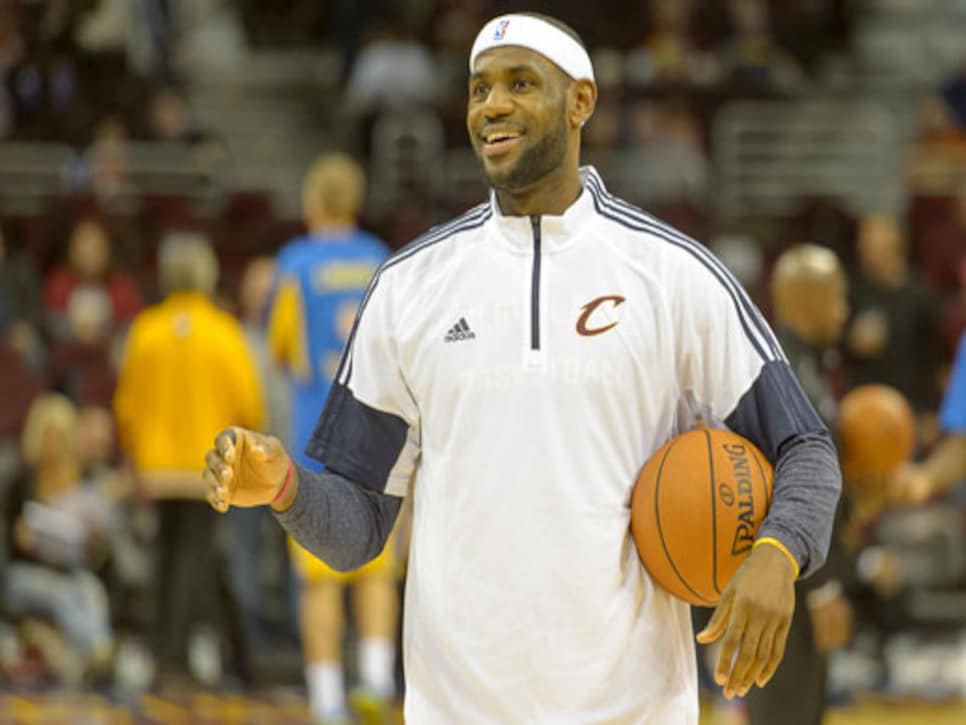 NBA players have escaped the derision received by golfers despite lower participation numbers. Using win shares as the measuring instrument, six of the top seven players -- LeBron James, Steph Curry, Russell Westbrook, Kawhi Leonard, James Harden, Chris Paul -- from last season will not be in Rio, with only Kevin Durant heading south. Also pulling out were All-Stars Blake Griffin, Anthony Davis, John Wall, LaMarcus Aldridge, Damian Lillard, Kevin Love and Andre Iguodala. That's...that's not good.
So why does basketball get a pass? A few rationales emerge. Many players are citing injuries or the need for rest, rather than Brazil's host of worries, as reason for staying in the States. We'll give some credence to those assertions, although, suspiciously, not a single player dropped out of Beijing or London pleading exhaustion. (Leonard, Westbrook, Harden did mention Zika as cause for backing out.) Perhaps more importantly, a majority of the players have already served their Team USA duties; LeBron has played on three Olympic squads.
To give basketball some breathing room, we extended our win-share window to 10 players, which accounted for Kyle Lowry, Draymond Green and DeAndre Jordan, who are all suiting up in Brazil. Nevertheless, a 60-percent no-show rate out of basketball is not a great look, and, temporarily, provides golf some cover.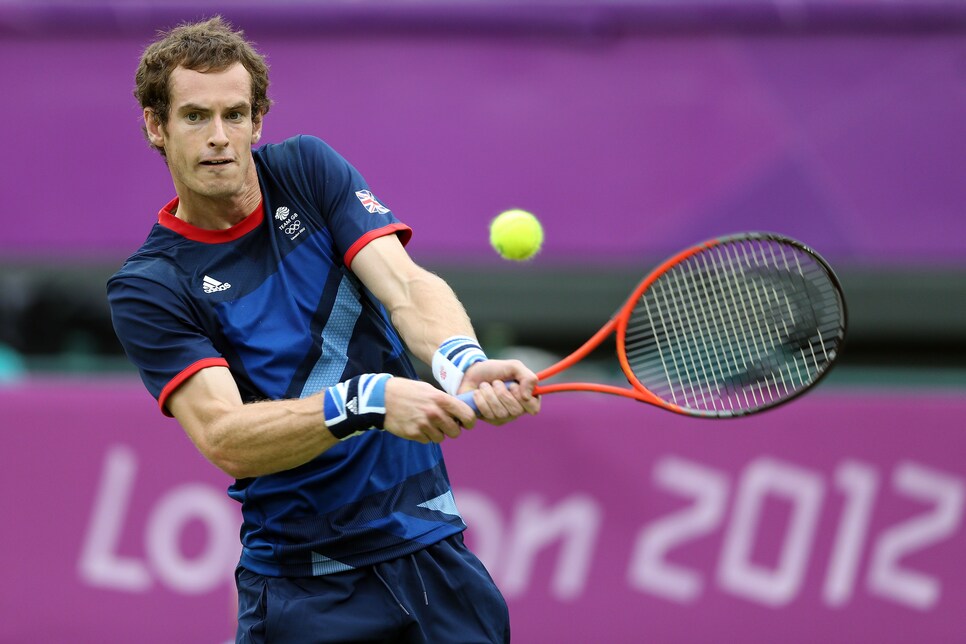 Tennis serves as the best comparison for golf. Players operate as one-man entities, and the Olympics don't hold the prestige value that the season's four majors do. In that vein, it makes sense that tennis would have a similar Brazil bypass rate as golf.
As it turns out, six of the top 24 players have bowed out, highlighted by rising star Dominic Thiem's absence. Also on the list are John Isner, who is the top-ranked American, and both of Australia's highest-rated stars in Nick Kyrgios and Bernard Tomic. While not as drastic as golf's 33-percent dropout ratio, a fourth of the top 24 deciding not to compete in the Olympics is significant.
However, it's not quite an apples-to-apples comparison. Thiem is the only top-10 player missing Brazil; more importantly, Novak Djokovic, Andy Murray, Roger Federer, Rafael Nadal -- the unquestioned attractions of men's tennis -- all are committed to Rio. This is in stark contrast to golf, as Day and Rory McIlroy are out, with Spieth possibly to follow. So while the depth remains the same, golf's best are falling behind their tennis counterparts.
The sport was feared to see a number of dropouts, yet only one name -- American Tejay van Garderen -- has withdrawn from cycling's multiple Olympic events. Van Garderen cited his wife's pregnancy as reason for skipping Brazil.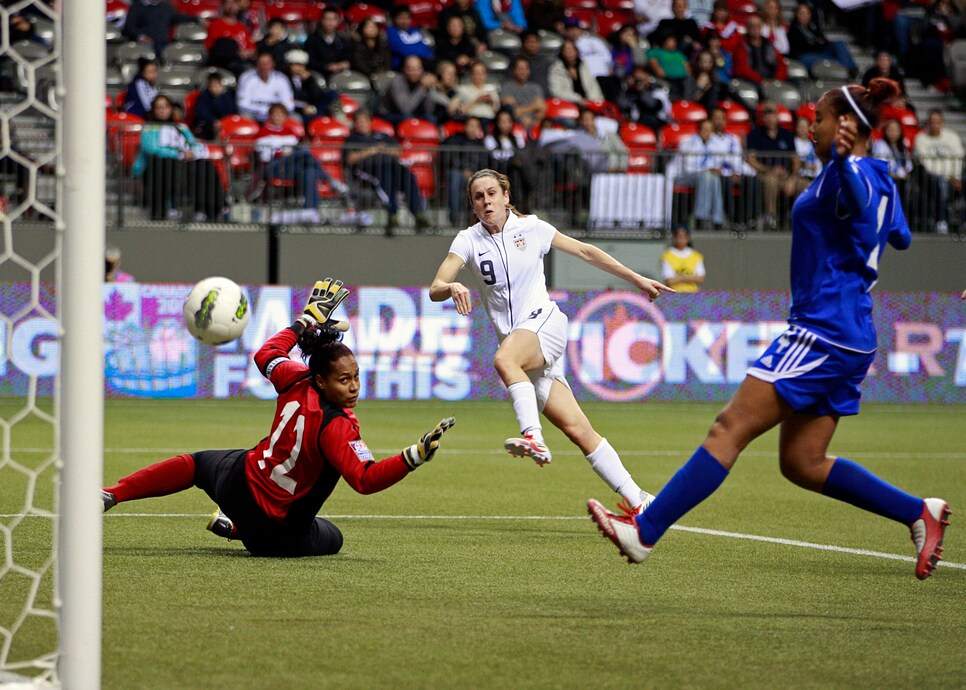 Brazilian soccer star Rivaldo urged his fellow players to stay home, but the sport has yet to see any big-name WDs from Rio. Of course, compared to dealing with hooligans on a regular basis, Brazil's problems might not make soccer players flinch.
This sport is on hold. For the first time in Olympic history, professional boxers have the chance to enter the Summer Games. Yet currently, no boxer has formally dropped out.
Two Kenyan marathoner -- Dennis Kimetto and Wilson Kipsang -- have made themselves unavailable for the Olympic games, but no other runners of note have withdrawn.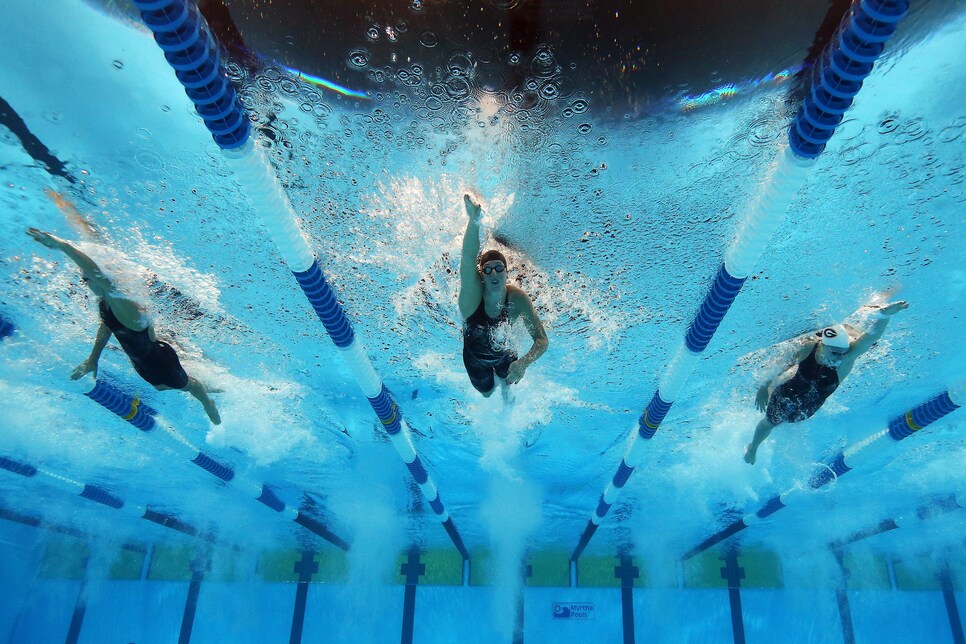 You would think a sport with 17 events would have SOMEONE decide not to make the journey to South America. Not the case; zero swimmers have pulled their name from Olympic consideration.
Our study stops here, for one simple reason: The answers from other sports mirror those of swimming, boxing and soccer.
As previously mentioned, the trepidation over traveling to Brazil is understandable. It's also one not apparently felt by other Olympians. In that regard, this rudimentary exercise illustrates that golf, along with basketball, is lagging in its Olympic responsibility.