Betting Odds
Houston Open odds 2022: Scottie Scheffler the solo favorite again coming off scorching-hot Sunday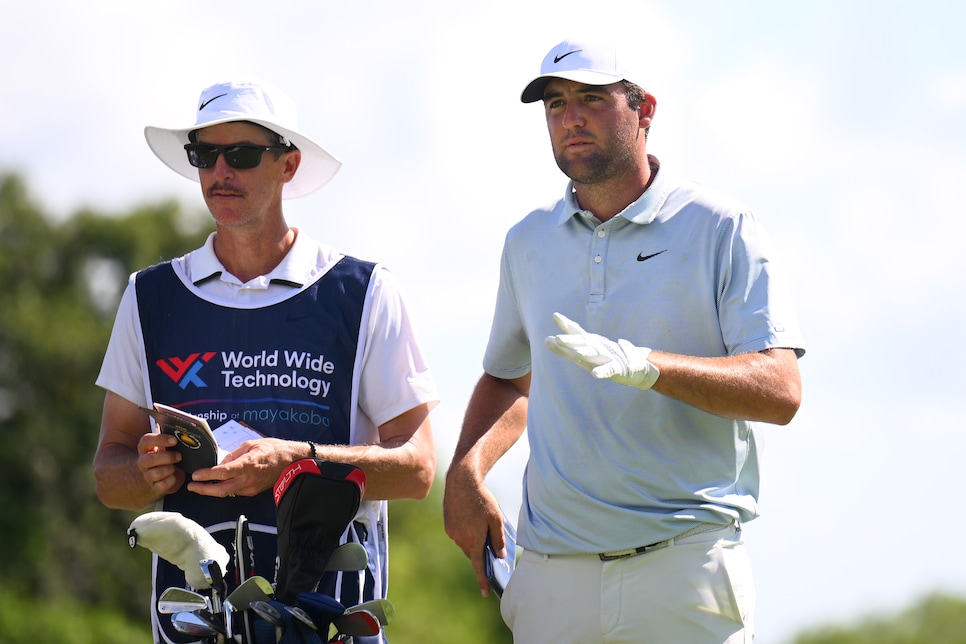 By Scottie Scheffler standards, the former World No. 1 was slumping hard following his Sunday stumble in the Tour Championship at East Lake. And by slumping we mean he struggled in the Presidents Cup and then finished 45th in a no-cut Fall Swing event.
The "slump" was short-lived, with Scheffler returning to action at Mayakoba last week and tying for third thanks to a scorching-hot Sunday 62, securing his third top-three finish in his last four starts on the PGA Tour. Seems like he's going to be just fine.
At +600 on Bet365, Scheffler is the overwhelming solo favorite, the next closest competitor, his best bud Sam Burns, checking in at 12-1. Next up is Aaron Wise at 18-1, followed by Hideki Matsuyama (20-1) and Tony Finau (22-1).
Just a bit further down the board is a surging Jason Day, who is now 30-1 coming off of three consecutive results inside the top 21. Day has nopw gained strokes on approach in six straight measured starts per Fantasy National, something he hasn't done since the summer of 2017.
Here are the odds for every player in the field at the 2022 Houston Open: