News
Houston Open secures new title sponsor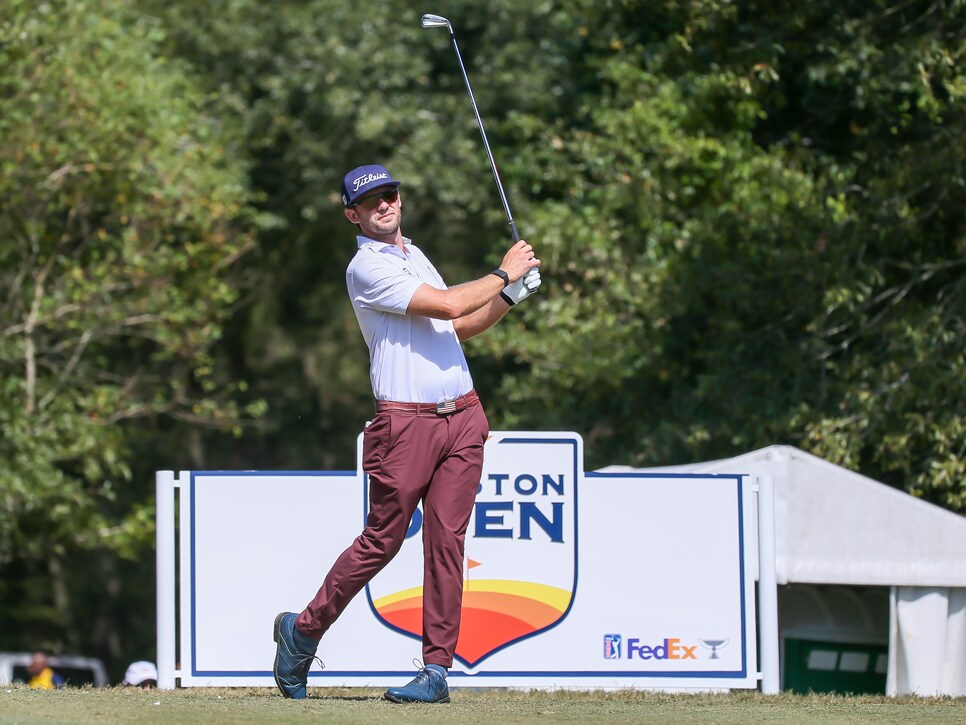 Leslie Plaza Johnson/Icon Sportswire
The Houston Open is returning to a former venue this fall and will do so with a new sponsor in tow.
The event, which was on life support a few years back after losing its long-time sponsor, its pre-Masters calendar spot, tournament committee and course, was saved by Houston Astros owner Jim Crane, reaching an agreement with the PGA Tour to keep the competition in town through 2023. As part of the deal, the tournament will return to Memorial Park, which last hosted the Houston Open in 1963 and has undergone a renovation by Tom Doak. On Monday, the tour and Crane's Astros Golf Foundation announced another piece of the puzzle coming into place with the event securing the financial backing of Vivint.
"The Houston Open has been a staple on the PGA Tour calendar since 1946, and this year marks its celebrated return to Memorial Park Golf Course, thanks to the Astros Golf Foundation whose dedication to community is unmatched in Houston," said Brian Oliver, PGA Tour executive vice president of corporate partnerships. "We are thrilled to partner with Vivint whose enthusiasm and innovative thinking allowed us to finalize this partnership just a month before the tournament."
Vivint fills the void left by the Shell Oil Company, which had underwritten the tournament for 25 years but declined to renew title rights after 2017. The Houston Open was contested the past two years without a title endorsement, with Crane's foundation serving as the de facto sponsor.
The Vivint Houston Open, scheduled for Nov. 5, also will enjoy a one-time return as a Masters tune-up, with the pandemic pushing back the major to the fall. The Golf Channel will televise all four rounds of the Houston Open, which will feature a 132-player field and a $7 million prize money payout. Last week the event announced a limited number of fans will be allowed on site, serving as the first PGA Tour stop in the United States to allow spectators since the sport's COVID-19 restart in June.