The Loop
Houston golfer goes from "pretty much dead" to NCAA championships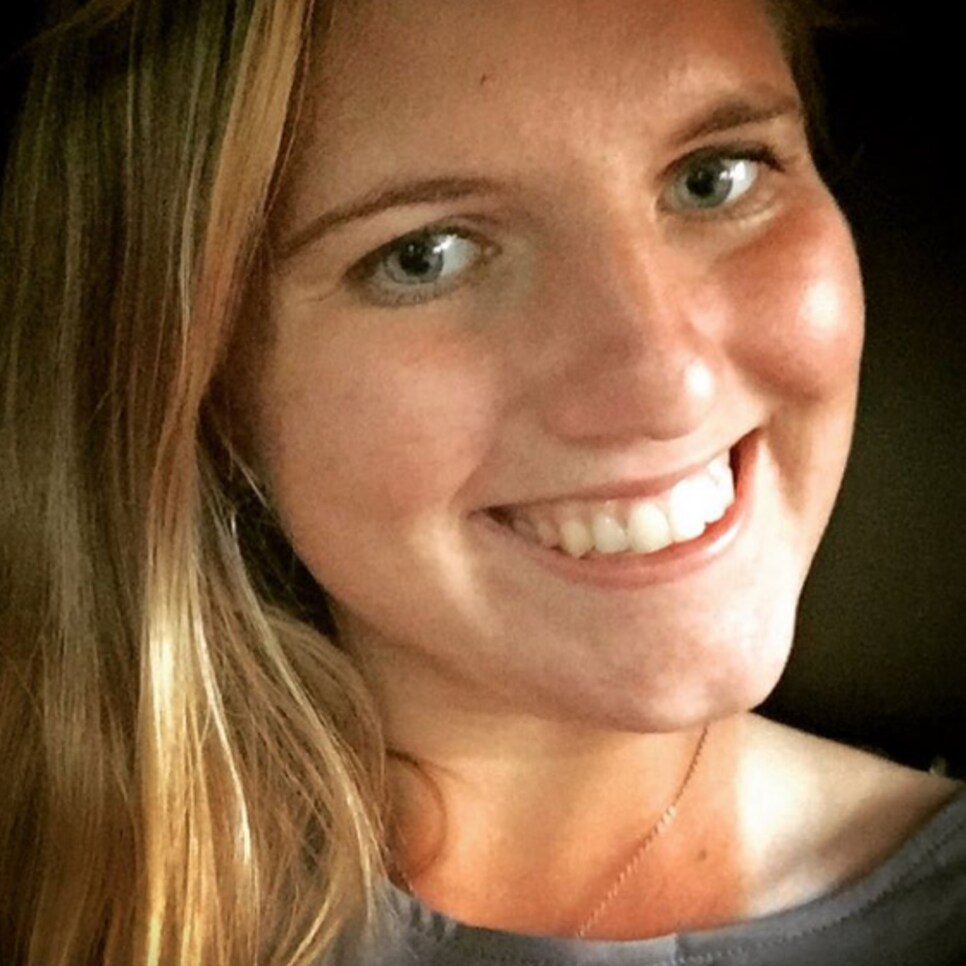 Leonie Harm will be the first female golfer from the University of Houston to compete in the NCAA golf championships. Though historic, it's nothing compared to the odds Harm beat just to stay alive after a near-fatal car crash three years ago.
"I was pretty much dead," Harm told the Houston Chronicle.
On May 3, 2013, Harm was taking a daily jog when a drunk driver hit her, going an estimated 45 mph at the time of the crash. When her family arrived at the hospital, they received a grim outlook from the doctors: People hit at that speed have a 99.6 percent fatality rate.
"We'll do what we can, but there's no hope," doctors said.
Harm was in a coma. She suffered broken ribs, a broken hip and ankle, a collapsed lung and head injuries.
But she survived. And after a long hospital stay and rehabilitation, Harm eventually returned to her passion, golf. She became one of the top amateurs players in the world.
She's now a freshman at Houston, and commemorated her journey back recently with this Instagram post:
Better yet, she fired a pair of 69s at regionals to qualify for the NCAA championships. While she's not envisioned to take the individual title, Harm has overcome steeper odds.
Moreover, no matter how she plays, Harm knows not to take the moment for granted.
"I'm really thankful," Harm said. "I was definitely really lucky."