The Loop
Hey Phil, at least Hazeltine's rough has been cut!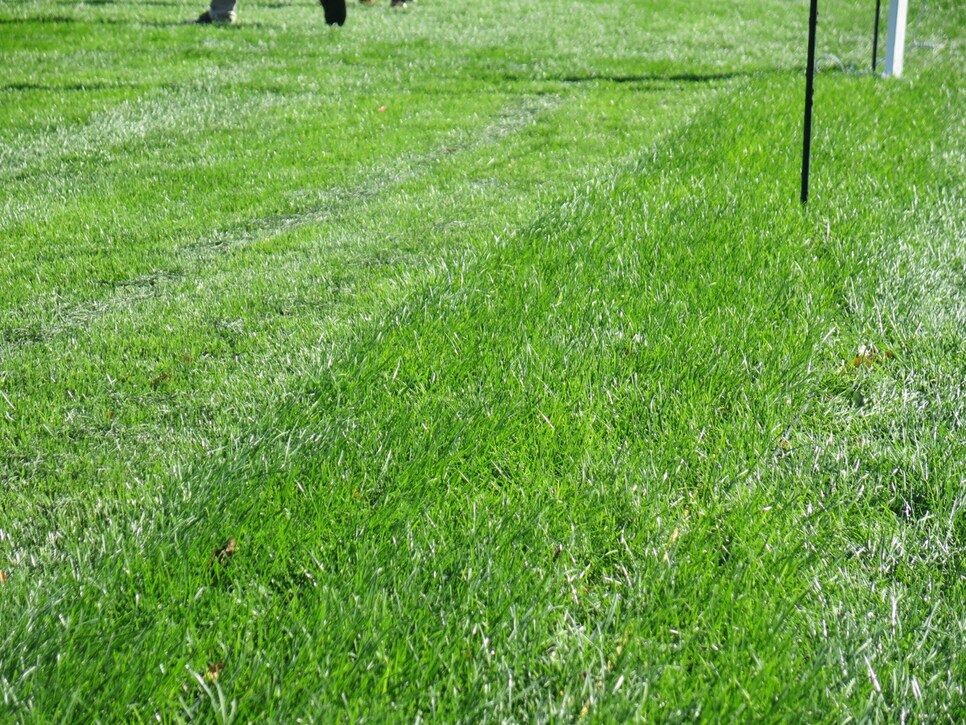 CHASKA, Minn. - Phil Mickelson has nothing to worry about. Hazeltine National's rough has been cut.
Never mind that the two courses are played on entirely different grasses. East Lake on warm-season Bermuda turf, Hazeltine on cool-season bents and bluegrasses.
Mickelson's comments caused no shortage of grumbling from tour officials, charged with presenting the Tour Championship to handle a field of 30 players in the PGA Tour's Super Bowl, whereas the Ryder Cup is still very much an exhibition run by the PGA of America.
"This is a great example of the disconnect that we have on the U.S. side because the [PGA] Tour doesn't own the Ryder Cup, or doesn't work in conjunction with the PGA of America," Mickelson said.
Mickelson contended that European Tour officials would have more week-to-week synergy, but they also do not play the Ryder Cup on the heels of their final event.
Course setup is traditionally a bone of contention between Ryder Cup teams, with each side assuming the other has tricks up their sleeve for the week. In Ryder Cups played Stateside, the PGA Of America sets up the course with general requests from the U.S. captain, in this case Davis Love III, who advocates low rough to encourage aggressive play and recovery shots. After years of growing U.S. Open-style rough and watching American teams lose, the lower rough style was encouraged at Medinah when Love last captained. The golf was more fun to watch, and the United States almost won. Mickelson thrived with partner Keegan Bradley and went 3-1 at Medinah.
At Hazeltine, the official GCSAA listing for 60 acres of rough claims a three-inch mowing height. However, after superintendent Chris Tritabaugh's crew cut all roughs inside the ropes this morning, the height appears more like a shade more than two inches.
Following last week's heavy rains, Hazeltine is draining remarkably well and appears to be in immaculate condition. Expect plenty of aggressive play and heroic recoveries. And no complaints about the rough.