News
A (Major) Change In Thinking?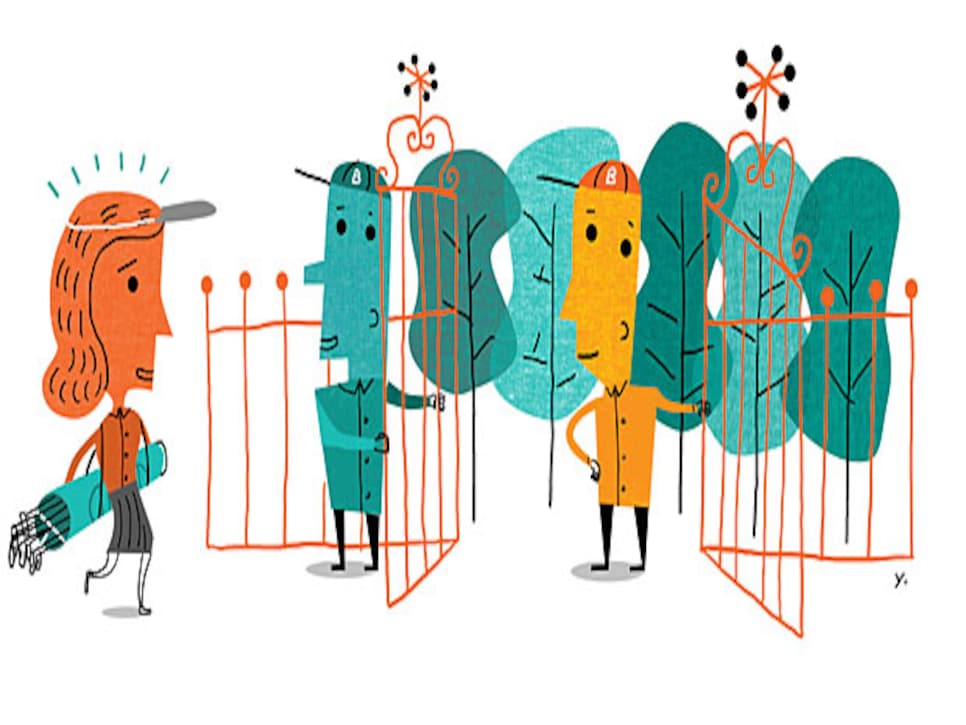 My Chicago Tribune editors and I debated a single word before the story under the headline "Women's tee party in works?" went to print last week. I'd written that if Butler National decided to open its doors to the fairer sex, it "would" bring major championships to Chicago. That was changed to "could."
My point was this: The only way the club will consider constructing a locker plate that says "SORENSTAM, A." would be if the USGA or PGA of America assures Butler National it will host a U.S. Open, Ryder Cup or PGA Championship. A BMW Championship wouldn't even do it, even though it's a primo FedEx Cup Playoff event.
If the day comes that a pink Flying Lady is launched from the first tee—my story cited sources saying the club is conducting a study regarding adding female members--women's groups might declare victory. But rest assured, the pro-women Butler National members are not trying to make a statement. Except for this one: Let's return the club to its roots of hosting championship golf. Butler National tortured Western Open competitors from 1974-90. "I lost three balls, my hat and my dignity," two-time tour winner Butch Baird once said, retaining at least his sense of humor.
Founder Paul Butler, according to accounts, leaned toward creating an open membership policy. But a glut of top-notch family clubs, such as the 27-hole Butterfield CC, already existed in Chicago's western suburbs in the early 1970s. So to distinguish itself and eliminate the possibility of annoying pool parties, the club went all-male.
Finances were key then. Finances are key now. A U.S. Open in 2020, the first open date, could generate more than $4 million for the club. If the gender barrier falls, Monday corporate outings would return. Though considering Golf Digest ranks Butler National as the nation's 11th toughest course, companies would be wise to supply free drinks and plan for five-hour rounds.
Butler National's membership remains strong, but the club is believed to have lowered its initiation fee from $175,000 to $125,000. Only Augusta National seems recession-proof. So what are the chances the golf shop will begin selling skirts? It depends on what the governing bodies say. USGA executive director Mike Davis and the PGA of America CEO Joe Steranka have close ties to Butler National members. Davis played the course in 2006 while in town for the PGA Championship at Medinah. He told me at the 2010 U.S. Open that if Butler National adopted a nondiscriminatory admissions policy, "Sure, I think we would start fresh and take a look at the golf course and the infrastructure."
Alabama's Shoal Creek, the club that created the firestorm regarding membership policies in 1990, did that by adding African-Americans and got back in the USGA's and PGA Tour's good graces. It held the U.S. Junior in 2008 and began hosting the Regions Tradition, a Champions Tour major, in 2011.
A strong block of Butler National members wants to see the world's best test their course. Another group wants the status quo, especially if the change would require constructing women's tees and major work in the clubhouse. If it reaches a vote, three-quarters would have to approve the change. Members might be advised to wear football helmets into that session.