News
No. 23 -- The Haney Project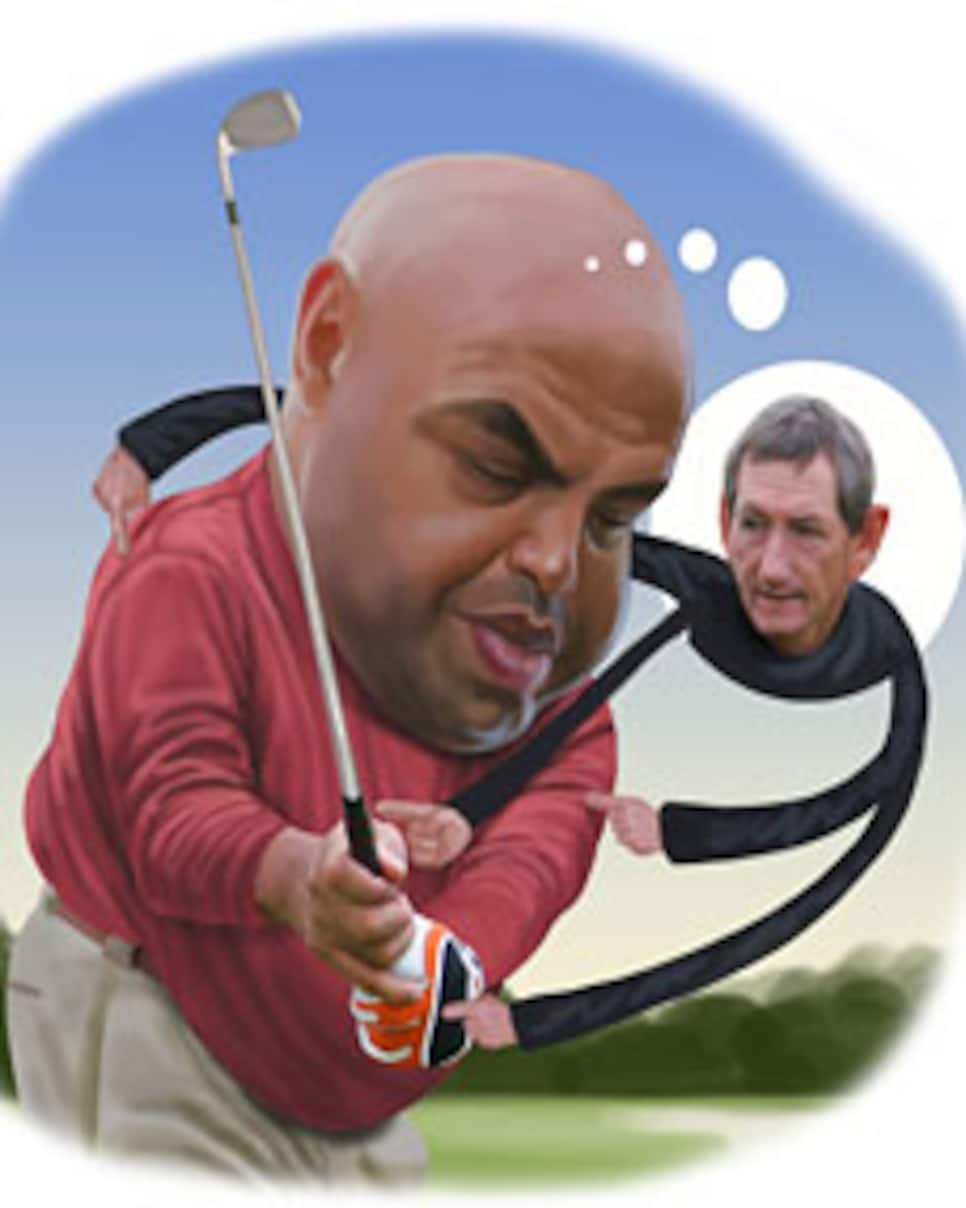 What made Golf Channel's "Haney Project" resonate above, say, "The Big Break" and other reality shows was the hopeless pursuit of the dogged game by its hapless star, NBA commentator and former player Charles Barkley.
"What's hard for people is that they can admire Tiger Woods, but they can't relate to him," said the show's founder, Hank Haney. "The great thing the show did was it opened the door to people who thought they were pretty bad at golf. They all saw they were not as bad as Charles was."
The Haney-Barkley chemistry will be hard to re-create when comedian Ray Romano becomes Haney's project next season. And while Barkley never did turn around his golf game, he did introduce Haney to his new wife, Suzanne Rogers, during a show taping in Scottsdale.