News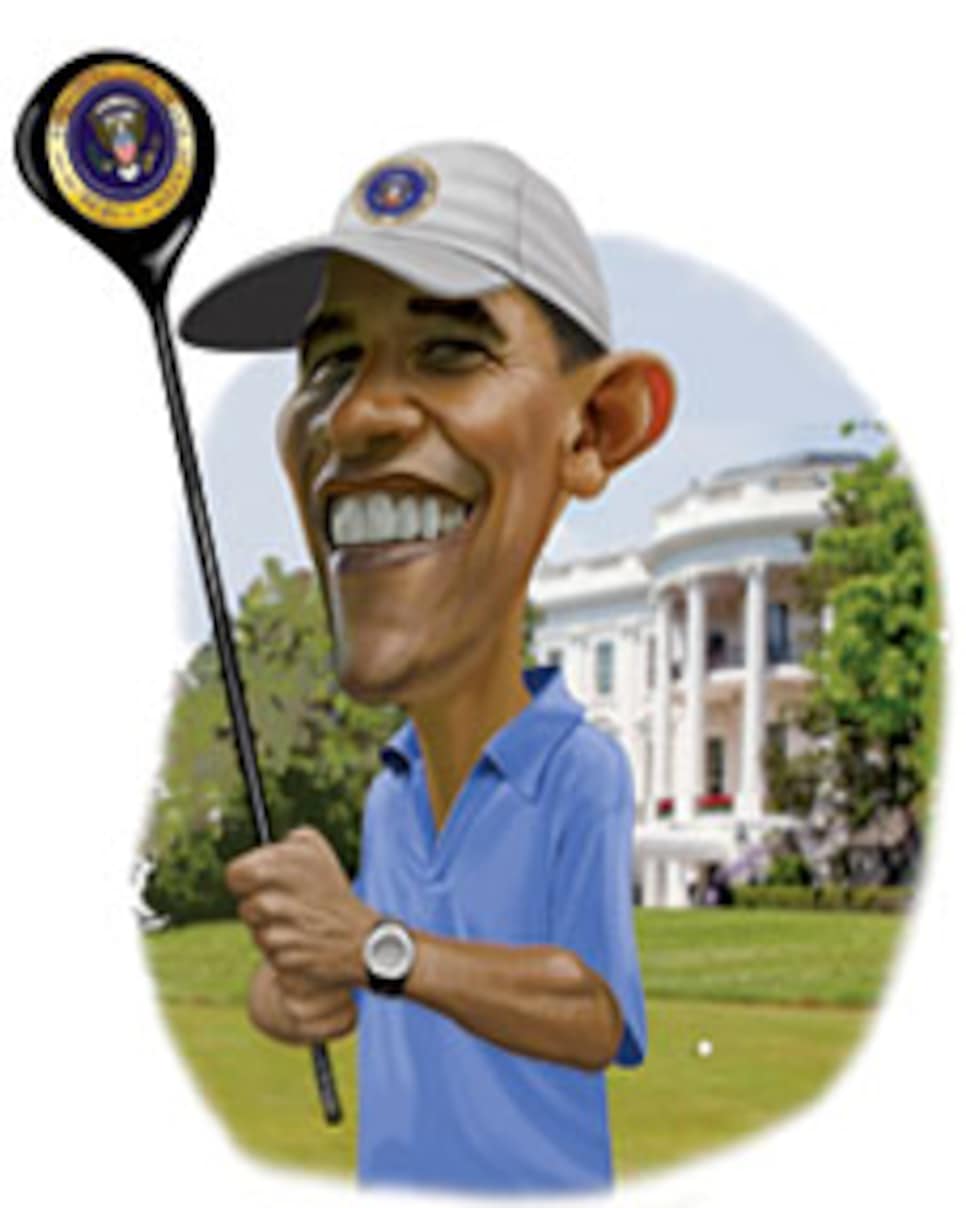 In a year in which many Washington politicians treated golf as a frivolous activity and an example of corporate excess, there was one federal official who loved to hit the links and didn't care who knew about it: President Barack Obama.
He played during his holiday break in Hawaii, on his summer vacation in Martha's Vineyard and fresh off a work trip to Europe. But mostly the First Golfer played just like the rest of us: on weekends, with a group of office buddies, for a modest wager, enhanced with some good-natured trash-talking.
Even while overseeing two wars, health-care reform and a struggling economy, Obama managed to play about 25 rounds.
Agree with his policies or not -- and Golf World heard from plenty of readers from both sides -- having an avid golfer in the White House is undoubtedly good for the game.