News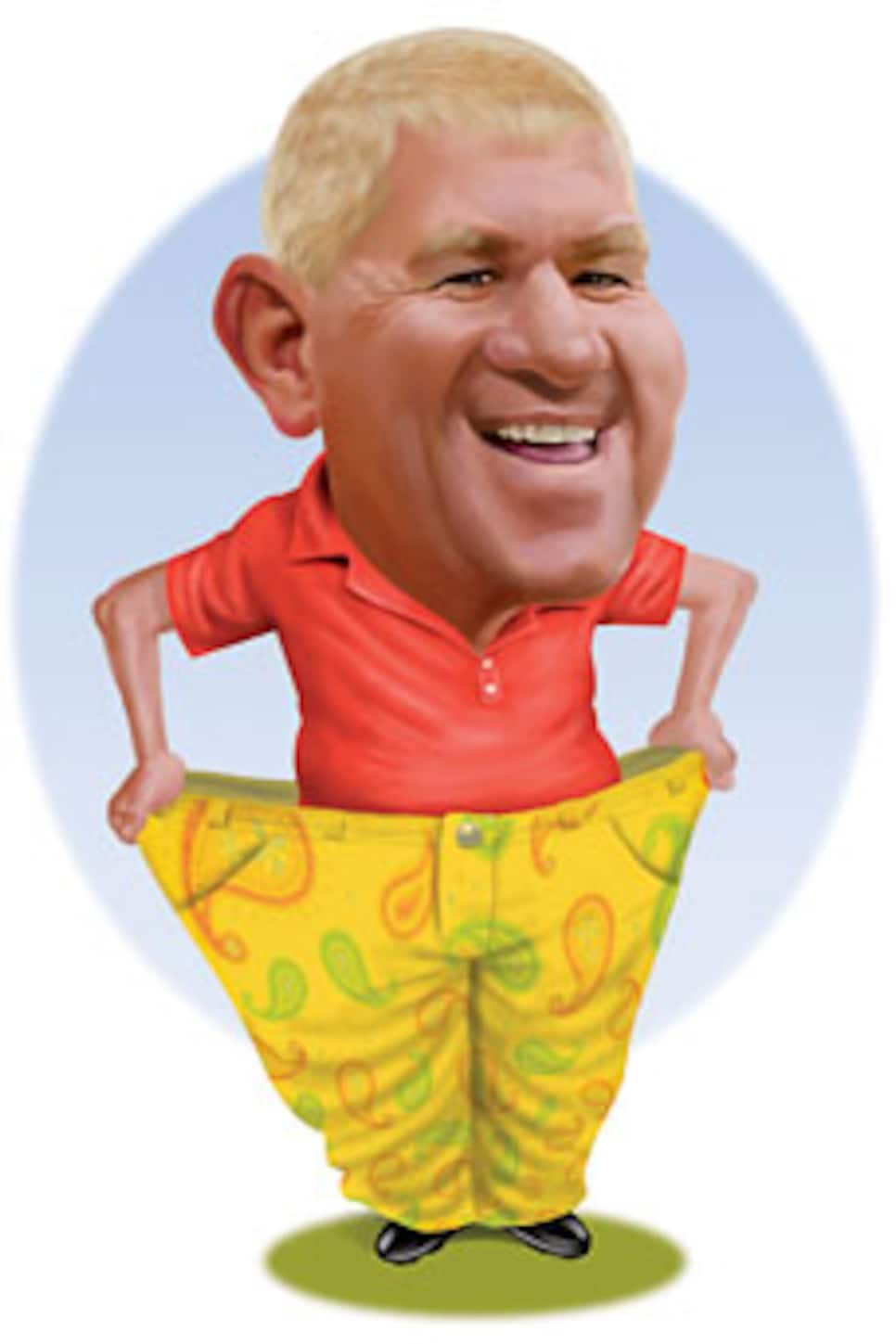 Now 43 and well past his competitive prime, John Daly remains perennially newsworthy, though more for what occurs off the course than on.
Lap-band surgery and the resultant loss of 40-50 pounds was the highlight, while an old rib injury resurfaced and delayed his attempt at resurrecting his career.
There was his return to the PGA Tour following a six-month suspension, at the St. Jude Classic in Memphis, where he got a restraining order against his ex-wife Sherrie. At the Buick Open he shot an 88 and talked of retirement. He also announced he would do another reality television show.
On the golf course, meanwhile, he drew attention to himself only because of the gaudy slacks he began wearing. In other words, just another year.