News
Shouldering The Clearview Challenge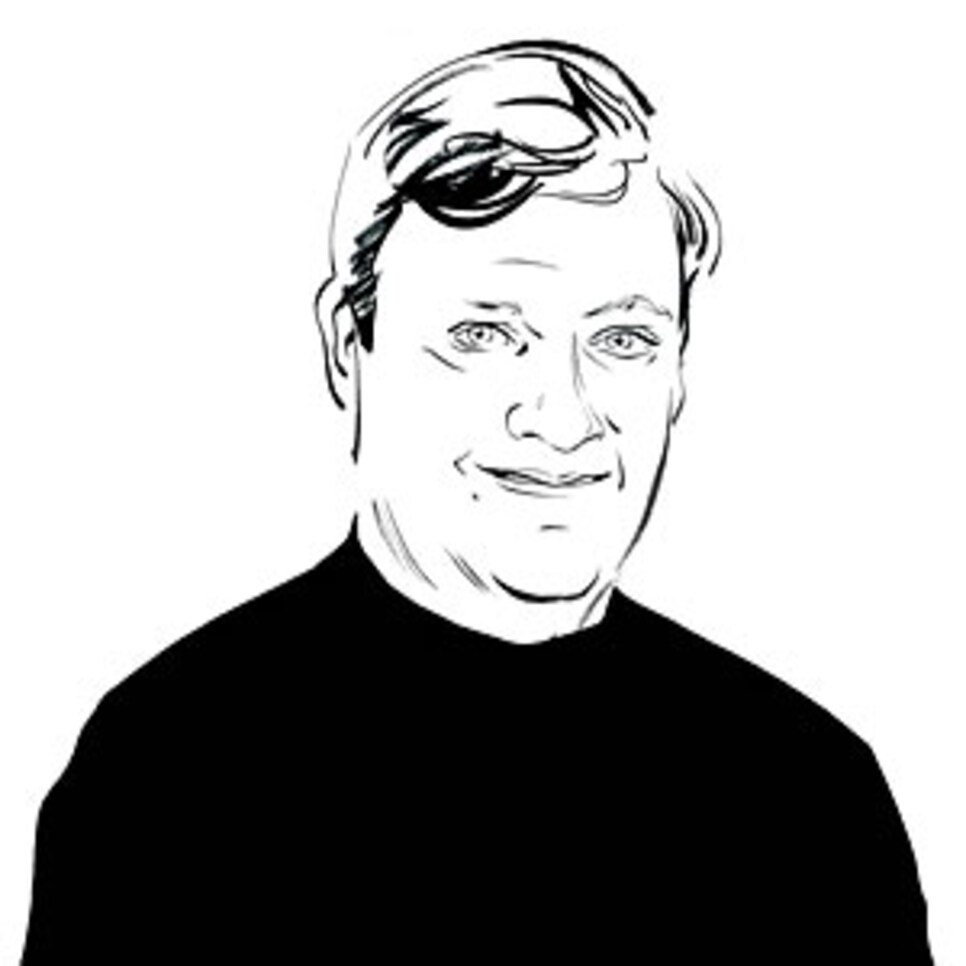 Architects often talk about the satisfaction of knowing their courses will last long after their lifetimes -- a legacy more enduring than even the records of the game's great champions. When William J. (Bill) Powell, the only black to design, build, own and operate a course, died Dec. 31 at 93, he had nurtured Clearview GC in East Canton, Ohio, against great odds for more than six decades, but he could never be quite certain it would be around for six more.
On a damp winter day, with the American flag still at half-staff two weeks after Powell's passing, his family and friends ought to have been able to mourn in peace. Instead, they were busy trying to rally support against Buckeye Industrial Mining's proposal to mine coal, from sunrise to sunset, within 370 feet of Clearview's 15th hole. "It's a dire threat," says Jeff Brown, who was instrumental in helping the course be listed on the National Register of Historic Places by the U.S. Department of the Interior in 2001. "What they propose -- mining and blasting over a period of five years -- will kill this course economically. Who is going to want to play golf when they're setting off dynamite and running haul trucks with all that noise and dust?"
Powell's daughter, Renee, the second black woman to compete on the LPGA Tour, is urging Clearview supporters to write letters opposing the strip mine, which is awaiting approval from the Ohio Department of Natural Resources. State Senator Kirk Schuring has communicated with Kevin Collins, president of Evergreen Energy, Buckeye Mining's parent company, urging him to halt the project. "There doesn't need to be a strip mine here," says Schuring.
In the mid-1940s, Bill Powell was back from war and wanted to enjoy life as fully as a white man. He was just sure this rolling tract of farmland along the Lincoln Highway between Minerva and Canton needed to be a golf course where everybody was welcome, as opposed to other courses where, as a minority, he was not. Powell's pursuit of love led to his labor of love. "He had gone back and forth past this land when he was courting my Mom, who lived in Canton," Renee says in Clearview's modest pro shop, which is chock full of memorabilia of her father's life, including a letter from President Barack Obama congratulating Powell on winning the 2009 PGA Distinguished Service Award.
"My mother always told us we were as good as anyone else," says Bill's sister, Mary Walker, who is warming up by a wood stove. "He struggled a lot, but knowing him, I didn't have any any doubts he would finish the course." The family business became the family home, too. "It was our back yard, our front yard, it was a lot of mowing," Renee says with a laugh. "Nine Sporty Holes," a local newspaper advertisement proclaimed after Clearview opened in 1948. Thirty years later Powell added another nine holes. The layout, a par 72 of 6,478 yards from the tips, doesn't make any top-100 lists, but remains one of a kind.
"I firmly believe it's of national significance in civil rights and golf," says Brown, who is pursuing National Historic Landmark status for Clearview, a more lofty achievement than its current designation. But honors for the course and for the Powell family don't pay the bills. The Clearview Legacy Foundation was established to get the money necessary to upgrade the facility and expand its purpose. "If you're looking to sustain it forever and ever, you're probably looking at between $6.5 million and $7 million," Renee says. "There's a long way to go. We're really just getting started."
Joe Louis Barrow Jr., CEO of The First Tee and one of golf's foremost minority figures, thinks Clearview could be transformed into something more powerful. "The energy that course can generate if we can find the right model could be extraordinary," says Barrow, who envisions a retreat for youth and adults to learn about the game and Powell's story. "Continuing the legacy of Dr. Powell and keeping Clearview viable is an essential challenge to the golf industry. It needs to rise to the occasion. It hasn't. But an investment in Clearview with a broader offering other than just 18 holes of golf might have a value to foundations who are really steeped in educating youth. Let it, say, be the golf equivalent of Outward Bound."
Courses close in America all the time, more than 100 last year. Each is important to somebody, and it's a shame when they're gone. But some are more meaningful than others. Clearview ought to be important to everybody, and golf should be played there for a long, long time.