News
Golf world speaks out on George Floyd protests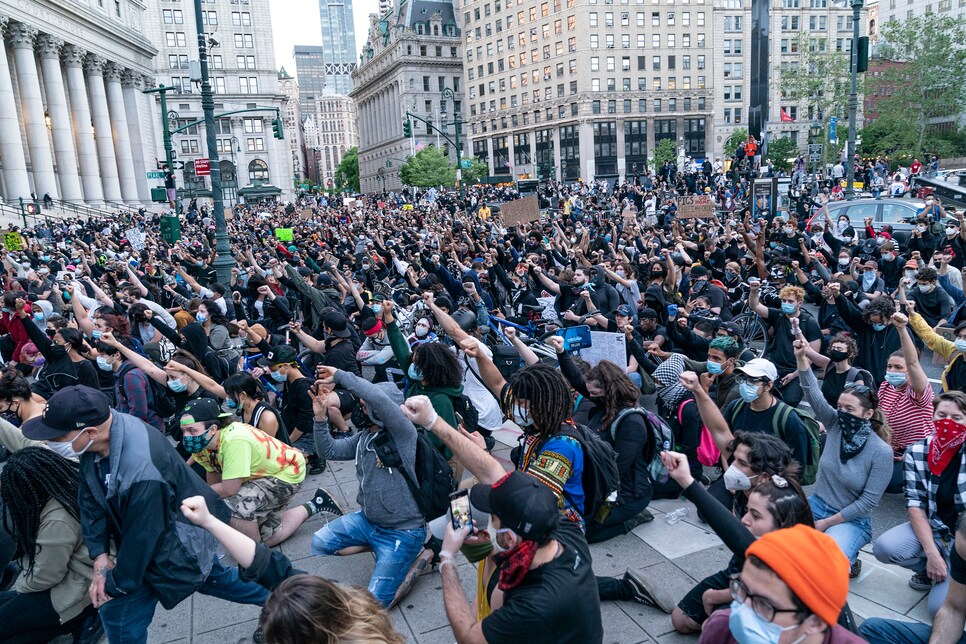 Following a weekend of national and global protests in wake of the death of George Floyd while in police custody, some prominent figures and authorities in golf spoke on Monday asking for understanding and justice.
The most prominent statement came from Harold Varner III. One of the few African American players on the PGA Tour, Varner released a letter preaching support for the oppressed while also asking for peace.
"I know how hard it is to build something. I know it, man," Varner wrote on social media. "Seeing justice for George Floyd turn into destruction and theft of businesses owned by African Americans, Caucasians, Hispanics and all other ethnicities is disgusting. I will always be behind all African Americans who are subjected to racism. I will also be behind other ethnicities in the same way. But I will never support an aggressive reaction, especially against those who have poured everything into opening this restaurant or that shop."
The LPGA released a statement saying "We have more work to do and the resolve to do it."
You are using an unsupported version of Internet Explorer. Please upgrade to Internet Explorer 11 or use a different web browser.
Other players lended their support with their own words or aggregating quotes that speak to unity. Below is a sampling of those voices. (This post will be updated throughout the upcoming days.)