News
Woods Says Injury Not Related To Crash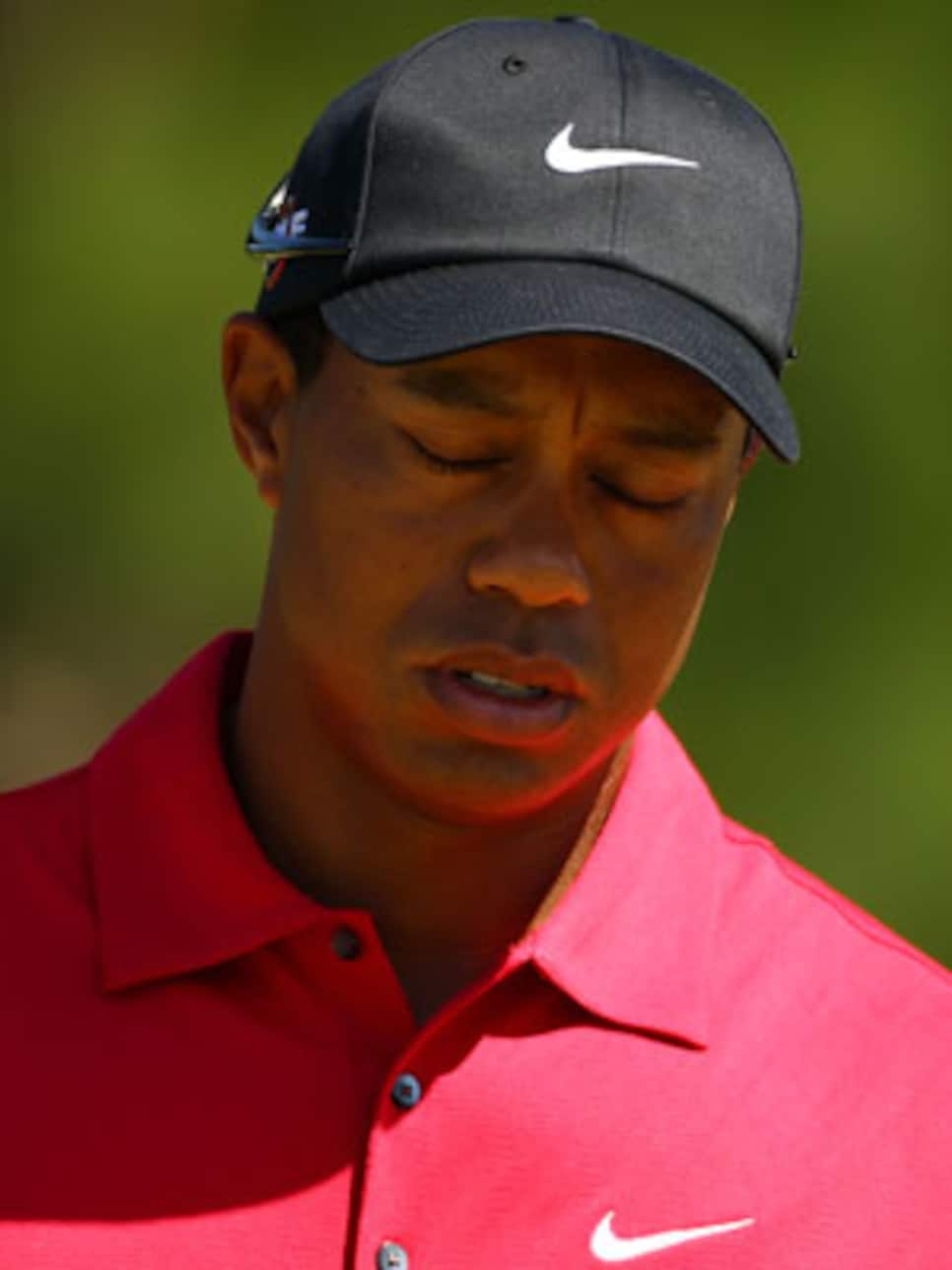 NEWTOWN SQUARE, Pa. (AP) - Tiger Woods says there is "zero connection" between the neck pain that forced him to withdraw from The Players Championship and his Nov. 27 car accident.
Woods said during a news conference Monday that his neck started bothering him two weeks before the Masters, his first competition in five months. He brushed it off as "no big deal" until it kept getting worse.
"I'm at a point now where I just can't go anymore," he said.
Woods said he's been taking anti-inflammatory drugs, but they have not helped. He plans to have an MRI when he returns to Orlando, Fla.
He said his schedule is "up in the air" and could be shaped based on what he sees in the MRI.
Woods insisted he can deal with the pain, which he feels in the right side of his neck, but cannot deal with the spasms that affect his ability to turn his head.
"For me not to play all 18 holes, that was as angry and as frustrated as I've been in a long time," Woods said of withdrawing from The Players Championship on Sunday. "It is sore."
In November, Woods was briefly hospitalized after he crashed his Cadillac Escalade into a fire hydrant and a tree outside his home, resulting in a sore neck and a cut lip.
Woods spent some of his time at The Players Championship denying speculation that he is about to leave Hank Haney, his swing coach since 2004. He said at Aronimink Golf Club that he was working on his swing.
"I talked to Hank about some of the stuff. We're still working on it," he said. "We have a lot of work to do. I can't make the movements that I made before because of the neck. I need to get healthy to play the proper way."