News
Inside The Room As Tiger Meets The Press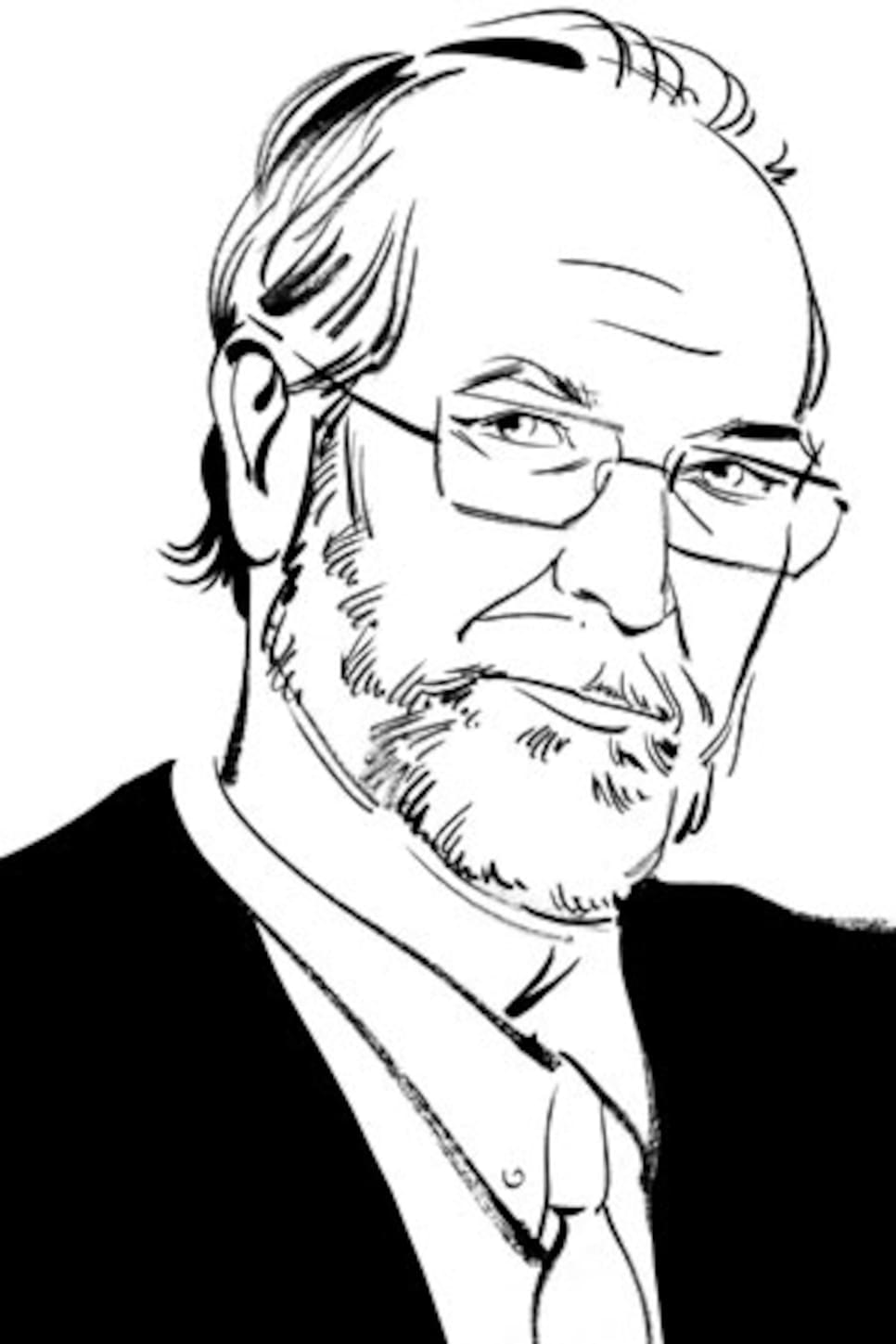 Time only moves in one direction -- forward. And mistakes made exist forever in the form of days never relived, lingering as painful memories. The mulligan life offers is in the form of tomorrow, which is another name for an opportunity to be a better person. On a memorable Masters Monday at Augusta National, Tiger Woods did what he has been unable or unwilling to do for five months -- face reporters without restrictions. Too bad he couldn't have done it earlier. Woods came across as a man feeling the pain of actions he knows never can be reversed, except by putting his mulligan in play and being a better man.
There have likely been days since Woods' life became front-page copy for the tabloids when he has awakened feeling he wanted to grab a golf club and do what he does best -- win tournaments. And there have likely been days when Woods opened his eyes, asked himself, "How did I get myself into this mess?" and didn't want to get out of bed. It's a place anyone who has ever taken a breath has been. But regret is only meaningful if it is followed by remorse and recovery. Woods says the rebuilding has begun. But do we believe him?
In a decidedly odd environment -- controlled but not confined -- Woods answered questions for 34 minutes and 15 seconds in the Augusta National interview room. At 1:15 p.m., the doors to the interview room opened and 206 writers were let in along with one pool photographer and four video cameras. When Woods entered the room shortly before 2, the doors were locked. There were no restrictions on the questions, although the reporters were pre-screened. When the session was called to a close, pretty much all that needed to be asked was asked -- and answered.
Sporting a goatee, wearing his TW logo hat and speaking behind eyes in which the usual mischievous sparkle was replaced by a hint of wearisome sadness, Woods was 27 minutes into the news conference before he relaxed enough -- or felt it was appropriate enough -- to laugh, responding to a cumbersome question by saying, "That's a long one, Bro."
In Woods' three earlier public appearances he provided well-rehearsed answers. While he repeated some of those talking points this time, his answers seemed to come more from the heart than from the head in the form of a memorized checklist.
AMONG THE POINTS HE REVEALED:
Woods said he was treated by Dr. Anthony Galea, the Canadian physician under investigation by U.S. authorities for involvement with performance-enhancing drugs, but added: "He never gave me HGH or PEDS." Woods did say Federal authorities have contacted his agent about Woods' association with Dr. Galea and said, "We will fully cooperate."
He said he has not been treated for drugs, though he said he has taken prescription painkillers. "I have never taken illegal drugs," he said.
His wife, Elin, was not in the room, and he said neither she nor the children would be at the Masters. His answers did not offer much optimism the marriage would survive.
When he was asked if his inner circle knew what he was up to, he said, "I have lied and deceived those around me. I fooled myself as well." He also said he would remain loyal to his team.
He said missing his son Charlie's first birthday because he was in rehab was "something I regret and will probably regret for the rest of my life." When asked what he was in rehab for, he said, "That's personal."
He said a result of trying to be less angry on the golf course might be that he will also be less exultant, though he acknowledged that will only be tested in the heat of competition.
The game plan sounds good, but will he follow it? "Going forward, I need to be a better man," Woods said. "Just because I've been through therapy doesn't mean it is done." On Feb. 19, Woods said his real apology "will not come in the form of words; it will come from my behavior over time."
That's the way most people are feeling. Has Tiger Woods changed? We will see. This could have been the beginning of a new day for Woods, a new pattern of behavior -- or it could have been another exercise in deception and deceit. Only tomorrow knows the answer to that question.