News
Web Provided Game Chatter That Matters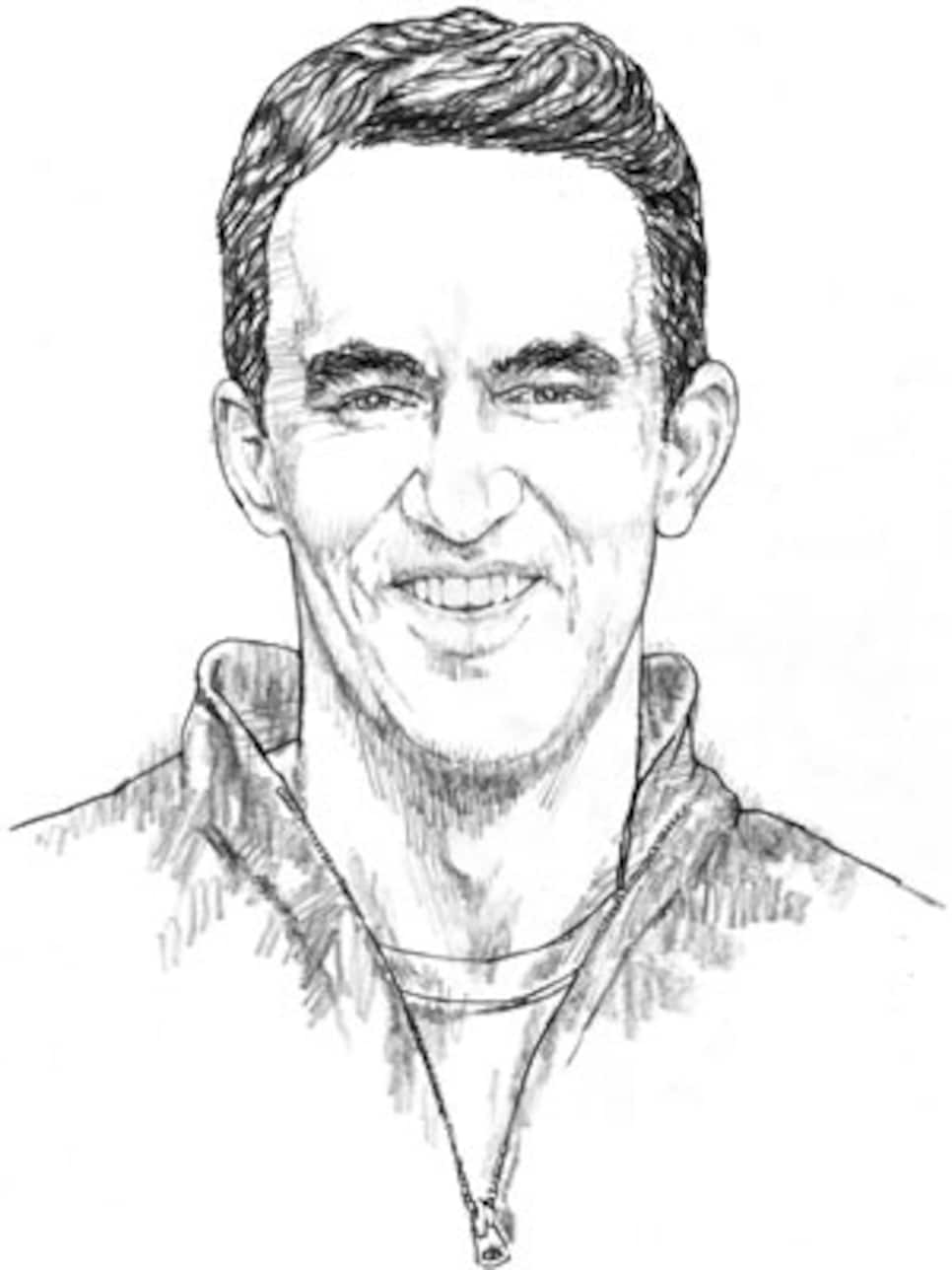 What a grand year. For the blogosphere.
Like personal injury attorneys, we bloggers often feel compelled to defend our documenting the game's big kerfuffles and brouhahas, especially in a sport as hypersensitive as golf. But the online world of analysis and commentary also serves a vital role in breaking down hullabaloos and parsing insider moves to lend insight into the game's inner-workings or future tidings.
The joys of blogging blossomed early on with the PGA Tour's
West Coast swing and a joyous clash of egos better known as Groovegate. Phil Mickelson and Scott McCarron's man-spat over Ping wedges and the definition of "cheating" delivered compelling rules and philosophic debates. Mickelson miraculously put that episode and the breast cancer struggles of his beloved wife behind him to win a third Masters in heroic fashion, reminding us how satisfying the game can be when everything comes together.
The good vibes were short-lived as an onslaught of bizarre but oh-so-blog-friendly stories broke out revolving around rules either broken, poorly enforced or unwittingly ignored. One player did her due diligence and still got pulled from the course during a Duramed Futures Tour event for supposedly using illegal grooves, only to be vindicated (and compensated) for faulty enforcement. Multiple players shamelessly announced they did not read local-rules notices, only to be shocked at penalties received.
Nothing compared to the blogosphere's shining hour, when scrutiny and enlightened analysis spiked following Dustin Johnson's infamous club-grounding in a Whistling Straits bunker. Those of us tracking the aftermath online were treated to thoughtful considerations of the rules, architectural debates, YouTube video analysis and in the case of my readers, a cut-to-the-chase response from former USGA executive director Frank Hannigan suggesting the PGA of America's walking official wasn't given the proper marching orders for preventing a violation from occurring.
Behind some of these rules imbroglios was a PGA Tour fretting over how their players are perceived heading into the upcoming television contract negotiations. With a six-year deal expiring in 2012, we'll know a year from now how the tour fared with the networks. But the blogosphere is already tracking the tour's groundwork-laying efforts prior to the talks, and there's little optimism for the tour's prospects of securing a deal comparable to the current package, in part because of a rule that was not instituted.
Players, tournament directors and tour leadership squelched a common-sense proposal to designate select events for occasional mandatory participation by top- 30 players. With the demise of "designated tournaments" went one more bargaining chip. About all the tour now has on its side heading into next year's talks will be demographic charts showing that CEOs love to watch golf on TV (how reassuring!), a loose commitment from players that they will submit to on-course interviews (time to freshen up those DVR remote batteries?) and some charts showing FedEx Cup playoff field strength (maybe Steve Sands can loan them his dry-erase boards?).
The networks will counter with spreadsheets dipped in red and questions about why they should pony up anything close to what they pay now. They might even ask about the rationale for not making the tour's top players add an occasional appearance at struggling and low-rated tournaments -- including longtime events such as the Hope and Heritage -- a decision born out of a fear that top players might make a stink and sponsors would complain about the stigma of looking desperate even though fans just want to see the best players more often.
"Right now, we don't really need any controversy," Davis Love III told online correspondents after designated tournaments failed. "We need things to keep moving along, because we have a TV contract coming along and everything is really going pretty well."
Soon enough, we'll find out just how well things are going for the PGA Tour. In the meantime, the blogosphere will be tracking the posturing, leveraging and inevitable finger-pointing that could turn 2011 into another epic year for bloggers. And we know that's not always a good thing for golf.