The Game Is Helping Raise My Son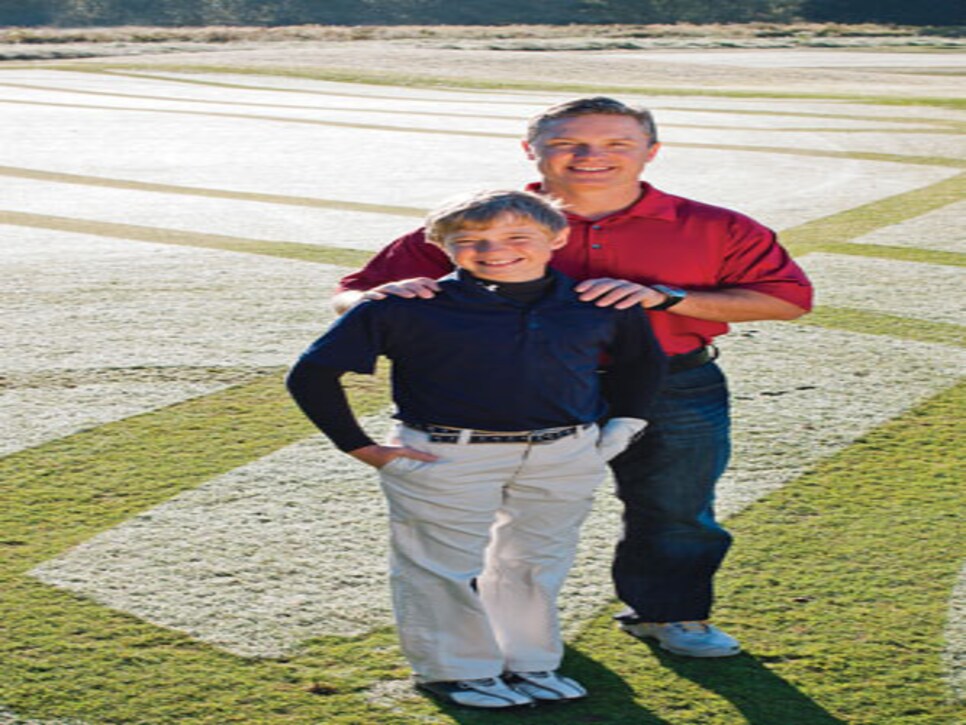 Blond hair with blue eyes, Julie was as beautiful as anyone in her Swedish ancestry. She wasn't loud, but her presence in a room was always strong. Our children were the center of her world. Even when she lay in a coma, she looked like an angel.
Christopher and Sarah, who are twins, had a year to get used to seeing their mother in the hospital. They stayed with a family we knew well as I tended to the medical side of Julie's rare liver disease and tried to keep my podiatry practice afloat. On weekends, the three of us would drive to see her. I tried to tell them everything, but not too much.
We were all there at her bed when she passed. The doctors had told us it would be a matter of hours. The priest said some people wait for their family—others wait to be alone. We were all teary, but I was grateful neither child completely lost it. Before bedtime a few nights earlier, I had said that instead of being upset we should feel blessed. Other children never get to have such a loving, phenomenal mother, and they got to have her for 11 years.
I never realized how much work my wife did. Laundry never ends. Children don't pick up after themselves or remember the things they need. After dropping them off at school I was usually scrambling to be "not that late" for my first patient. I continued to receive so much help from my brother and other kind people, but life became as hard as I've ever known. I tried not to let my children see me break down.
Christopher always had a talent for golf, but after his mother's death he immersed himself in the game. The year she died the Lyman Orchards Apple Nine, a par-29 course with a range, opened almost within sight of our house in Middlefield, Conn. A typical day for my son became three or four loops around the course and as many buckets of balls. Less, of course, on school days.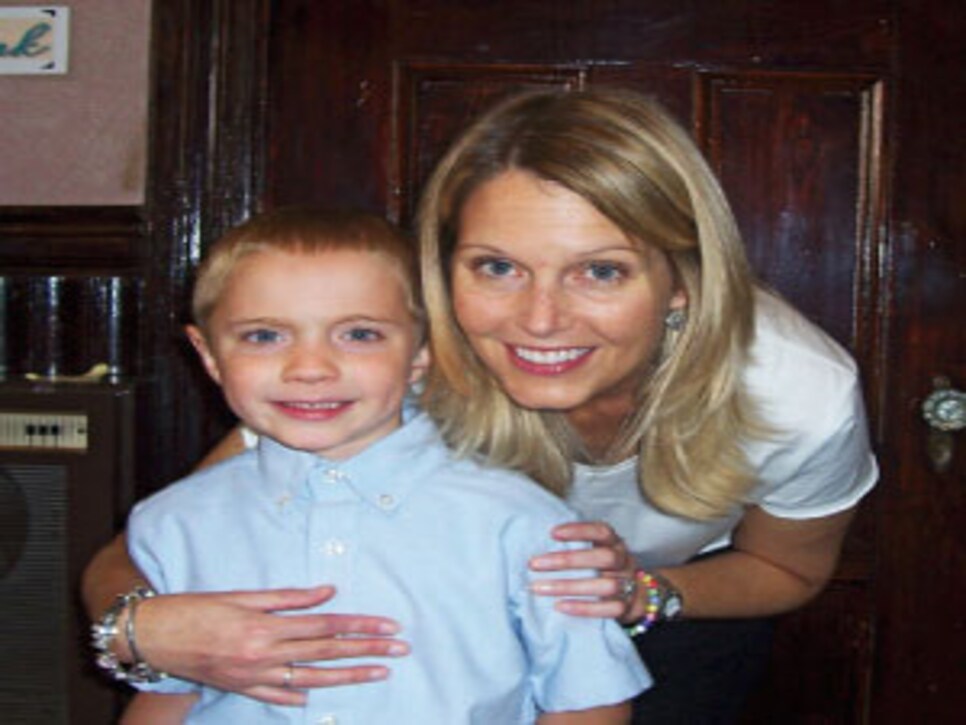 Logistically, it's a huge relief having a safe place Christopher can be for hours. And I'm proud of all his competitive success. (This past summer he won the state player of the year in the 10 to 12 age group.) But what really gives me peace is the second family my son has found in golf. He's become the little mayor of the course. All the employees, fine men in their 20s and 30s, are among his best friends. He watches golf in the lounge and talks equipment with anyone who comes into the golf shop. In other sports you're either on or you're off, but with golf it's OK to just hang around.
Sometimes Christopher will bring up his mom with strangers he gets paired with, or so I've heard. At home, I certainly bring up her memory more than the kids do. I try to always make it positive, pointing out a color or a thing she liked, though at times, unavoidably, this can leave a feeling of "too bad she's not here."
Losing a parent so young is traumatic. As the remaining parent, you wonder, How's this going to play out? You fear the worst: your child retreating from school and friends, stepping off a cliff into isolation. Or else going overboard on some mission. Sarah has a network of friends and loves to read and dance, and I think she's doing well. Without golf, I'm not sure what would've happened to Christopher. He would've had a lot of time on his hands to go down a wrong path.
Christopher looks a lot like his mother. When he plays golf, he feels her presence in his heart and uses it as motivation. We've spoken a little about this. When I pick him up from the course, it's not unusual for a stranger to approach my car window and tell me what a great kid I've got. If I were picking him up someplace else, I'm not so sure this would happen.