Equipment
Golf Pride offers Tour Velvet Tour Tack grip to beat the heat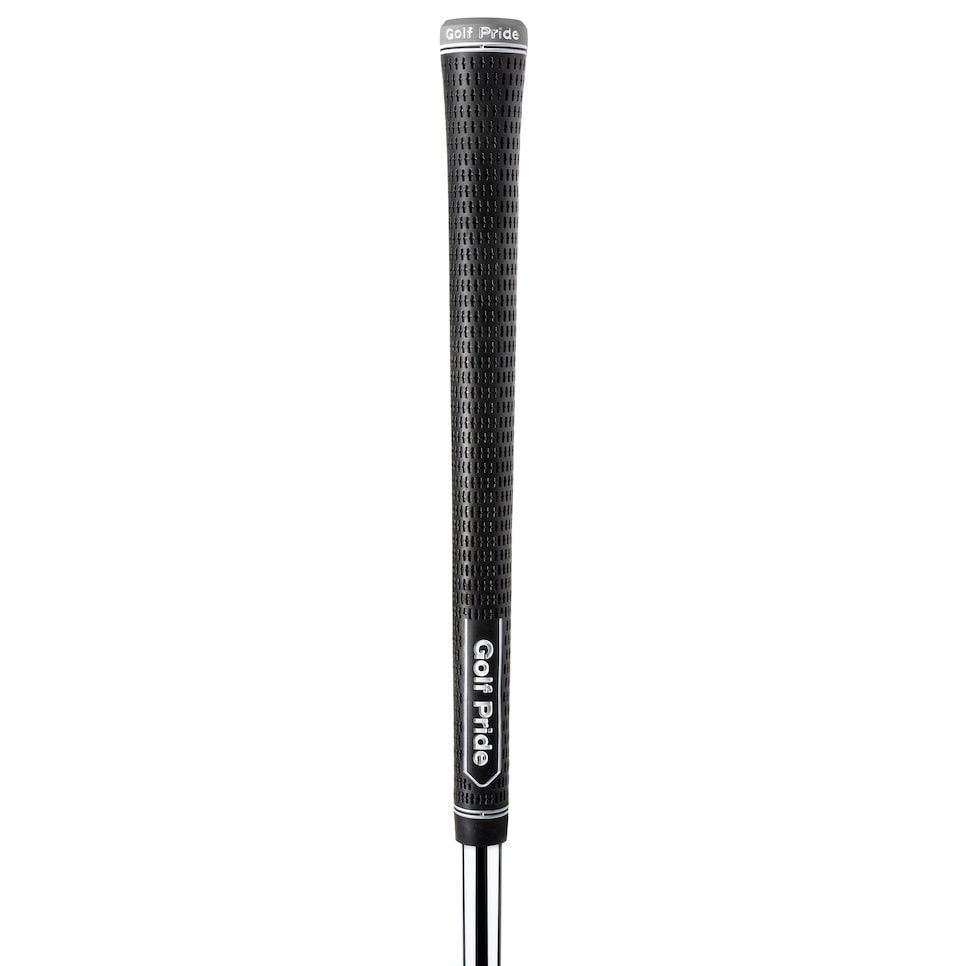 If you're the No. 1 grip company and you're thinking about making an alternative to the No. 1 grip played in professional golf, you don't just wing it without reason. What you do is take the advice of the players whose very professional existence depends on how well they hold onto a golf club in the heat of battle.
So that's what the team at Golf Pride did in developing its new Tour Velvet Tour Tack grip, a limited-edition model that enhances the grip-ability of the most played grip in pro golf. Specifically, the new Tour Velvet Tour Tack targets more grip for the high heat of summer where sweaty hands can be especially problematic if a traditional single-material rubber grip is the go-to choice.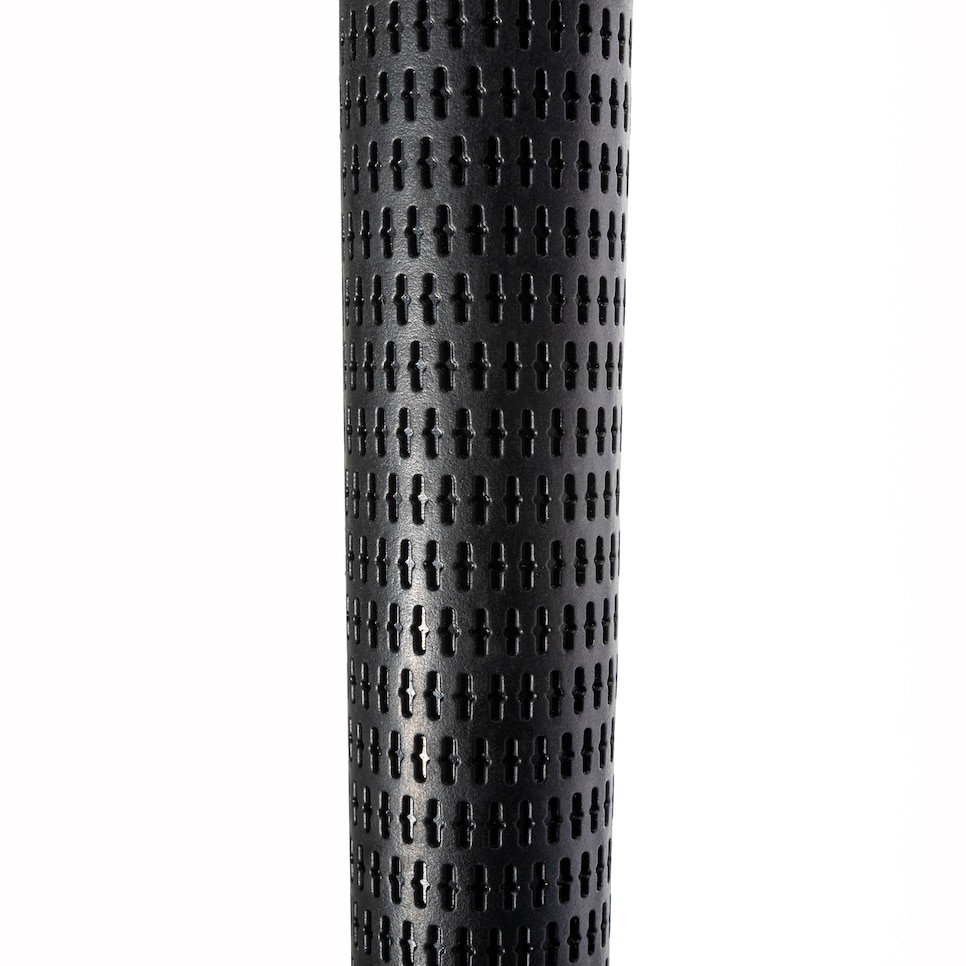 The new Tour Velvet Tour Tack incorporates a deeper, denser dimple pattern with an updated seamless look to eliminate any break in the grip's parting line. That pattern was developed originally for the Tour Velvet Align grip in 2017. The rubber compound on Tour Tack is unbuffed to offer enhanced traction, especially under hotter conditions.
While still not as popular on tour as the original Tour Velvet, Tour Tack grew from discussions with Rickie Fowler, and it's been used by Keegan Bradley, Stewart Cink and Russell Knox.
Tour Velvet Tour Tack retails for $11 per grip.