News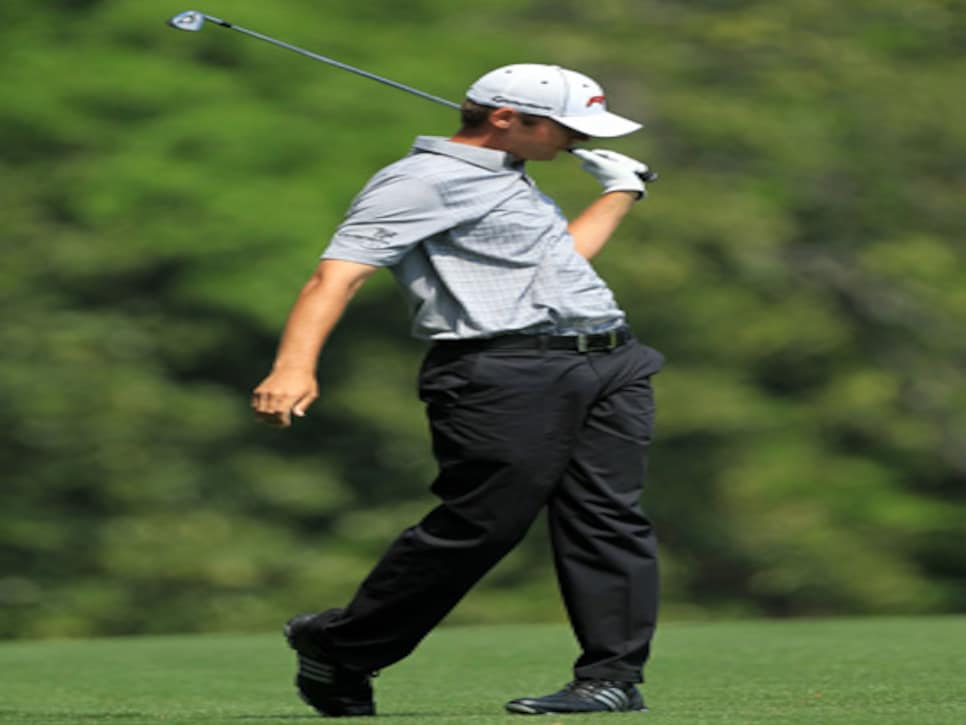 O' Hair has missed five straight cuts.
CHARLOTTE, N.C. (AP) -- Sean O'Hair not only is looking for his game, he's now looking for a new swing coach.
O'Hair, who has missed his past five cuts and has not finished among the top 20 all year, has decided to split with Sean Foley after a relationship that began nearly three years ago in the Canadian Open.
During their time together, O'Hair won the Quail Hollow Championship and played in the Presidents Cup. But whatever had been going right started going very wrong this year, and it was time for a change.
O'Hair fired caddie Paul Tesori at the end of last year, and recently split up with caddie Brennan Little. Foley was next to go.
"He hasn't been happy with how this year has gone, and he feels he needs to make a change in direction with his instruction," Foley said Tuesday. "We had a good run up until the 2011 season. Sean is a good friend of mine. I love the kid. But this is business. I don't look at it from an emotional standpoint but a rationale standpoint.
"He has to do what's good for his career," Foley said. "He'll have my complete support, and I'll always cheer for him."
Foley more famously began working with Tiger Woods in August, and his stable includes Hunter Mahan, Justin Rose and Stephen Ames. For O'Hair, it was not an issue of time with the coach as much as it was wanting to change.
"What worked so well for so long...you keep doing the same thing and it doesn't work as well," Foley said. "It's like in the NBA. You win a championship one year, two years later the coach gets fired for having a losing record. That's the business."