News
To Keep Your Game On Track, Mind The Gap In Your Wedge Set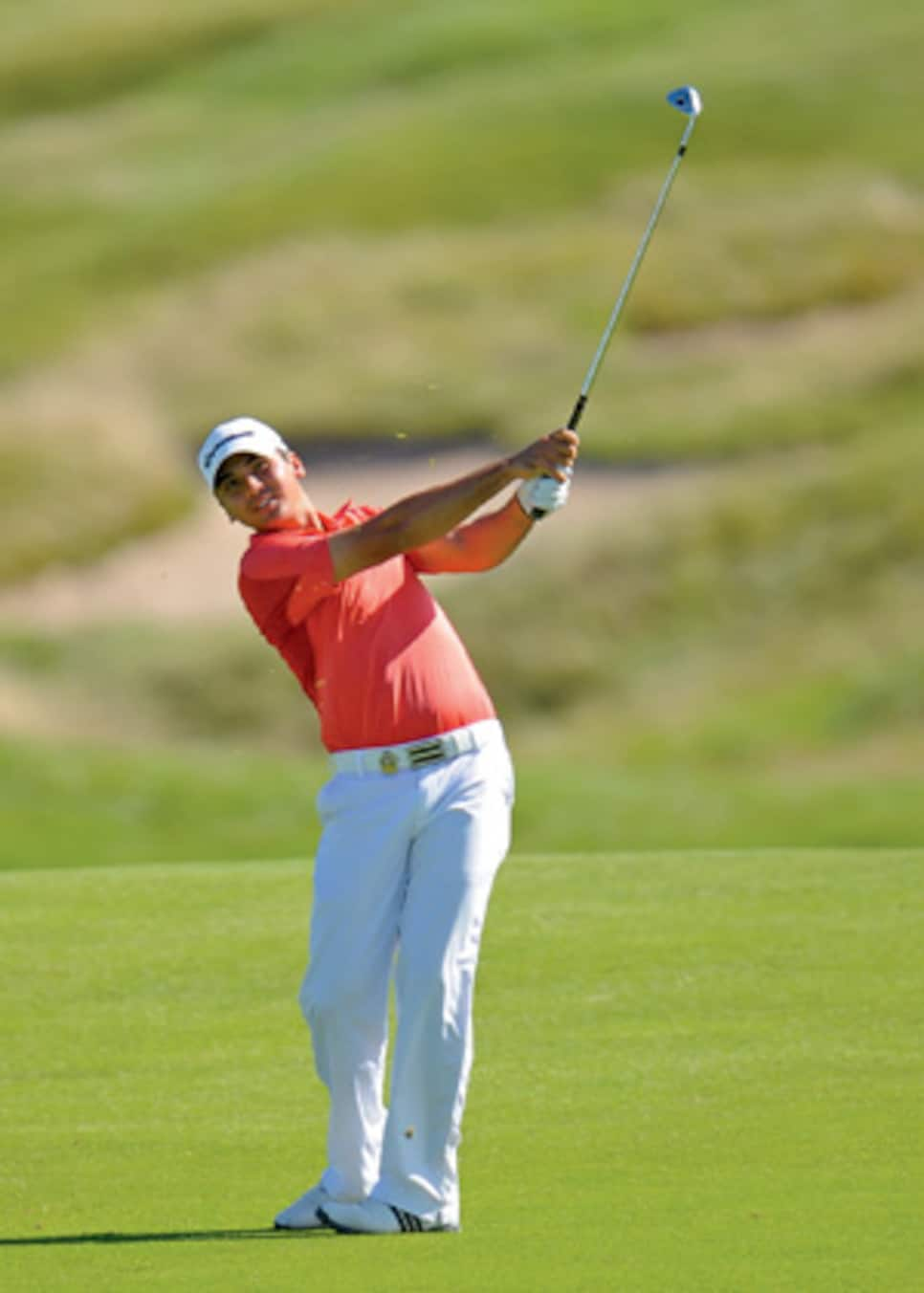 Man Of Many Wedges: Day not only carries a 54-degree gap wedge but a 48-degree club too.
It is an old saying, but it happens to be true: For everyday golfers the half-wedge is the hardest shot in the game. In fact, instructor Jim Flick once claimed the shot was so difficult that amateurs only hit the green once out of every three tries from the 40- to 70-yard range. Golfers who don't play for a living have difficulty hitting anything at less than full speed. But there's an equipment remedy for this problem. The gap wedge.
Gap wedges generally range in loft from 50 to 54 degrees and are a compromise between a pitching wedge and a sand wedge -- and over the past few years pros have reaped the benefits. In 2008 about two-thirds of the field on any given week on the PGA Tour used a wedge between 50 and 54 degrees. This year that number touches 90 percent most weeks. Jason Day, for one, is a believer.
"I have, in effect, two pitching wedges for two different types of shots," said Day after winning the Nelson last year. "For lower shots from 130 yards I'll hit my pitching wedge and try to hit a shot that will come in low and roll forward. But if the pin is in the front, I'll hit a 48-degree pitching wedge that will come in higher and spin back. I also carry 54- and 60-degree wedges. Having all those wedges makes dialing in the distances a little easier."
Dialing in the distances is the key phrase. To make sure each club is going a specific distance, you need to address the gap lofts in your irons and wedges. In irons, equipment manufacturers have done the research and spread out the clubs in 4- or 5-degree increments. Yet many everyday golfers fail to carry that concept over to their wedges, creating problems.
That's because a typical pitching wedge loft is 45 or 46 degrees while the standard sand wedge loft is 56 degrees. That is a discernible gap between those clubs -- something Senior PGA champion Tom Watson eventually discovered. For years Watson played with just two wedges -- a pitching wedge and a 56-degree sand wedge, requiring him to knock down shots with his pitching wedge once he was outside the distance comfort zone of his 56-degree. Now he employs a 52-degree Adams Puglielli wedge as well.
"I use the gap wedge for a full shot of 110 yards," said Watson. "It's easier to use a full swing than gauge a knock-down shot."
Watson's simple, but effective approach may be even more on target for everyday golfers who are not as skilled nor hit nearly as many greens as the pros. Research shows average golfers only hit about four or five greens a round. That means those players are hitting lots of shots from varying distances from 100 yards and in. Given that, a 10-degree gap between wedges isn't going to cut it.
"You can't have that kind of space in the scoring clubs," said Bob Vokey, director of wedge development for Titleist. "It makes more sense to add an extra wedge or two -- clubs you'll probably use five times a round -- than keep a 3-iron or high-lofted fairway wood that you might use once."
So what wedge configuration is right for you? It starts with knowing the loft on your pitching wedge. "That's a critical first step," said Scott Carlyle, irons and wedges product manager for Cleveland Golf. "We then recommend players select lofts in 4-degree increments to create a comprehensive wedge set that evens the distance gaps. It's also easier to play a bump-and-run chip with a 50- or 52-degree wedge than a 56-degree."
In other words, if your pitching wedge is 46 degrees, adding wedges of 50, 54 and 58 degrees makes good sense. If you don't want to carry four wedges, adding a 51- and 56-degree is a viable option, although you'll still need to take less than a full swing on shorter approach shots.
Of course, some pros still have large gaps in their wedge sets. Colt Knost, for one, has a 10-degree gap between wedges while Davis Love III has a 9-degree break. Then again, they own a U.S. Amateur and PGA Championship title, respectively, instead of missing the green once out of every three tries from 40 to 70 yards.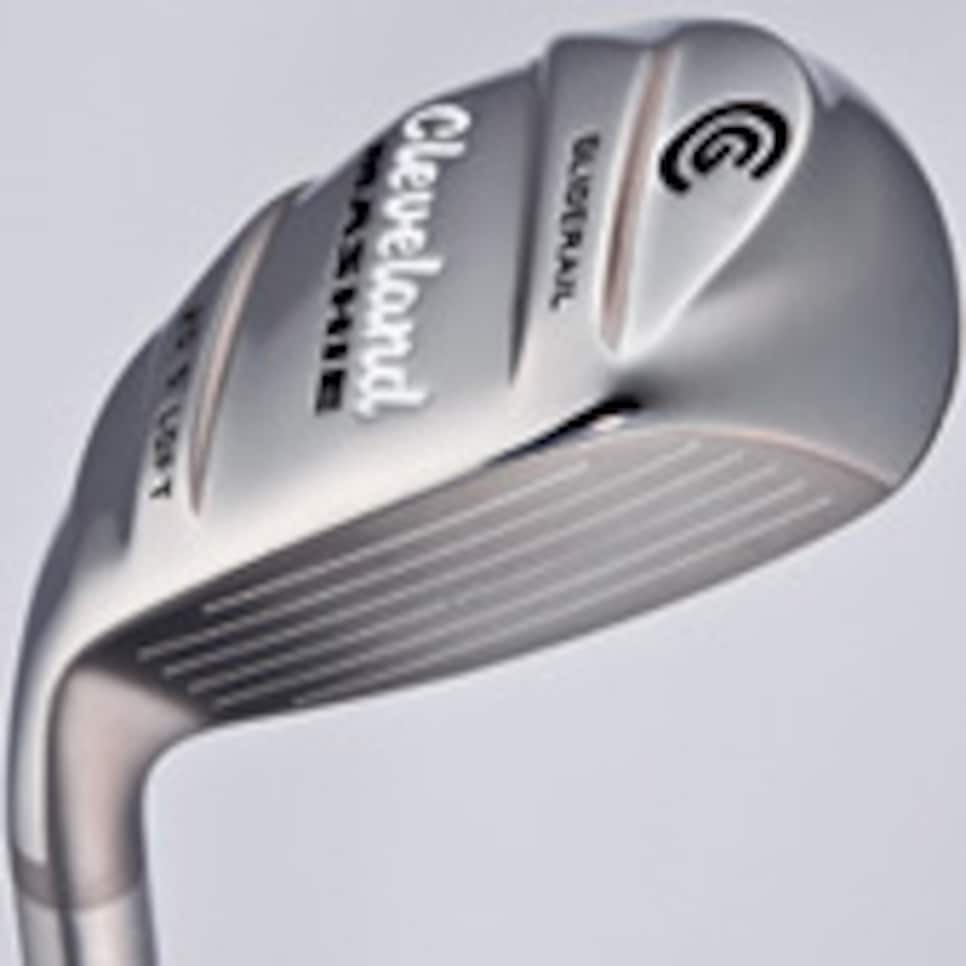 (Lofts: 16, 18, 20.5 23, 26 degrees)
With a lightweight shaft that measures 1/4-inch longer, the Mashie is designed for distance while a pair of sole rails assist with turf interaction. Keegan Bradley had a 20.5-degree Mashie in play at the HP Byron Nelson Championship.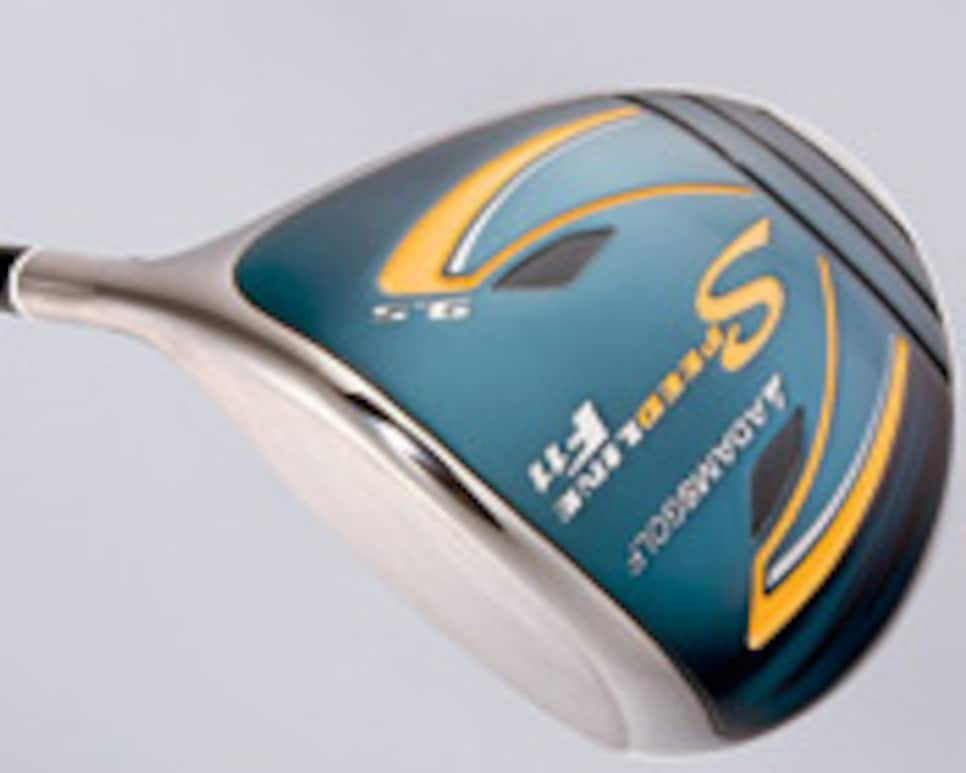 (Lofts: 8.5, 9.5, 10.5, 12.5 degrees)
Tom Watson used a 9.5-degree version of this driver in winning the Senior PGA Championship at Valhalla GC. The driver's ridges are its technological hallmark. They have been added to the crown and sole to improve the aerodynamic properties and boost swing speed. The titanium head, which is 4 percent larger front to back than its F10 predecessor, provides additional moment of inertia for added forgiveness on mis-hits. The driver is also available in a Draw version with lofts of 9.5 and 10.5 degrees as well as a "High Launch" model at 13 degrees.
Expect to see new products from Ping debuting on the PGA Tour over the next few weeks at the Memorial and the FedEx St. Jude Classic. Word is Ping's new Anser putters will be shown to the company's tour staff at the Memorial, with the G20 line of woods and hybrids getting into some player's hands as early as Memphis...Rich Beem put a set of Scratch AR-1 irons in play at the HP Byron Nelson Championship. Beem had previously used Ping G15 irons (and kept the 4-iron from that set in the bag at the Nelson), but went with the less game-improvement Scratch irons for the rest of his iron set. Although Beem finished T-60, he was T-17 in greens in regulation with the new irons...Will Strickler made a lie angle adjustment (1 degree upright) on his TaylorMade Burner SuperFast 2.0 3- and 4-woods to compensate for shots that were trailing off to the right a bit. The TPC Four Seasons course requires as many as five tee shots per round where fairway woods are used, making the change an important one. Strickler finished T-32 at the Nelson, his first made cut in seven starts this season...Scott Piercy faded to a 26th-place finish after a fast start at the Nelson, but he continued to pound his new Titleist 910D2 driver, averaging 316.5 yards for the week (and no less than 310 yards in any round).