News
Golf And Film Can Be A Challenge To Pair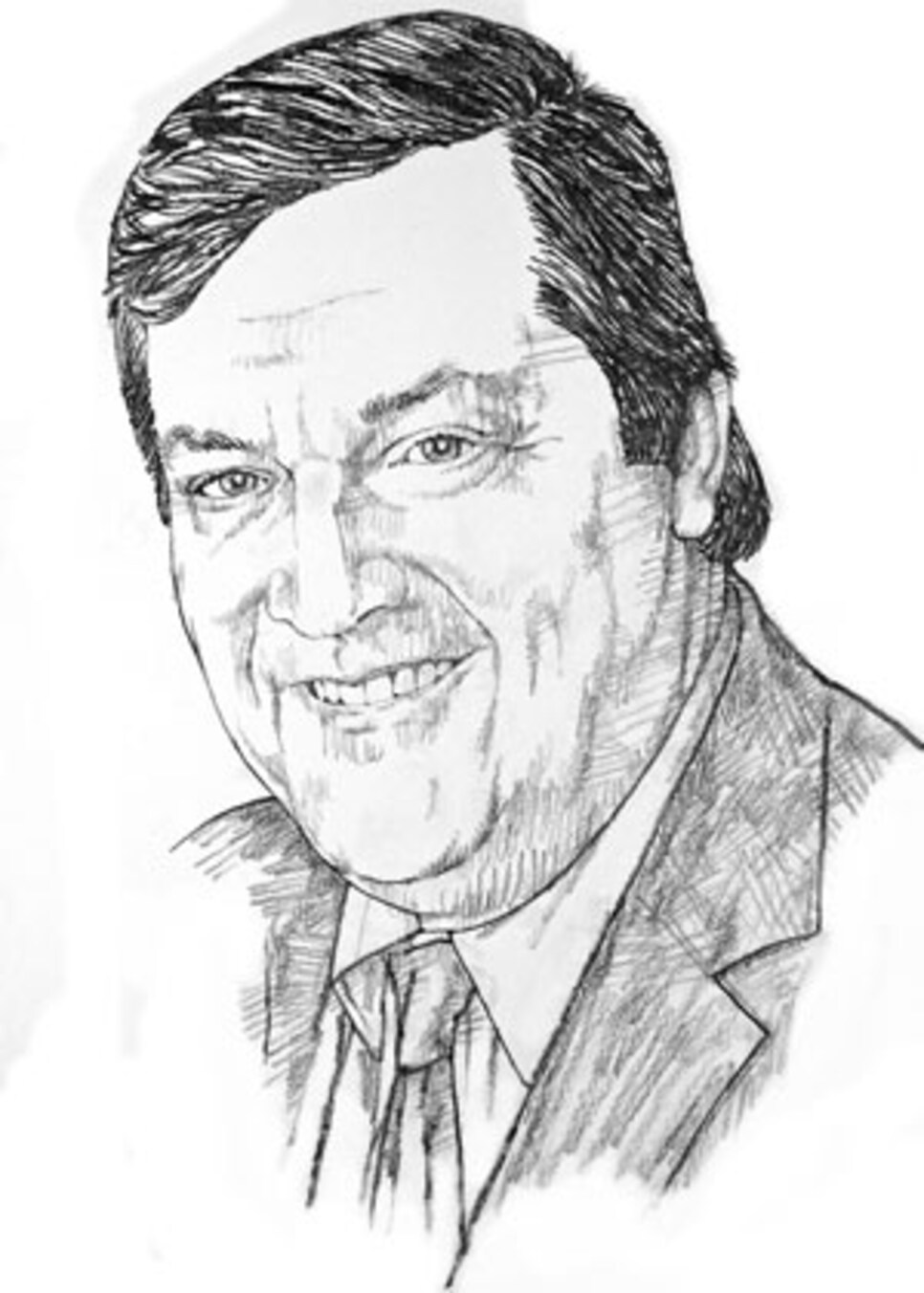 One doesn't have to have written majestically or hilariously about golf to agree with the late George Plimpton's "Small Ball Theory." There was a correlation, he believed, between the nature of the ball used in a particular sport and what was written about it and by whom, "that the smaller the ball, the more formidable the literature." Golf fares well that way, whether you prefer Bernard Darwin or P.G. Wodehouse, John Updike or Dan Jenkins
. When it comes to how the sport is treated in film, however, the verdict is considerably more uneven.
No one knows the challenges of making a golf movie better than people who have adapted their books to the screen. Jenkins' comic novel about tour life, Dead Solid Perfect, was turned into a movie of the same name by HBO in 1988. Mark Frost's 2002 best-seller about the historic 1913 U.S. Open, The Greatest Game Ever Played: Harry Vardon, Francis Ouimet, and the Birth of Modern Golf, became "The Greatest Game Ever Played" in 2005.
"It's a different way of communicating the same basic thing -- what your story's about, its people, human emotions, the kinds of things that attract us as audiences -- but you do it in a completely different way," Frost said. "It's not leisurely, it's not a walk through history. You are compelled by the imperatives of dramatic narrative to do it quickly, to do it visually and to do it economically. We're going to do an impression of the book that conveys its central themes and characters, but in no way, shape or form is it meant as a substitute for the book. I hear people say, 'Well, the movie wasn't as good as the book.' You have to judge them by different standards."
Even acknowledging those different standards, making a successful movie with a golf theme isn't easy, particularly if any of the characters are elite players. "You want to make sure your golfers look like golfers. That seems to be where a lot of [movies] fail," Frost said. "Caddyshack" is a classic not only because of the array of comic actors and great gags but because it wasn't attempting to simulate tour-level golf and didn't have to get over the authenticity hurdle.
Randy Quaid as Kenny Lee in "Dead Solid Perfect" and Shia LaBeouf as Ouimet in "The Greatest Game" were believable golfers. LaBeouf also benefited from the superb performance of Stephen Dillane as Vardon, and a location, Quebec's Kanawaki GC, whose topography nicely emulated The Country Club. "Tin Cup," the 1996 Ron Shelton film starring Kevin Costner as Roy McAvoy, also worked hard at being authentic thanks to a cadre of real pros on set. "Whenever Ron shot a scene, he would say, 'Tell me what's wrong with it,' " said Peter Jacobsen, who played himself and won the fictional U.S. Open in "Tin Cup." "He'd say, 'Make it right. Do it the way you do it on tour.' "
That was something Glenn Ford wasn't able to pull off in his depiction of Ben Hogan in 1951's "Follow the Sun," which makes one wonder which actor could handle the part in a modern version. "Who would make a good Hogan?" said Jenkins. "Anybody whose cap wasn't too big for his head, as Glenn Ford's was, and who might have a putting stroke that didn't remind me of a French chef." In "Bobby Jones: Stroke of Genius" (2004), there was much not to like, but Jeremy Northam as Walter Hagen played one of the most appealing characters in any modern golf film, ably capturing Hagen's joie de vivre.
As Shelton explained to The Wall Street Journal last year, a filmmaker's challenge is translating a niche sport to a broad audience not immersed in golf's nuances. "You have to have characters for people who can't imagine playing golf," Shelton said, "or worse yet, watching golf on TV, or worse even than that, listening to men talk about golf."
The human drama of a golfer such as the late Bert Yancey, who bravely battled manic depression to play on tour, would seem to be a natural for the screen. Arnold Palmer's life story also makes sense. In any case, there are a couple of golf movies on the way. "Golf in the Kingdom," based on Michael Murphy's mystical 1972 novel, starring David O'Hara and Mason Gamble and filmed at Bandon Dunes, should be released in 2011. Robert Duvall and Lucas Black star in "Seven Days in Utopia," adapted from David Cook's tale of redemption at a run-down Texas driving range. Steve Carell is slated to star in "Missing Links," under development and based on Rick Reilly's 1997 novel.
It will be interesting to see which, if any, may be formidable films.