News
Pavin Led U.S. Team Well -- Just Not To A Victory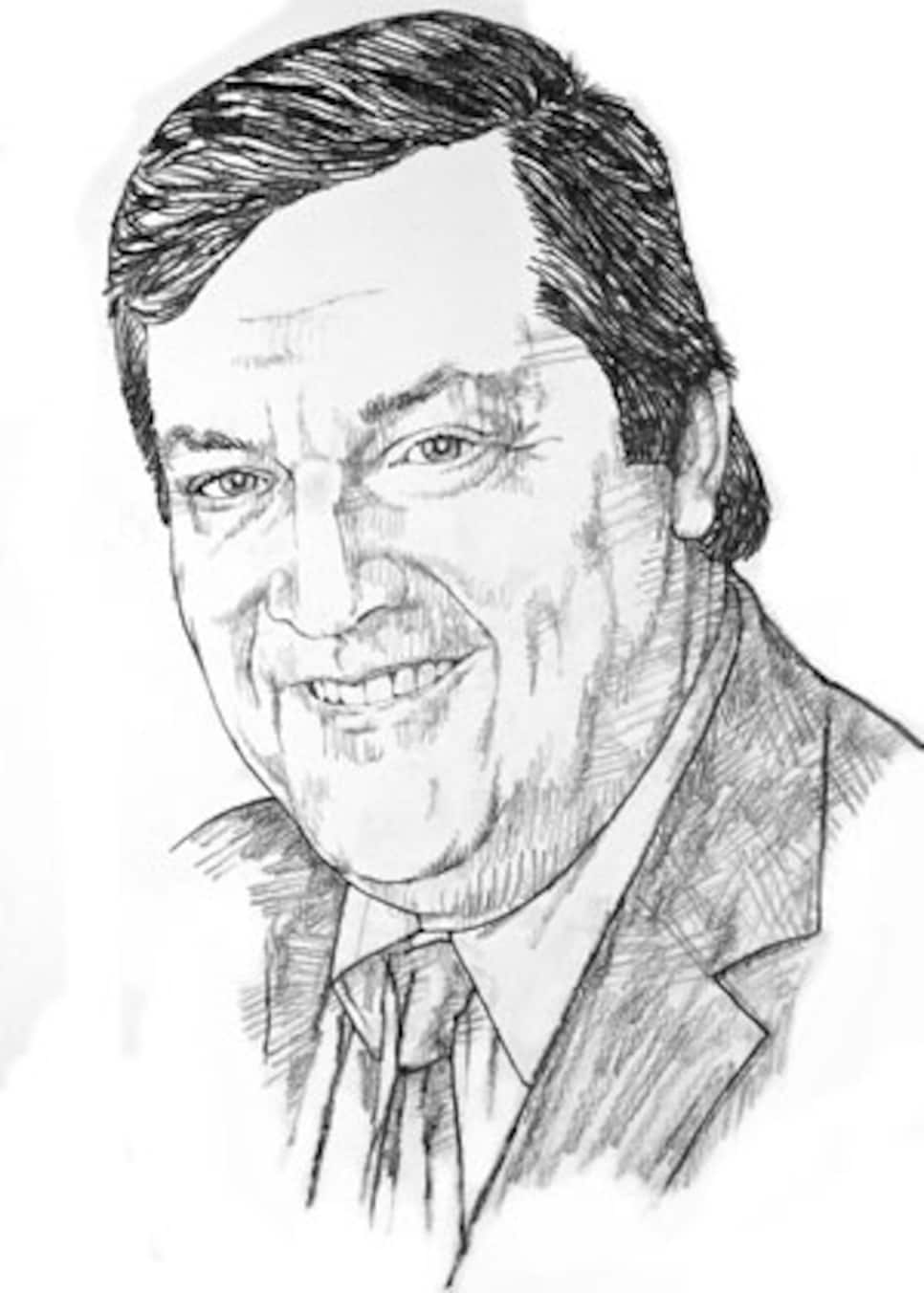 There certainly wasn't a literal drought at Celtic Manor Resort, but for the United States a figurative one, as dry as the Twenty Ten course was wet, continued. Not since 1993 at The Belfry, when a Tom Watson-captained U.S. side made up a one-point deficit going into singles play to defeat Europe, has it won a Ryder Cup
overseas. Corey Pavin finds himself in the company of other American captains who came up short abroad since 1985: Lee Trevino, Raymond Floyd (his squad earned a tie, but Europe kept the cup), Tom Kite, Curtis Strange and Tom Lehman.
At the 1999 Ryder Cup, Ben Crenshaw kissed the 17th green at The Country Club after Justin Leonard rolled in a miracle putt to deliver a U.S. win. Late on a finally sunny afternoon in Wales, an ocean away at another 17th green, Pavin hugged his wife, Lisa, in a long embrace, consoling instead of celebratory, after Hunter Mahan's loss to Graeme McDowell in the anchor position.
"I've unfortunately seen a lot of captains in this situation," said Davis Love III, a six-time Ryder Cupper and one of Pavin's assistants. "It's tough. You literally put two years of effort and your life and passion into it to give your team a chance to win. Corey wasn't doing this for himself. If you know Corey, or Tom Lehman or Tom Kite, they're not doing it for themselves. They're putting in so much effort and don't quite get the outcome they wanted."
During the week the public Pavin sometimes came off reserved, if not stiff, playing things very close to the vest compared to his voluble counterpart, Colin Montgomerie. After the European skipper had noted that the European team room featured photographs of the continent's past successes to motivate this year's team, Pavin was asked about the motif of the American quarters. "We have the team room decorated a certain way, but that's [private]," Pavin said, in what was a fairly bizarre moment of stonewalling.
The private Pavin, on the other hand, was much more human. His longtime swing instructor, Californian Bruce Hamilton, who helped the undersized but seldom overmatched Pavin develop a winning game of carved irons and crucial putts, is deep into a battle with colon cancer. Pavin checked with Hamilton's doctors to see if he was able to make the long journey overseas. When told that he was, Pavin made sure Hamilton was alongside at Celtic Manor.
Behind the scenes Pavin was like American captain Paul Azinger in '08, trying to make his players comfortable and believing they didn't need a lot of external motivation. Azinger had former football coach Lou Holtz speak to his charges. Pavin enlisted fighter pilot/golf pro Major Dan Rooney. "I wanted to be calm -- I wanted to be a calming effect on the team," Pavin explained.
On the eve of the singles play, his team trailing by a hefty three points following a disastrous near-whitewash in the third session, Pavin didn't get out of the low-key character. "Everybody spoke, and Corey gave a talk," said Tom Lehman's wife, Melissa, of the Sunday night team-room atmosphere. "But it wasn't this grandiose, sermon-on-the-mount kind of thing. That's not his style."
While the Yanks' rainsuits leaked, causing an embarrassing distraction -- and a trip to the merchandise tent -- on the rainy first day, it wasn't as easy to poke holes in the strategic aspects of Pavin's captaincy. His four captain's picks (Stewart Cink, Rickie Fowler, Zach Johnson and Tiger Woods) performed admirably, going 6-3-5 and earning 8½ of his team's 13½ points. Fowler, in particular, with his remarkable singles finish to earn a critical half against Edoardo Molinari, vindicated Pavin's selection of a 21-year-old who hasn't won a PGA Tour event.
There was a lot of skeptical eye-rolling when Pavin put out Cup rookies Jeff Overton and Bubba Watson in the first four-ball session, but Pavin figured the bouncy duo needed to get out early and he had confidence in them. His read turned out to be correct, and they scored a surprising (to many) victory.
"Usually when we win the captain's a hero, and when we lose the captain takes a lot of blame, and it's never the case," Jim Furyk said. "You have to have thick skin to take the job, but I think what's important to Corey is, he's got 12 guys who really appreciate all the support, all the hard work that went into it. And he's got our respect, which is what's most important."
For Pavin, in lieu of a victory and upon joining a club of which he didn't want to be a member, kind words will have to suffice.