News
Club Pro Perry Gets A Lesson Inside The Ropes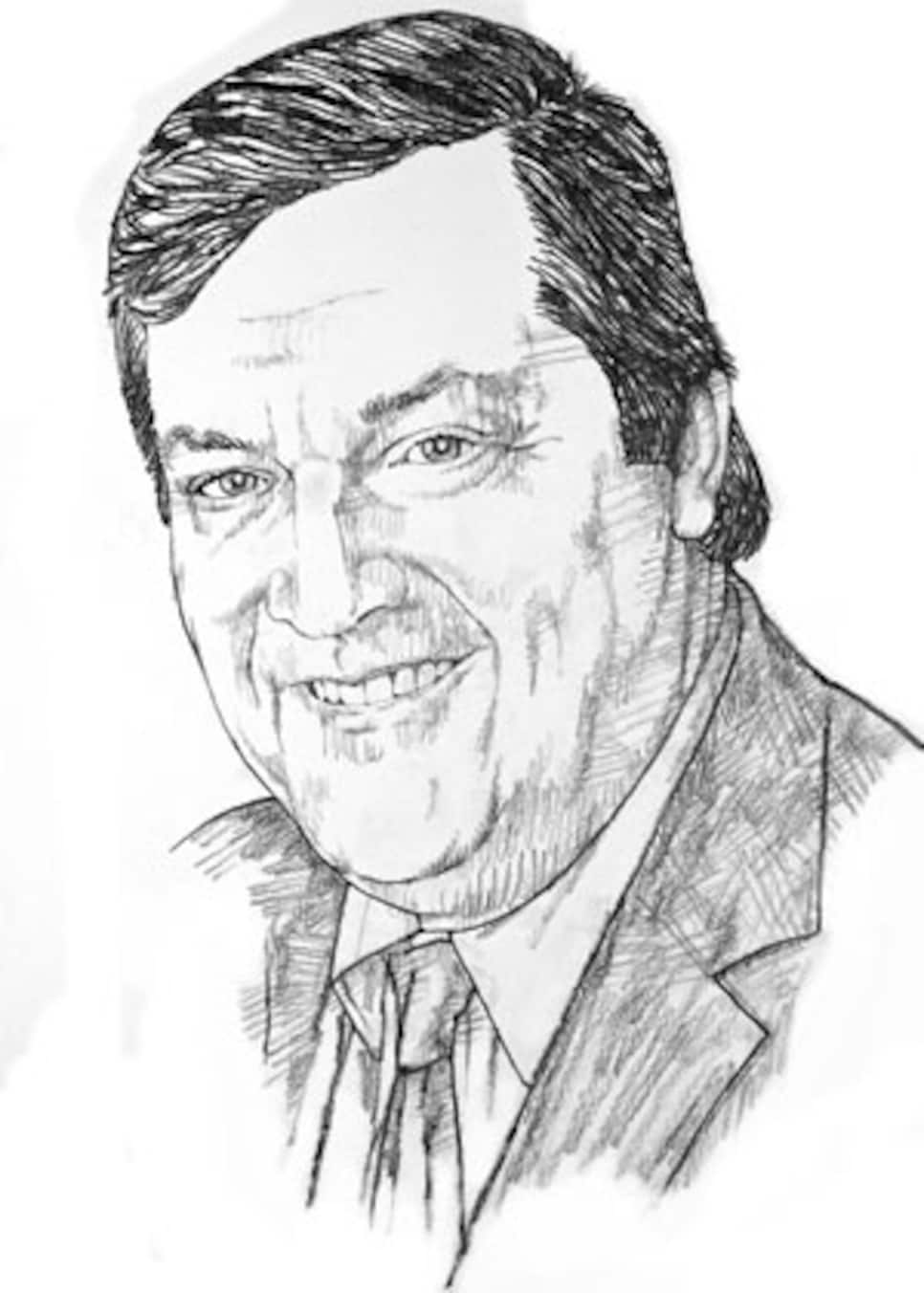 When the stiff backs and sore hips started to add up prior to the start of the 71st Senior PGA Championship, tournament officials continued dialing for alternates. Upon Hal Sutton's withdrawal Thursday morning, the ninth golfer to pull out, one needed to be ready, willing and possess the right area code. Sutton was in a 2:15 p.m. pairing with fellow major champions Tom Lehman and Nick Price, and there wasn't much time for someone to make it to Colorado GC outside Denver.
A little before 11 a.m., 90 miles away in Fort Collins, Colo., there was a phone call at City Park Nine GC for Doug Perry, the 55-year-old head professional. He thought it was a prank, but he was about to get a thrill.
"I had four ladies that had finished a group lesson about 10:30," Perry said. "I walked in the shop to give a check to the liquor guy. All of a sudden, the phone rang. She said, 'This is Susan Martin from the PGA. There's been a dropout in the Senior PGA, and your name is on the list if you can be there at 2:15.' I thought it was a joke."
Finally assured that it wasn't, that his T-68 finish in the 2009 Senior PGA Professional National Championship and his relative proximity to Parker, Colo., at this late hour meant it was the real deal, Perry told Martin he would be there. "My first thought was, 'I'm going to embarrass myself,' " he said. "My last round was May 10 at a little pro-am. To be on that big a stage, you know you're going to make a fool of yourself, but how can you possibly turn that down?"
Perry gathered his thoughts, his clubs and his best friend, Dale Smigelsky, a pro at another Fort Collins muny, who would be his caddie. Before Perry could hit a drive at Colorado GC, he had to make the 90-mile drive to get there. En route he had the good fortune of not being seen by any Colorado State Patrolmen, but the misfortune of finding out two of his wedges didn't conform to the new groove rule.
A detour to a golf shop, where he purchased a pair of conforming wedges, meant that he didn't get to Colorado GC until 1:55 p.m. "I was nervous as hell," Perry said. "I hit three drives and four 7-irons and then ran over and hit two putts and we had to go."
Lehman and Price greeted him like an old neighbor they hadn't seen in a while. Perry played a couple of years of college golf at the University of Central Florida and competed in the 2004 U.S. Senior Open, but he had been up since 4:45 that morning and at his shop since 5:30. Two admirable pars to start were followed by a triple bogey at the third hole when his ball buried under a bunker lip. Another triple and a double bogey came later, but so did 12 pars. His 83 definitely was low round of the day by a man who woke up with absolutely no inkling that he would be doing what he was doing later that afternoon.
"He's a really nice man, and I felt so bad for him that he got here with only minutes to spare," Price said. "Tom and I were trying to make him feel as comfortable as possible and give him as much encouragement as we could." Perry's presence in the group certainly was no deterrent to either tour regular. Lehman went on to win his first individual Champions Tour title, while Price finished fifth.
After a second-round 85 -- "I did have the honor on one hole, on the par-3 17th," he pointed out -- Perry went home with a new appreciation for the difference between good golfers and tour golfers. "There is so little wasted motion in their swings," he said. "They are so efficient, and mine is not efficient. Their ball comes off with a different sound."
It was back to work at City Park Nine for Perry on Saturday. The Senior PGA was on TV. "Somebody said that the course looked really hard, and asked, 'Is it really that hard?' " Perry said. "I said, 'Yeah, it's really that hard. It's not like playing City Park Nine.' We saw some guys hacking it out of the rough, and I said, 'That's what I was doing.' "
But before Perry works on his swing, he has to work on the hot dog machine. "It was fine, and we sold a few dogs Saturday," he said, "but the next thing I knew, it was stone cold. I think it's a blowout."