News
Watson Cherishes An Emotional Week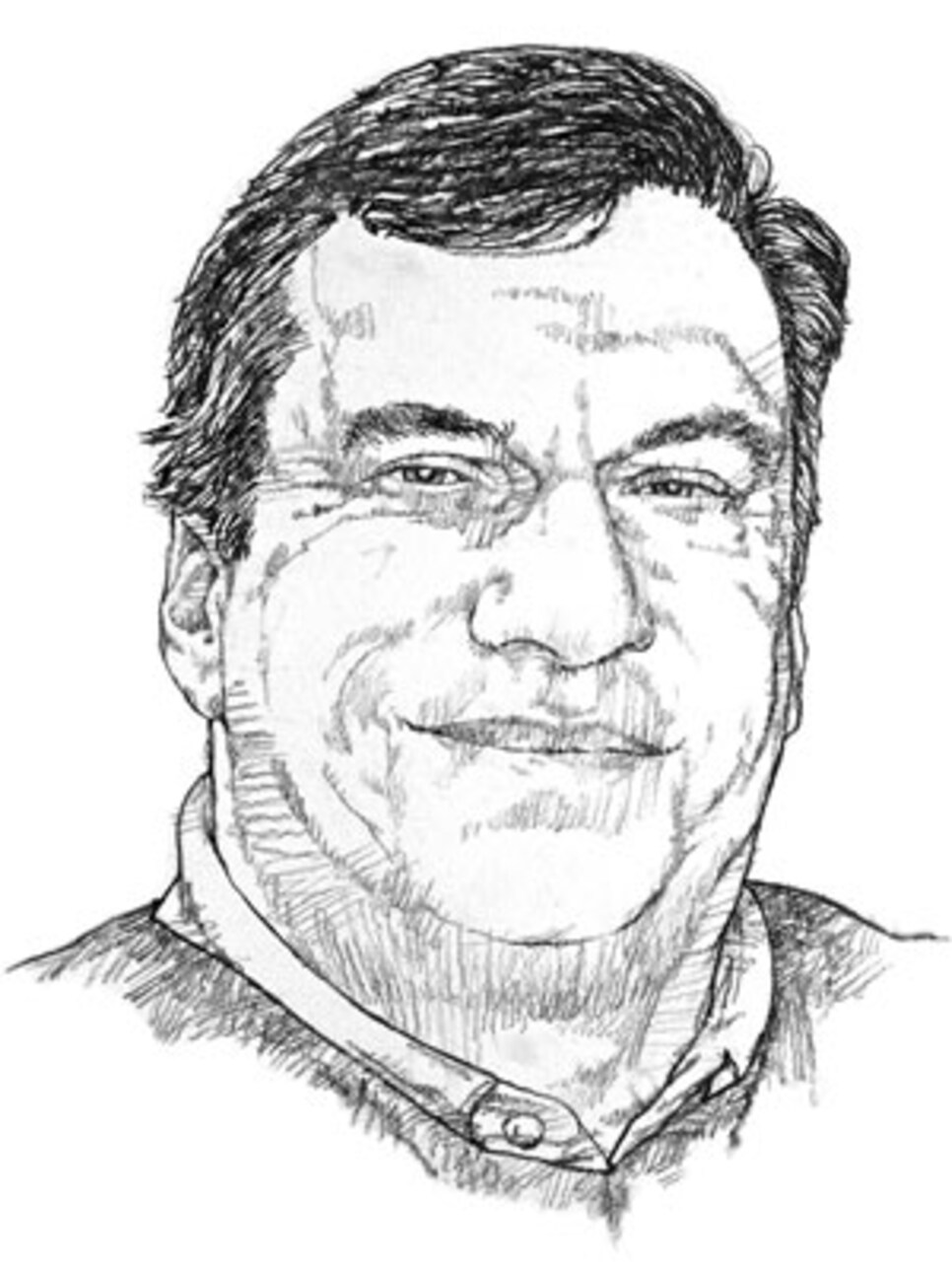 Tom Watson had just signed his scorecard Thursday at Pebble Beach, the numbers adding up to an unsightly 78 for his first round in what he knew might be his last U.S. Open. As he walked in the direction of the Lodge, his son, Michael, who was caddieing for him, walked a few steps behind, joined by Beth Lindquist, Michael's fiancee.
"Give him some room for a few minutes," Michael said quietly to Beth. "He's a little upset right now."
No one knew better than Michael Watson how badly his father wanted to play well in his 31st Open. A week that began with high hopes now suddenly appeared to be a week that would end Friday. "From the practice tee to the last shot, he just couldn't hit the ball solidly," Michael said later. "It was just one of those days at the worst possible time."
Even at 60, Tom Watson still walks at a fast pace on the golf course. Off the course, after a bad round, he's practically running. But as he walked, head down, a few steps in front of his son and future daughter-in-law, he heard someone in the gallery say three letters: "ALS." Watson stopped and looked in the direction of the voice and saw two men, probably a father and son, the younger one in a wheelchair. He was clearly suffering from ALS, the horrific disease that killed Bruce Edwards, Watson's best friend and longtime caddie, a little more than six years ago.
While Michael and Beth waited, Watson stopped and talked to the two men for several minutes. Michael saw the look on his dad's face change. A few minutes later when they began to walk again, Michael said quietly to Beth, "I guess that puts a bad round of golf into perspective."
Tom heard him. He turned around and said, "You bet it does."
A day later Watson rallied, shooting an even-par 71 to make the cut on the number. As he walked up the 18th hole to a huge ovation, he turned in the direction of the crowd and bowed. He still had to make a knee-knocking four-footer on the green to keep his weekend hopes alive.
"It did cross my mind," he admitted later, "that it might be the last time I walked up 18 as a competitor at Pebble Beach."
Rory McIlroy and Ryo Ishikawa, the other two players in his Thursday-Friday pairing (combined age: 39), were aware of who they were playing with and the story line that was in play. "I caught him taking long looks out at the water on several holes," said McIlroy, who, like Ishikawa, addressed him as "Mr. Watson."
For many years Watson didn't like to show much emotion in public. That has changed with divorce, remarriage, a renewed closeness with his two children (Michael and daughter Meg) and the tragedy of Edwards' death, so quick and so painful. These days Watson cries frequently when talking about his old friend and about the disease.
He came to Pebble Beach knowing it would be an emotional week. Memories were everywhere, especially on 17, the site of his famous chip-in at the 1982 U.S. Open, and on 18, where his final birdie locked up the title.
Watson is as competitive at 60 as he was at 32. Having played as well as he has since his stunning performance last July in the British Open at Turnberry, the last thing on his mind was a nostalgic two-day stroll. That was why the Thursday 78 was so frustrating. He told Michael Friday morning he had to shoot at least even par -- and then did exactly that. He wanted his final walk to take place Sunday.
Remarkably, Watson actually made a run at a top-10 finish -- which would have given him a spot at Congressional next year -- before finishing T-29. That didn't matter. What mattered was he made his final walk up 18 on Sunday, Father's Day, with his son by his side and Edwards in his heart.
The once-stoic Midwesterner made no attempt to hide his tears as the cheers washed over him. He knew the week was about more than a last missed birdie putt or where he finished. What mattered was the hug with Michael on the 18th green on almost the exact spot where Watson hugged Edwards after their 1982 victory.
It was sweet then and it was sweet now -- a moment more than worthy of the many tears that were shed.