News
The Clock Never Runs Out On Slow Play Woes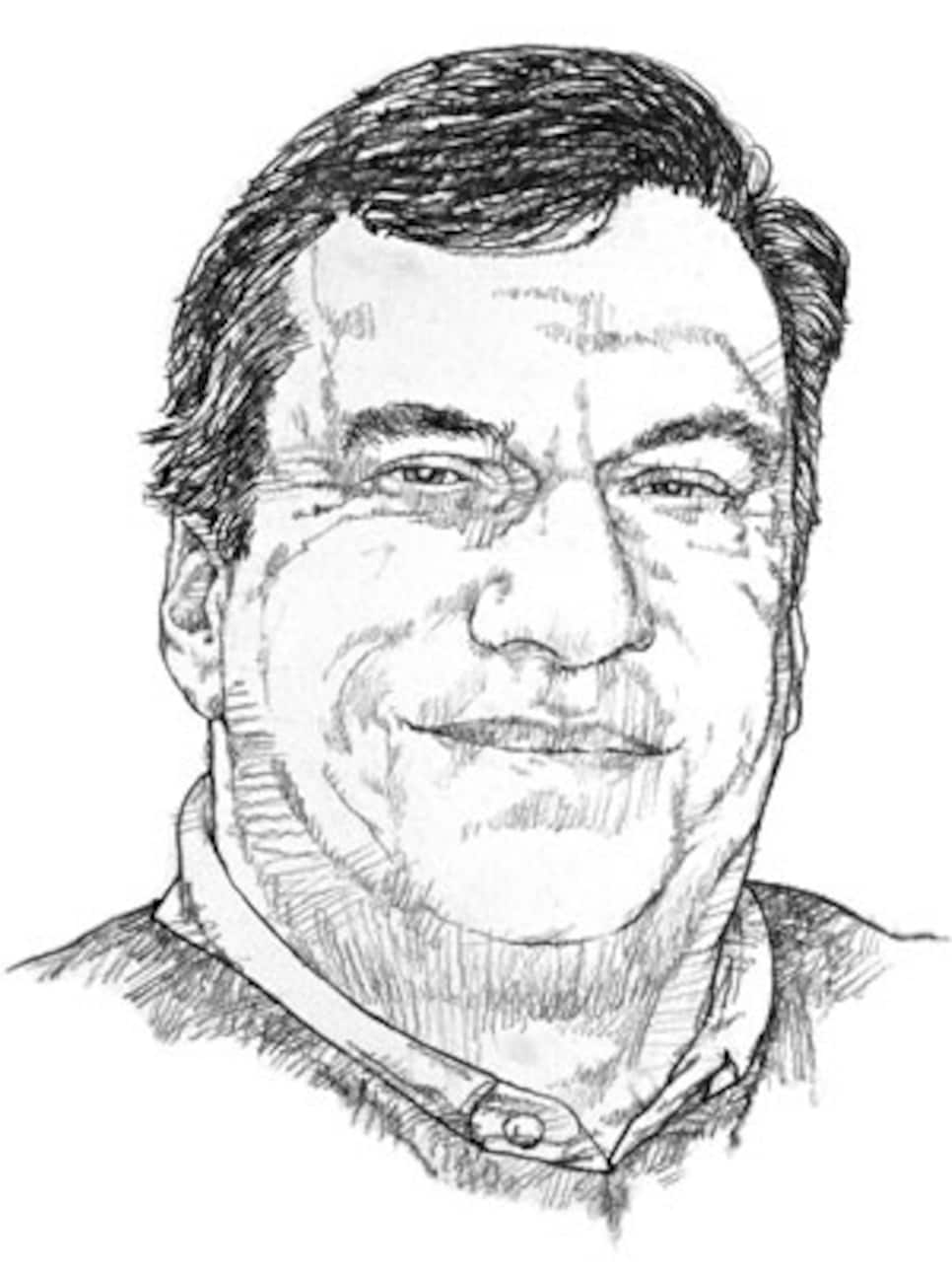 Fifteen years ago, the PGA Tour held a mandatory players meeting at the Players Championship. In those days mandatory meant mandatory -- even if you were Jack Nicklaus -- which is why Nicklaus was present when Tim Finchem began to talk about him, telling the other players in the room Nicklaus should be their role model in all things on and off the golf course.
As luck would have it, Glen Day was sitting next to Nicklaus. Day's nickname on tour was "All," as in it took him "all day" to play a round of golf. As Finchem spoke, Day leaned over to Nicklaus and said, "Gee, Mr. Nicklaus, I was following your example a couple of months ago, and I got fined for it."
He was talking, of course, about slow play. As a young golfer, Nicklaus made it an art form, standing over shots so long Arnold Palmer was still teasing him about it 32 years later when the King played his final U.S. Open at Oakmont.
Nicklaus arrived on tour in 1962. Almost 50 years later, the slow-play approach he spawned remains a major issue. If you want to spark a lengthy debate on any tour driving range or locker room, bring up pace of play.
"There's no easy answer," said Kevin Sutherland, a 15-year veteran. "They need to put individuals on the clock rather than an entire group, because if you put the whole group on the clock, the guy who is slow may not know it's him."
Ben Crane knows he's slow. If he had any doubt, it went away during the final round of the 2005 Booz-Allen Classic when Rory Sabbatini, with whom he was paired, became so frustrated by Crane's pace he basically played through him. Some players found Sabbatini's behavior outrageous, but many sympathized.
Crane, whose tour nickname is "The Anchor," vowed to improve his pace of play. Tour officials say he has, but as recently as Friday's round at the Players, his group was on the clock after nine holes.
What's more, five years after the incident at Congressional, Sabbatini -- and others -- still find the tour's pace of play (five-hour rounds are the norm during the first two days of most events) ridiculous. Two weeks ago at another players meeting in Charlotte, Sabbatini complained to Finchem.
"I really don't want to talk about it anymore," Sabbatini said at the Players.
"I'm just sick and tired of all these guys playing slow and having [the tour] do nothing about it. When I see them make an effort, I might start caring again."
Fines have increased for being put on the clock ($20,000 if it happens 10 times in a year -- known among players as "The Prize," because the embarrassment means more than the money; the fine doubles if you earn The Prize two years in a row). A player given a bad time while on the clock is fined $5,000 per offense from the second offense of the year on. Still, it isn't enough.
"You put guys on the clock, they speed up," Sutherland said. "Almost no one gets a bad time. If you penalized someone a stroke, that would get their attention."
In fact, PGA Tour bylaws allow for a such a penalty. If the player is assessed a time violation a second time during a round, he can be assessed a one-stroke penalty (besides being fined). Of course, it has been 18 years since a PGA Tour player received a stroke penalty for slow play -- and Finchem doesn't sound as though he wants to see it happen again anytime soon.
"Slow play is a legitimate issue," he said, "but not to the point where I think we need to do something like that. The real problem isn't how long it takes to play a round but when one player makes it uncomfortable for the other player or players because of his pace. That's just bad etiquette. And it's true, we do have some players who are in denial about being slow."
It may be tough to keep 156 players moving on Thursday and Friday, but there's no reason for twosomes to take more than four hours on the weekend. At Quail Hollow, Billy Mayfair -- another notoriously slow player -- and Davis Love III were on the clock for four holes during Sunday's front nine.
Maybe the occasional stroke penalty wouldn't be a bad idea after all. "No one wants that kind of embarrassment," said incoming policy board member Paul Goydos. "You penalize someone a stroke, you'll get their attention." Getting the attention of those who have followed in Nicklaus' (slow) footsteps might be a good idea.