The Loop
Golf Digest wins eight writing awards from the Golf Writers Association of America
Recognition for a job well done from your peers is satisfying in any profession, journalism included. It's why when the Golf Writers Association of America announced Thursday the winners of its annual writing contest, and Golf Digest had eight stories recognized, we were a pretty proud bunch.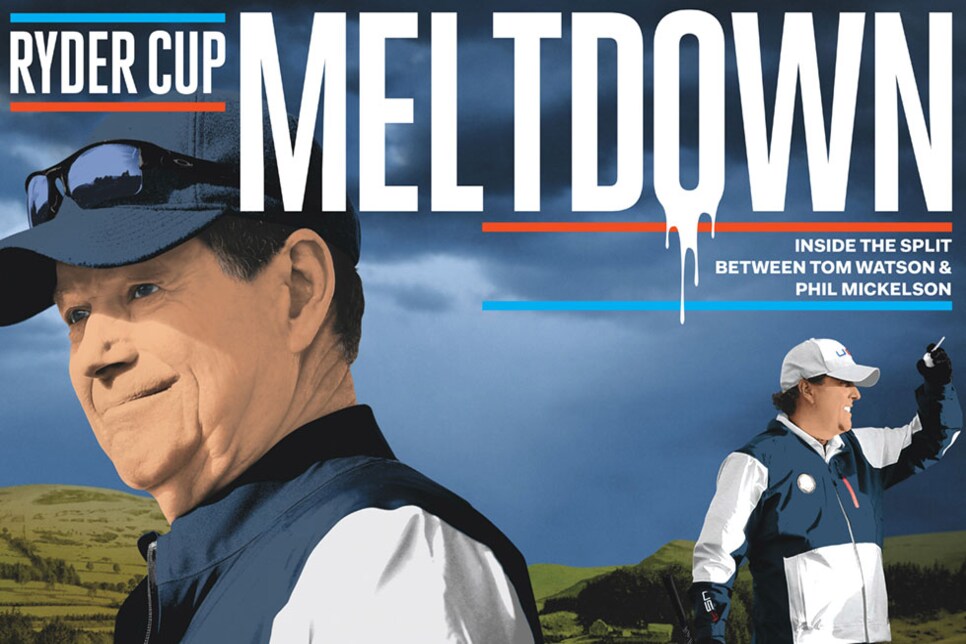 Photo Illustrations by John Ritter
Jaime Diaz and Tom Callahan each won first-place awards for pieces that ran in the magazine in 2015. Diaz's story, "Ryder Cup Meltdown," which appeared in the February issue and detailed the discontent in the American team room that bubbled over into a disheartening Ryder Cup loss at Gleneagles, was the top honoree for non-daily news writing. It's the ninth time that Diaz has won a first-place award from the GWAA, trailing only Golf Digest's Dan Jenkins for the most of any writer.
Callahan profiled Navy SEAL Rob O'Neill in the February issue shortly after it came out that he was the soldier who took out Osama bin Laden in 2011. "The Golfer Who Killed Bin Laden" won first-place in feature writing.
The GWAA awards come after Golf Digest was recently named a finalist in General Excellence by the American Society of Magazine Editors.
Here's a complete list of the Golf Digest pieces that the GWAA honored: