Golf apparel: Bubba's U.S. Open Polo
In January, Travis Mathew, a golf apparel company, launched a contest it called "Design Bubba's U.S. Open Polo," that allowed fans to submit designs for a shirt to be worn by Bubba Watson during the U.S. Open. The winner was a military-designed polo the company best represented the theme of an Open held in the vicinity of the nation's capital, at Congressional Country Club in Bethesda, Md.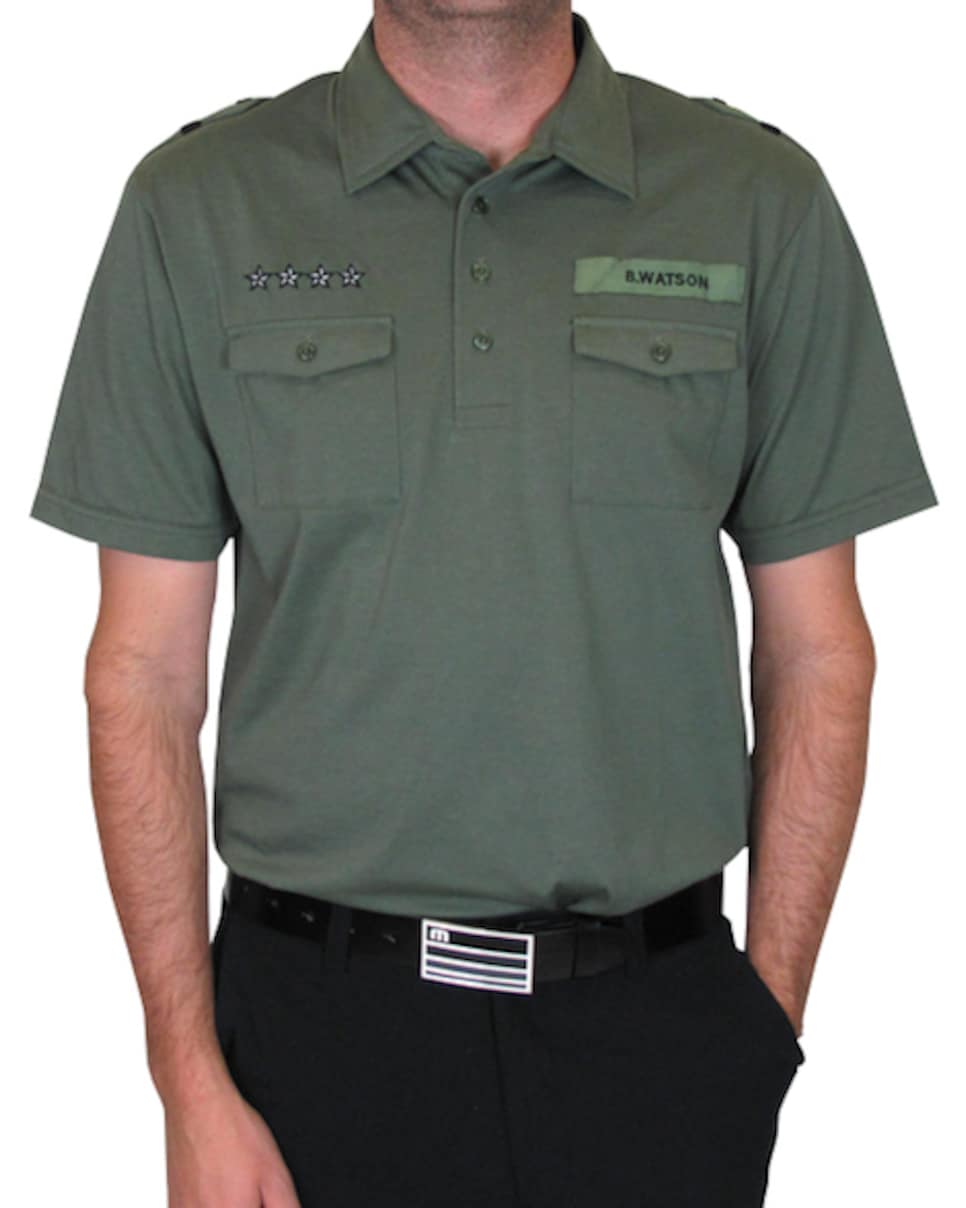 Watson will wear the design all four days of the Open. A limited edition of the U.S. Open Polo is available to the public, with $10 from every sale going to Birdies for the Brave, a PGA Tour Charities program that povides programs and services for wounded service personnel and their families.