The Loop
Dustin Johnson and Paulina Gretzky get REALLY creative with gender reveal of second baby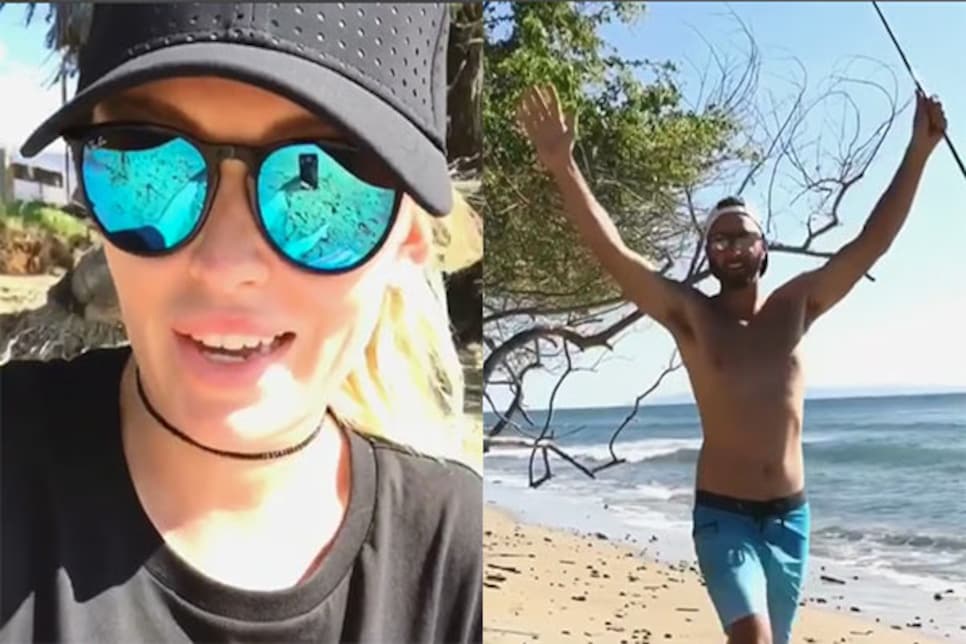 Leave it to Paulina Gretzky and Dustin Johnson to use an Instagram from the beach to reveal the gender of their second baby. And give the couple bonus points for being creative enough to also involve a little golf.
On Sunday, Paulina posted this video in which she tees it up for Dustin to make the big announcement by, well, teeing it up himself. Johnson hit a ball towards the water that exploded into a cloud of blue smoke, signaling another boy is on the way. Check it out:
Johnson won the Genesis Open last week to move to No. 1 in the Official World Golf Ranking. But baby boy No. 2 drew a much more animated response: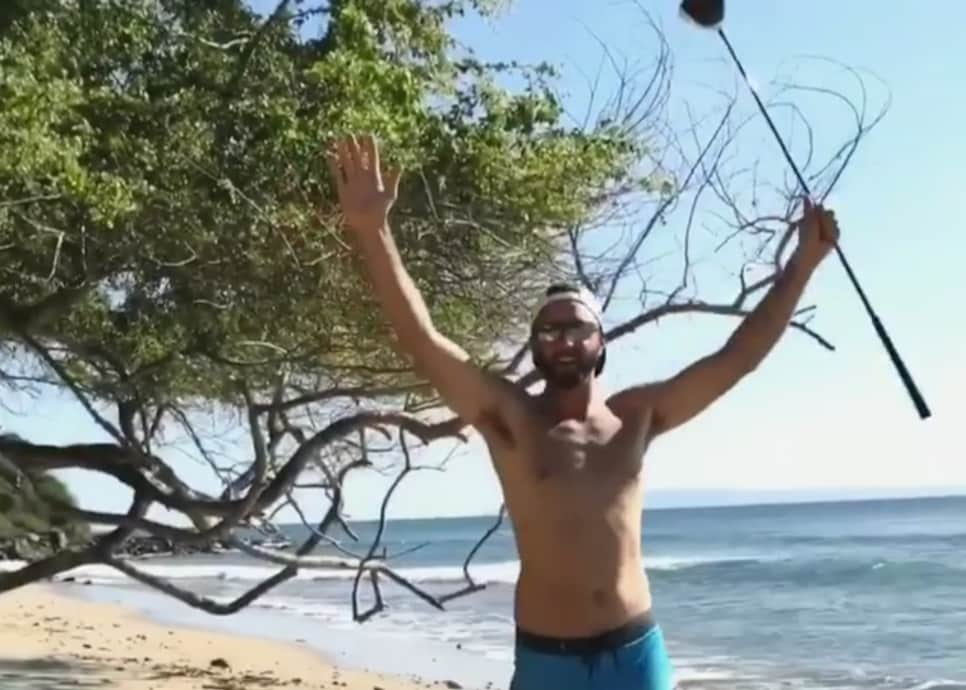 Congrats to DJ and Paulina. Oh, and Tatum. Looks like the little guy is going to have a partner in crime pretty soon.