The Loop
Driver technology: Why old ain't getting it done anymore
Need a reason to invest in some new technology: Average driving distance on the PGA Tour is 10 yards longer, through the same number of events, as it was a year ago. (You can argue amongst yourselves whether 5 events makes a trend, but in the first week of February a year ago, average driving distance on tour was 278.9. This week it's 289.1. Numbers are, well, numbers.)
Still not convinced driver technology has improved? Just take a look at the four drivers to win the voting for tops in technology in the first four years of the Hot List and see how far we've come in barely half a decade. If you've still got one of them, you better be using it to stoke the logs in your fireplace or maybe even as a walking stick. Time to upgrade. That means even you, Lee Westwood, who recently tweeted about his equipment plans for 2011: "New bag. Old clubs."
[Ljava.lang.String;@1bd6ae8
2004: TaylorMade r500 series. One of the unique early geometrically-engineered face designs, the inverted cone shape was constructed to reduce the falloff in ballspeed on off-center impacts. There were three different models in the series, ranging in size from 330 cc to what was then a whopping 400 cc. (By contrast, today's typical driver head is 15 percent bigger.)[
](http://blog.golfdigest.com/golf-equipment/blogs/hotlist365/r580_small.jpg)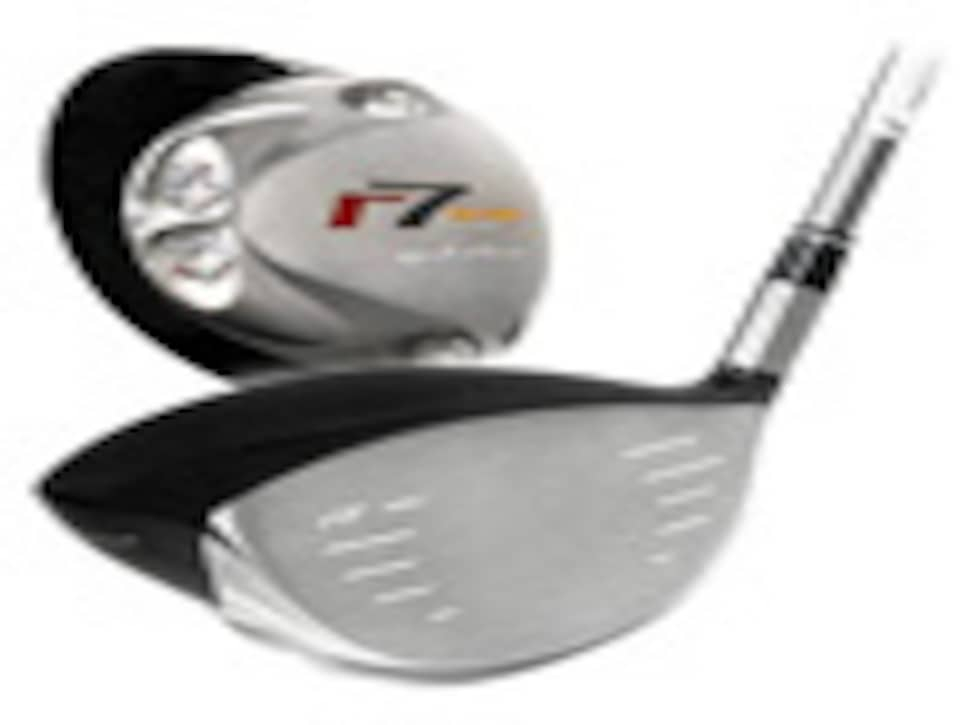 2005: TaylorMade r7 Quad. The four movable weights could be repositioned in one of four locations in front and back, heel and toe. It featured six different standard settings. (By contrast, today's latest TaylorMade driver, the R11, has 48 basic settings.)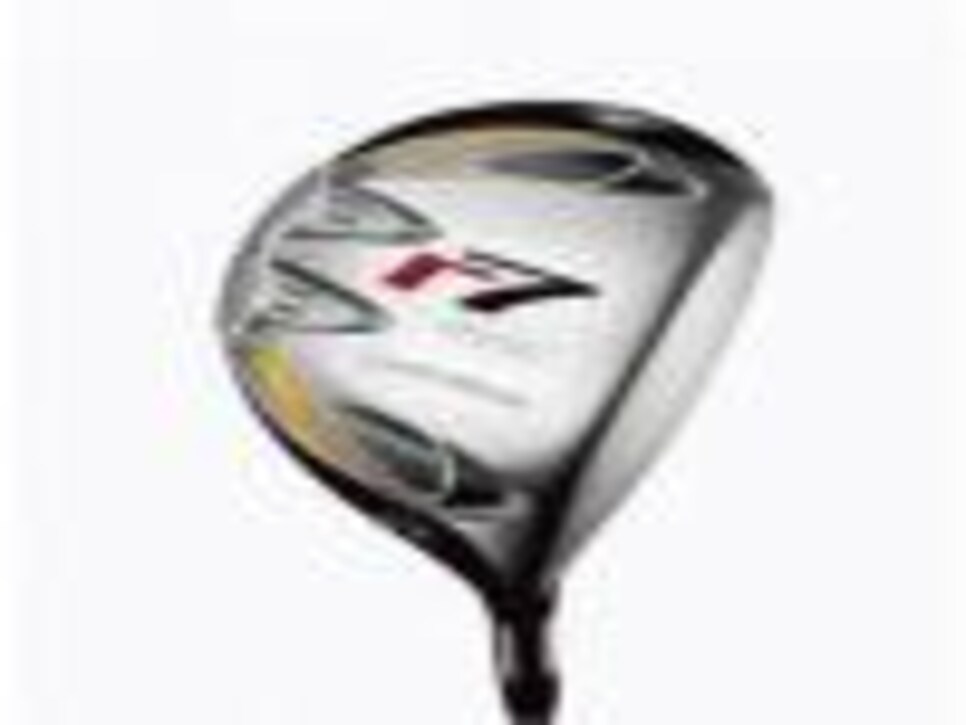 2006: TaylorMade r7 Quad 425. A 425 cc version of the r7 Quad. Improved stability, or what scientists call Moment of Inertia. (By contrast, there have been plenty of drivers introduced since with MOI hundreds of points--some more than a thousand--higher than r7 Quad 425, and TaylorMade alone has introduced at least a dozen of them.)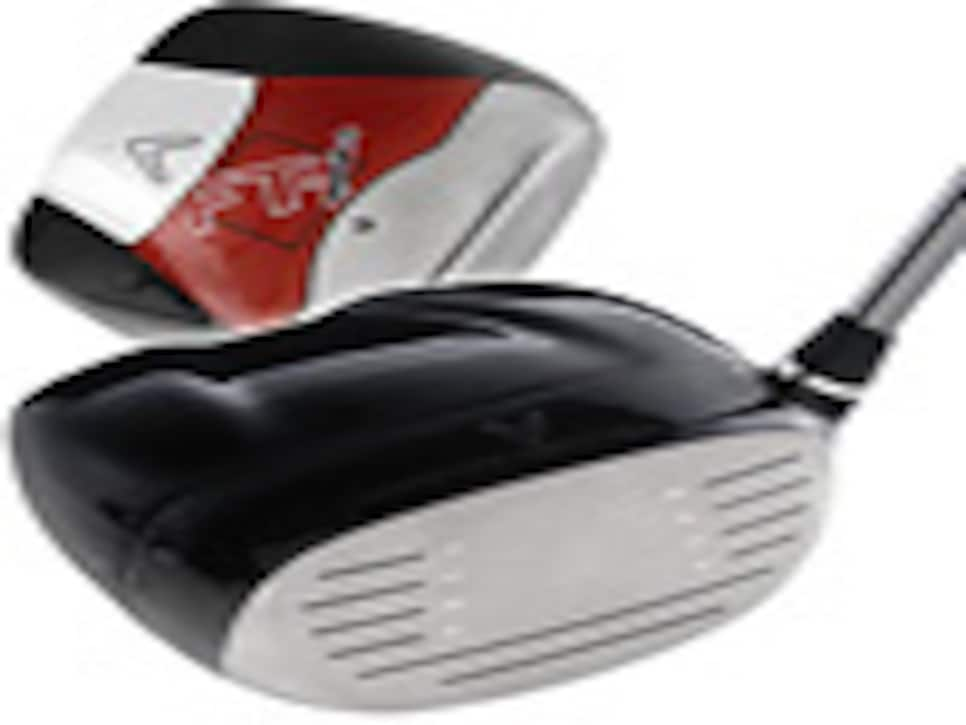 In short, the new stuff is smarter designed and better looking. It saddens me that there are plenty of TaylorMade r7 and Callaway FT-i drivers being played today by average golfers (probably a whole lot more of the former). Again, if you've still got one of these relics, save it for your trophy case. Better yet, trade it in (find the current trade-in values here) and see if you can't do better with one of these with help from these guys. Because I guarantee you will.