The Loop
DMX released a cover of "Rudolph the Red Nosed Reindeer" and it's fantastic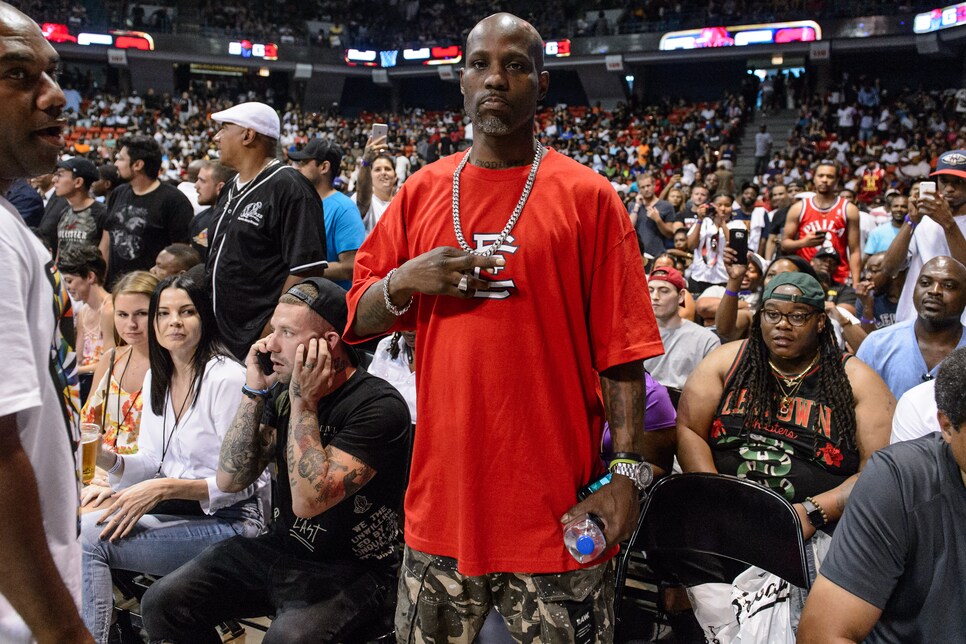 Everyone has a holiday tradition. Perhaps you have a certain movie you always watch. Maybe your family gathers for a game of dreidel, or airs their grievances toward one another. For me, it's reconnecting with old friends, pouring ourselves a hearty glass of egg nog, sitting by a fire...and putting DMX's "Rudolph the Red Nosed Reindeer" on blast.
True, it doesn't have the gravitas of opening presents on Christmas morning, but the rapper's rendition of this child's song -- which was caught on tape during a radio interview in 2012 -- is the gift that keeps on giving.
But you no longer have to depend on YouTube for this poetry. Spotify has released a holiday version of their Singles series, with tracks from Miley Cyrus, Sam Smith and Kelly Clarkson. And -- it's a Christmas miracle! -- an official cover of DMX's jam made the list:
It truly is the most wonderful time of the year.