Day 5: Score Better By Limiting Mistakes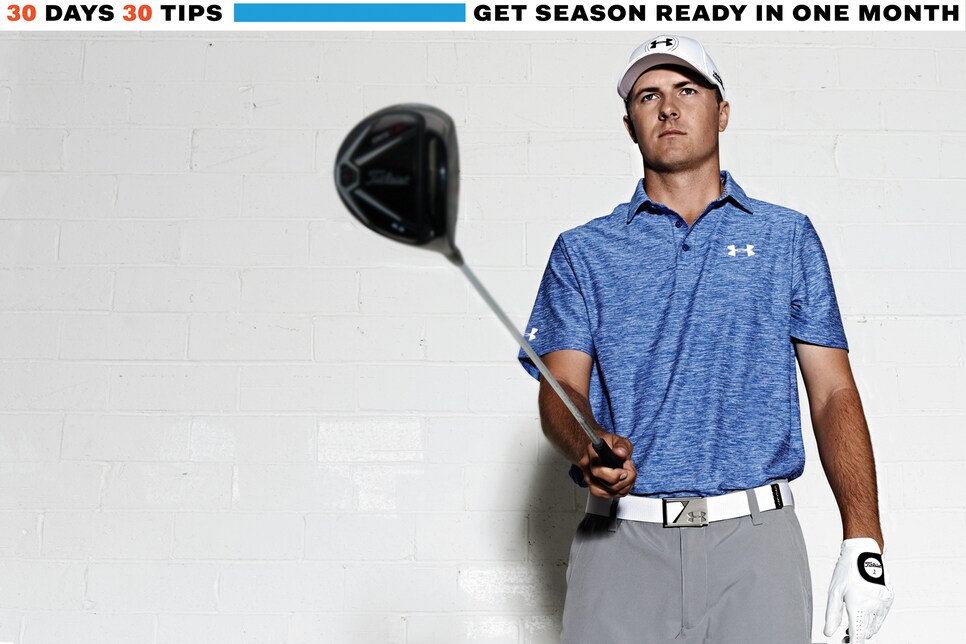 An aggressive mind-set can be useful, but like most things on the golf course, it shouldn't be a universal rule. If you hit a wild shot off the tee, it's time to switch gears and get into damage-control mode. This is the time to follow the three-shot rule: You never want to take more than three shots to reach the green on a par 4. Use the second shot to get back in a good position, then knock the third on. Anytime you're putting for par on a par 4, you can still help your score.
You are using an unsupported version of Internet Explorer. Please upgrade to Internet Explorer 11 or use a different web browser.