The Loop
Couple awarded $7,300 in six-year lawsuit against Quaker Ridge over errant golf balls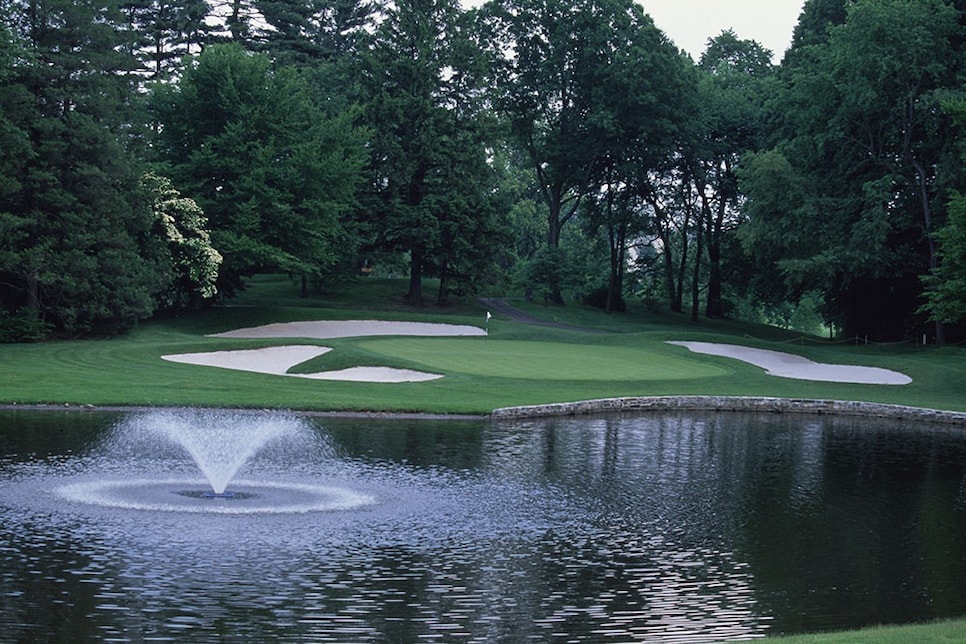 After six years, hundreds of stray golf balls, and nine days in Westchester (N.Y.) Supreme Court, millions of dollars in damages sought due to errant golf balls turned into just a few thousand.
The Journal News reported last week there was finally a ruling in a longtime lawsuit against Quaker Ridge Golf Club. The course was ordered to pay the plaintiffs, Leon and Gail Behar, $7,323.75 on Oct. 4. The Behars, whose house is located off the second hole of the famed A.W. Tillinghast track, were reportedly seeking $3.3 million in punitive damages.
The Behars first brought the lawsuit for nuisance, trespass and negligence against the club in 2010. It was rejected by two different judges on four occasions before that decision was reversed by a New York appellate court in 2014. In the meantime, attempts to solve the issue included the Behars planting 45-foot trees in their backyard and the course moving a tee box and adding a 40-foot net that cut down the number of stray golf balls entering the Behars' property.
Considering what the Behars were seeking, the ruling was a big win for Quaker Ridge, represented by Skadden, and other golf courses facing potentially similar litigation.
"It should not be unexpected that any house abutting a golf course, including the Behar's house, would from time to time, receive three, four, five, or more balls on a given particular day of poor swings, and that there could be no liability on the part of a golf course for trespass, nuisance or concomitant damages," Judge Charles Wood said.