News
Controversial trees separating historically black neighborhood and golf course will be removed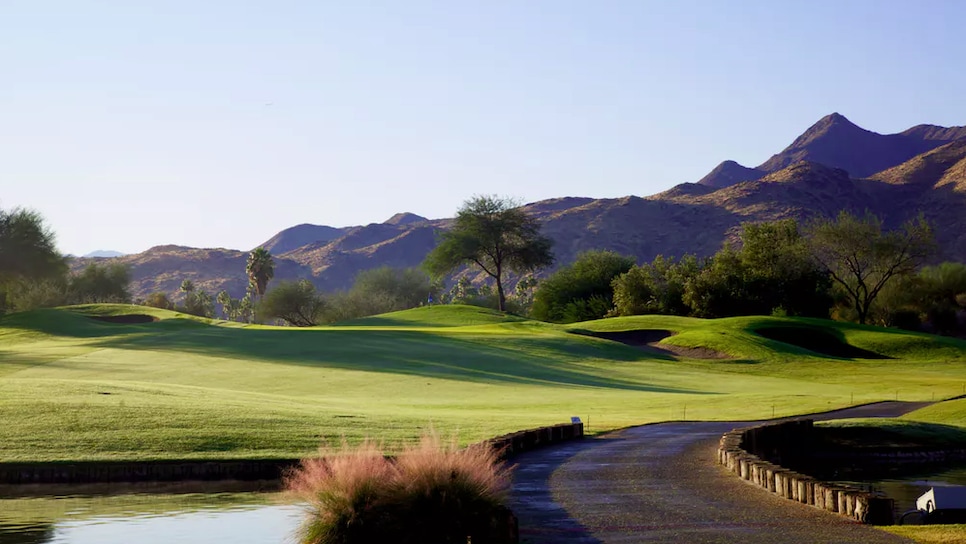 It's common for golf courses to have some sort of barrier, be it natural or artificial, separating the property from the outside world. What's rare is said confines to carry racial undertones.
Yet those in Palm Springs have argued that trees at Tahquitz Creek were planted in the 1960s to specifically segregate a historically black neighborhood from the links. As an upshot, blocked views of the course, as well as the San Jacinto mountains, have artificially depressed property values in the area.
This week, Palm Springs city council officially apologized to Crossley Tract residents, promising to remove the trees as soon as possible.
"You asked why it took us this long," said council member J.R. Roberts to residents, according to the Desert Sun. "I can't answer that. But guess what? We're here now."
The neighborhood was built in the 1950s to accommodate black families that worked in Palm Springs but were barred from living in the city. In 1958, Tahquitz began construction, with luxury condos populating the course. The trees were installed in the mid-1960s to block the view of Crossley Tract from the 14th fairway.
Once the trees are removed, netting or protective fences for those that want them will be constructed.