Equipment
Study: Fitting = Instant Success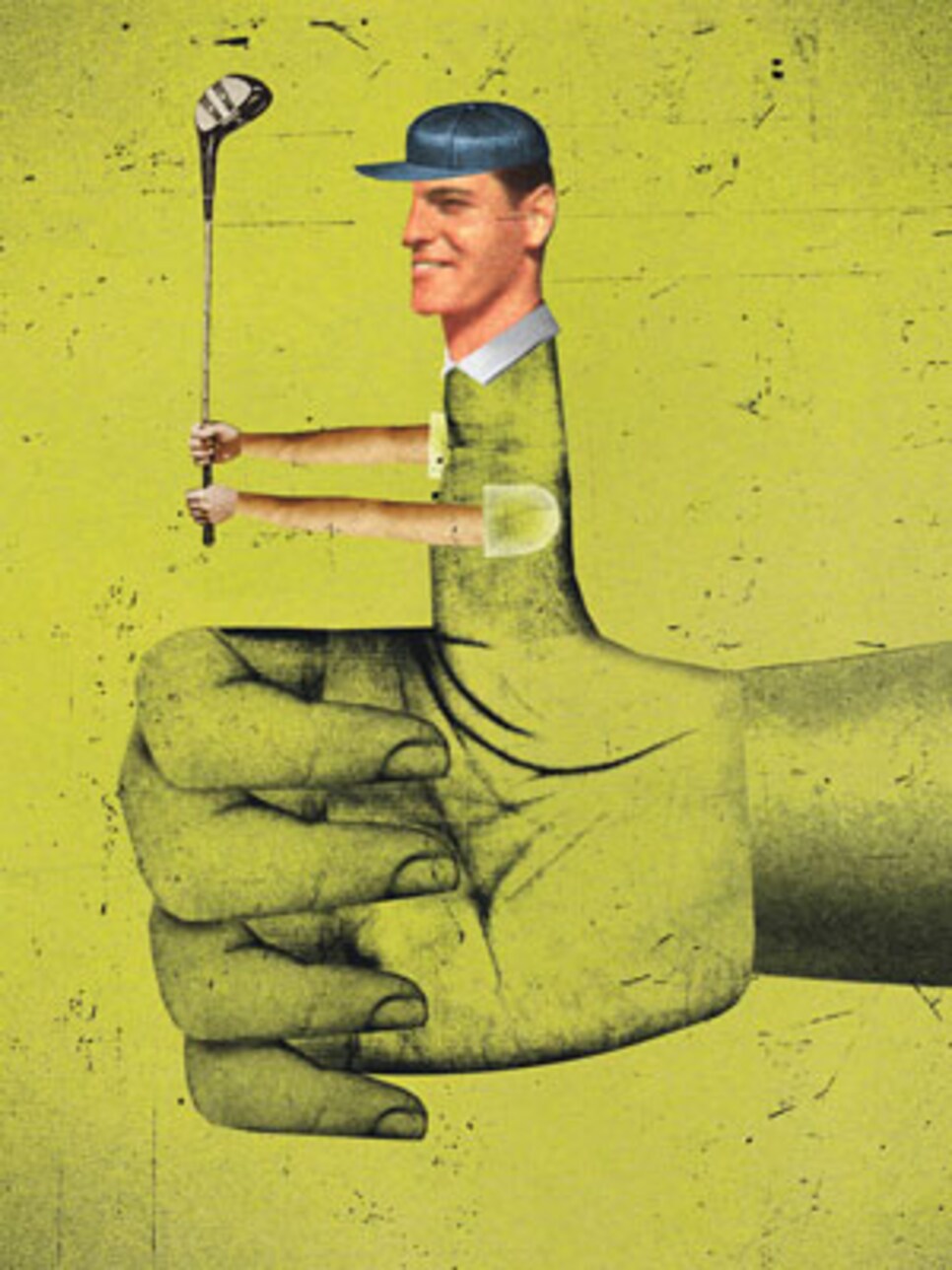 As a 5-handicapper in his 60s, Stan Ludwick didn't expect to shave four strokes off his game in just six months. But that's just what happened after he went for his first custom-fitting in 40 years of playing golf.
Ludwick was one of nine golfers to get their first clubfitting and undergo a comprehensive bag analysis by Club Champion Golf, one of the country's premier clubfitters, with locations in Chicago, Philadelphia, Atlanta and Houston. The players then charted each round they played using the GolfLogix smartphone app. Eight of our nine participants improved with their new clubs by an average of 1.7 strokes in barely half a season of play. Most of the golfers in our test showed dramatic, almost freakish improvements in distance. The average gain with the driver was 21 yards, and the average gain with the irons was 13 yards—or essentially a full club. The highlights:
*Andrew Burdick, a 6-handicapper, gained 29 yards with his new driver.
*Joe Zachmann, a 90s-shooter, picked up 31 yards with his driver.
*Gene McGarry, a 13-handicapper, gained significant yards with his new irons, including 29 yards with the 6-iron.
"What's most important is helping a golfer's weakness," says Nick Sherburne, co-founder of Club Champion Golf. "If we can help a golfer solve a weakness, it's going to increase the enjoyment factor that much more."
McGarry's incredible gains with his new irons caused more problems than they solved at first. It took more than a few airmailed greens before he started trusting his new yardages on his home course.
Zachmann said the changes to his iron set (he reduced his dispersion by 10 yards) transformed his enthusiasm for the game. And why not? It also improved his average score from 95 to 89. "To see how many changes they made to my clubs, I have such an appreciation for the science of clubfitting," says Zachmann, who had been playing a set he bought off the rack 10 years ago.
There weren't only distance gains. Darryl Wiggins never played golf on a serious level as a college soccer player, but he picked up the game through business connections. The 9-handicapper underwent an "eye-opening fitting experience," changing to a medium-size grip on his putter to quiet his hands before impact. He immediately saved two strokes a round on the greens. "It was like a light switch came on," he says. "For someone who struggled with feeling solid on the greens, that was the biggest thing."
Just as important was how players in our study began to see that problems in their games could be solved through the right fit. When Ludwick struggled hitting the ball in the air with a new fairway wood, instead of not using it or buying a new one, he returned to Club Champion Golf to diagnose the problem. Afterward, his results improved dramatically.
"I'm still the shortest hitter among the guys in our group because I'm a little older," Ludwick says, "but that's fine with me because I'm beating the crap out of them."