Equipment
Cleveland HB Soft Premier putters offer new looks to face milling speed technology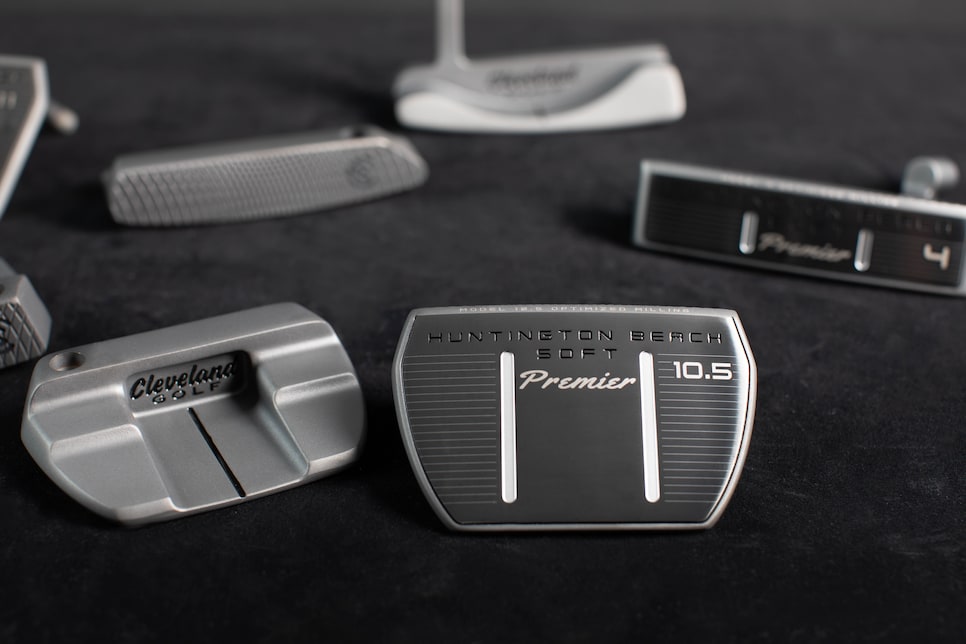 Cleveland's HB Soft putters have shown technology and refined looks in putters need not always come with a driver-sized price tag. Now the company is expanding the lineup to include a new finish in the HB Soft Premier, new models in the HB Soft and new thinking about how the choice of grip needs to be incorporated in your putter choice.
The new HB Soft Premier, which is available in eight models, features a PVD gray satin finish for reduced glare, but it maintains the distinctive deep milling pattern on the face. Those milling marks aren't a mere aesthetic affectation. They're designed with more concentrated grooves in the center of the face and more spaced apart milling marks moving away from the center. The idea is the changing friction yields more consistent release off the putter face so heel and toe mishits match the pace of center hits. That milling pattern is not one size fits all putters, though. Each face pattern is matched to the specific built-in off-center hit stability (moment of inertia) of each head. So putters with more MOI would have less off-center help milled into the face, while putters with less MOI (typically blade models) would have faces with more spaced out mill marks on the heel and toe side of the face.
The HB Soft Premier also introduces two grip options that not only give players a choice but provide some guidance in fitting, too. Not only should players with arcing strokes consider HB Soft Premier head styles that are heel-shafted with toe hang (#3, #4, #11S) but they also should consider the thinner Lamkin SINKFIT Skinny Pistol grip. Conversely, players who prefer a straight back/straight through stroke should gravitate toward more face-balanced, mallet head styles (#8, #10.5, #10.5C, #11, #14) and combine that with the Lamkin SINKFIT Pistol grip.
The standard HB Soft also expands its line and also will offer the dual grip choices seen in the HB Soft Premier line. Originally offered in six models, the new lineup features eight models with two favoring arcing strokes and six on the side of straighter strokes.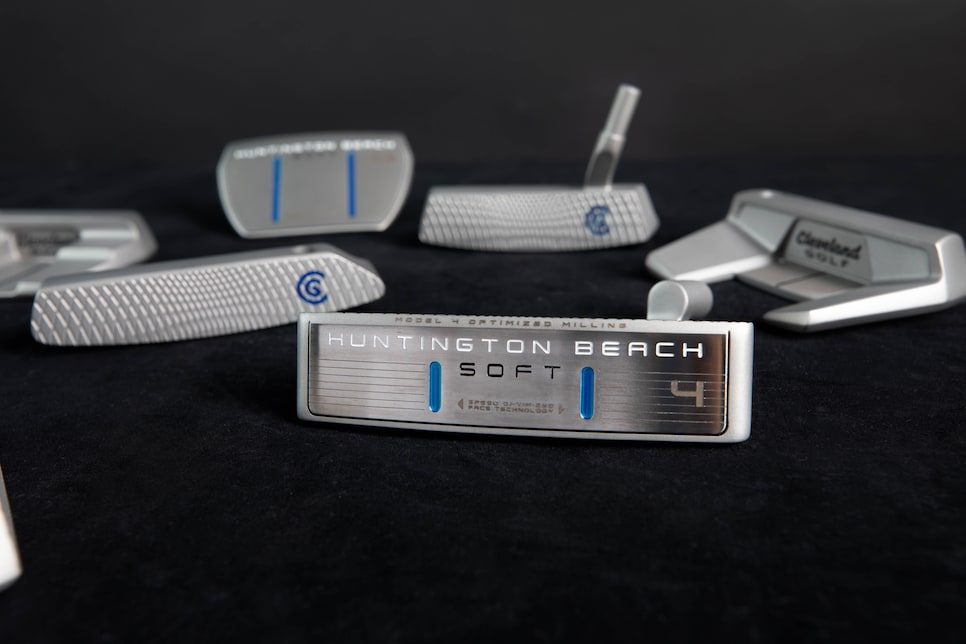 The HB Soft Premier ($160) and HB Soft ($130), both of which offer custom paint fill colors for an extra $10, will be in stores Aug. 21.