The Loop
Bubba Watson's recipe for winning the Masters: Burritos?
So, what is the secret to winning a green jacket ? How can you argue that for Bubba Watson it wasn't burritos?
"In 2012, I ate a burrito or two burritos every night," Watson, who won his first Masters that year, said at a Masters news conference on Monday. Last year, when he won the Masters for a second time, it was more of the same.
"I get there early, so I'm there for like 10 nights," he said. "I had a burrito, except Champions Dinner, well, I take that back. Don't tell nobody, but Champions Dinner night, I did have a burrito before I got there. So I had a burrito every single night then as well.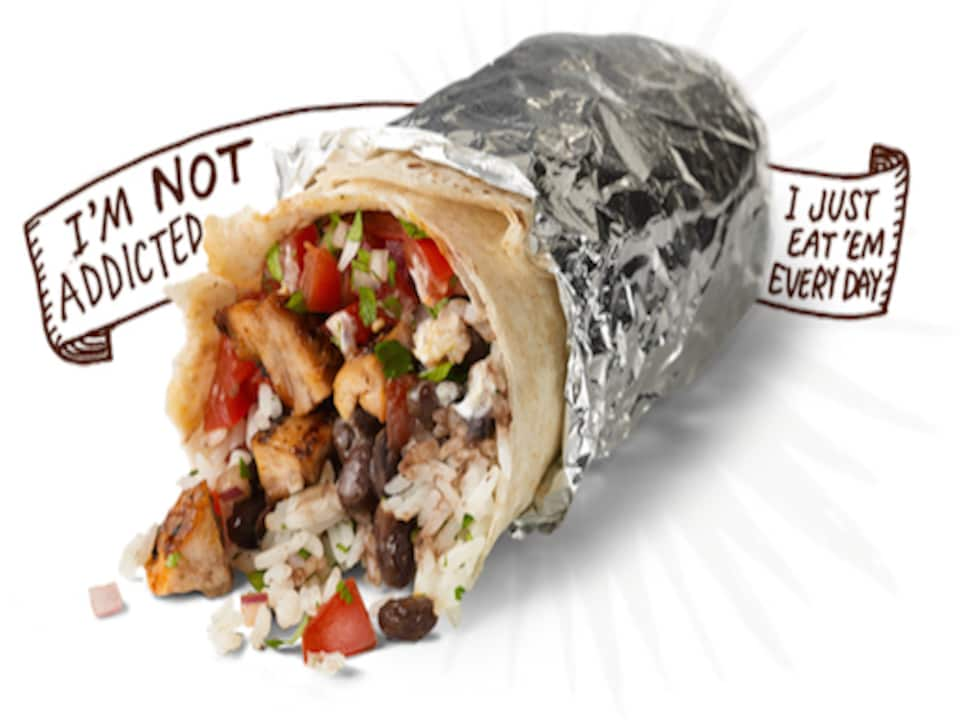 "So maybe this year I should do all burritos again."
Watson did not reveal where he got the burritos. He has demonstrated a preference for Chipotle, though there does not appear to be one in Augusta.
Watson, meanwhile, declined to say what he would serve at this year's Champions Dinner at Augusta. The defending champion gets to choose the menu.