News & Tours
Bubba Watson says he received guaranteed money to play in PGA Tour events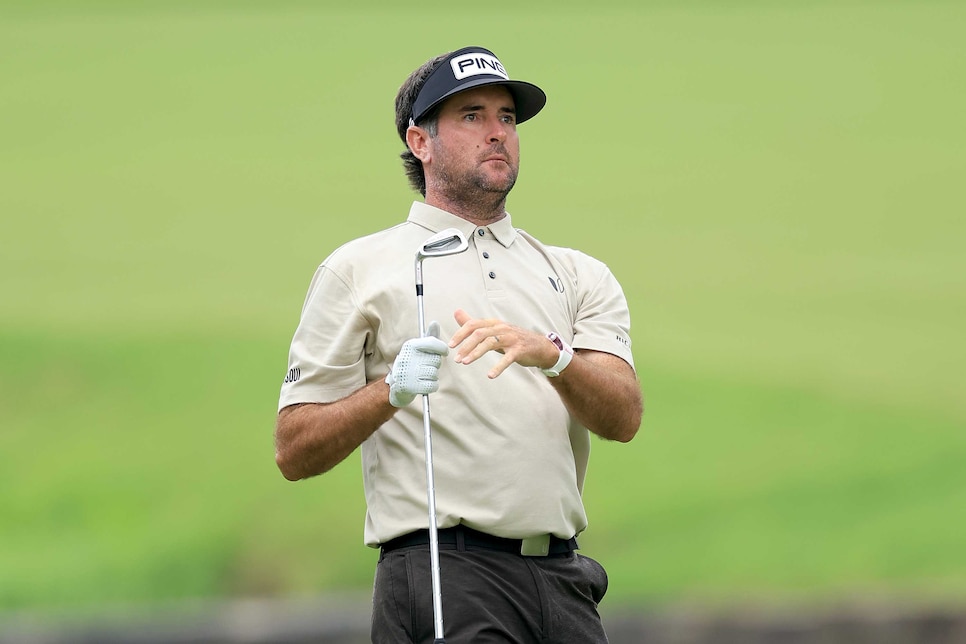 Two-time Masters champ Bubba Watson stated in an interview with ESPN that he received money from sponsors and tournament officials for appearances on the PGA Tour, a practice that is against tour rules.
Watson, who defected to LIV Golf this summer, was responding to the backlash the Saudi-backed circuit has received for handing out guaranteed paydays to its new members.
"It makes me laugh because on the PGA Tour, I got paid behind closed doors to show up at tournaments, many tournaments," Watson told ESPN. "And if Bubba Watson's not the best, that means the best were getting paid better than me and more than me. And so it's guaranteed money. I miss the cut, I still make money. I make the cut, I make extra money."
Watson later added: "I'd laugh at [criticism] because we all had some guaranteed money to show up at places. Win, lose, quit, whatever it is, you still got the money. We've all been doing that. We've all been playing for guaranteed money. The critics, it just makes me laugh because that's what we're doing. We don't want to talk about it on tour, but we are getting it."
Unlike the DP World Tour—where tournaments have dished out seven-figure sums to stars to play in their events—the practice of appearance fees is prohibited by the PGA Tour. However, many events find workarounds to this rule in the form of off-the-course endorsement contracts.
For example, Zurich sponsors a number of professional golfers, and most of those players will play in the Zurich Classic. Tournaments can also pay players for speaking engagements for week-of events during tournament weeks.
In a statement to ESPN, the PGA Tour reiterated its stance against appearance fees while acknowledging these other avenues for payment.
"We are aware that certain tournament sponsors may contract with a player to perform a sponsor-related activity during tournament week for which they receive nominal compensation," the PGA Tour statement said. "This is permissible under our guidelines."
LIV Golf ended its inaugural eight-event season last week in Miami. Watson, who did not play in any LIV events due to injury, is expected to be the captain of one of the league's franchises in 2023.