One of the world's best links courses returns to the Open rota, with Royal Portrush hosting golf's oldest major championship for the first time since 1951. Portrush, ranked No. 7 in Golf Digest's latest World 100 ranking, has a great lineage—its original design was done by Old Tom Morris, then it was reworked by H.S. Colt in the 1930s, with a new routing created. More recently, architect Martin Ebert added two new holes (the sixth and seventh) using land from Portrush's neighboring Valley course to replace its previously weaker 17th and 18th holes.
"The course's greatest strength is its setting," Ebert told Golf Digest's Mike Stachura. "The dramatic elevation changes lead to exhilarating shots."
Other than those changes, the remaining 16 holes are largely the same played over the 1951 Open. Sixty-eight years later, an even stronger links will host just the second Open Championship not on Scottish or English soil.
Here's a look at every hole at Royal Portrush:
(Photo by David Cannon/Getty Images)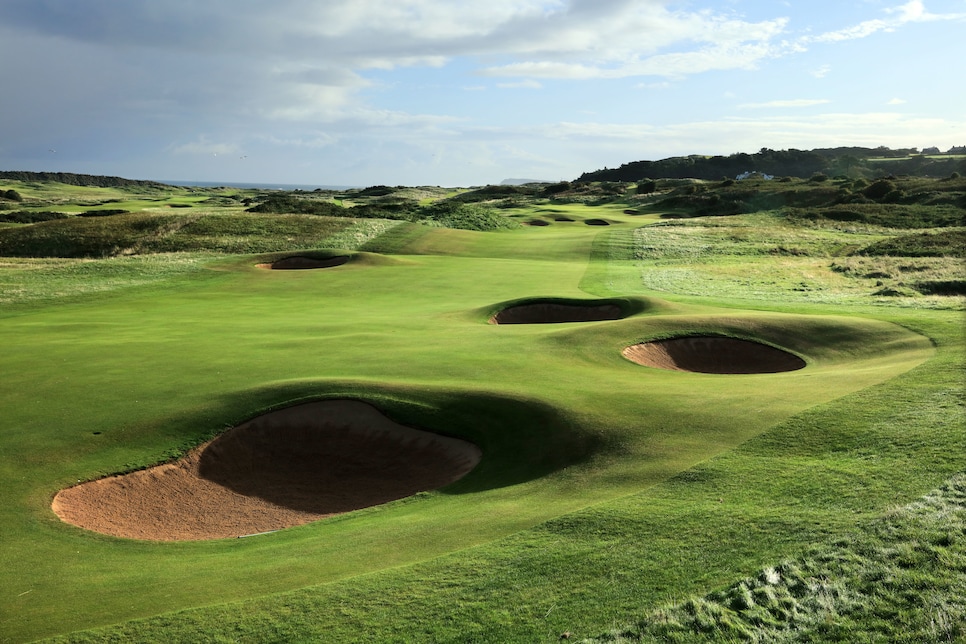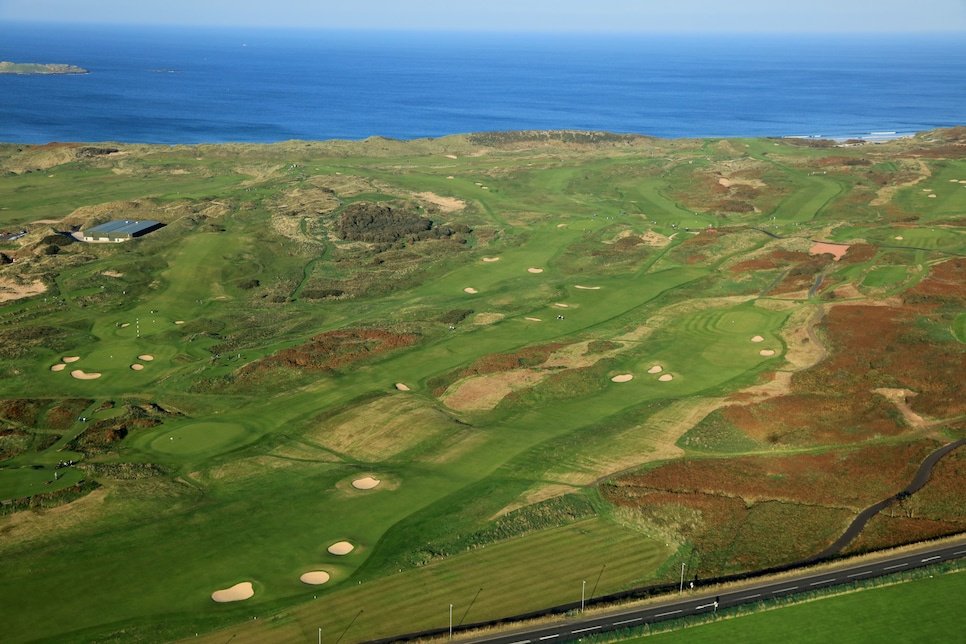 (Photo by David Cannon/R&A/R&A via Getty Images)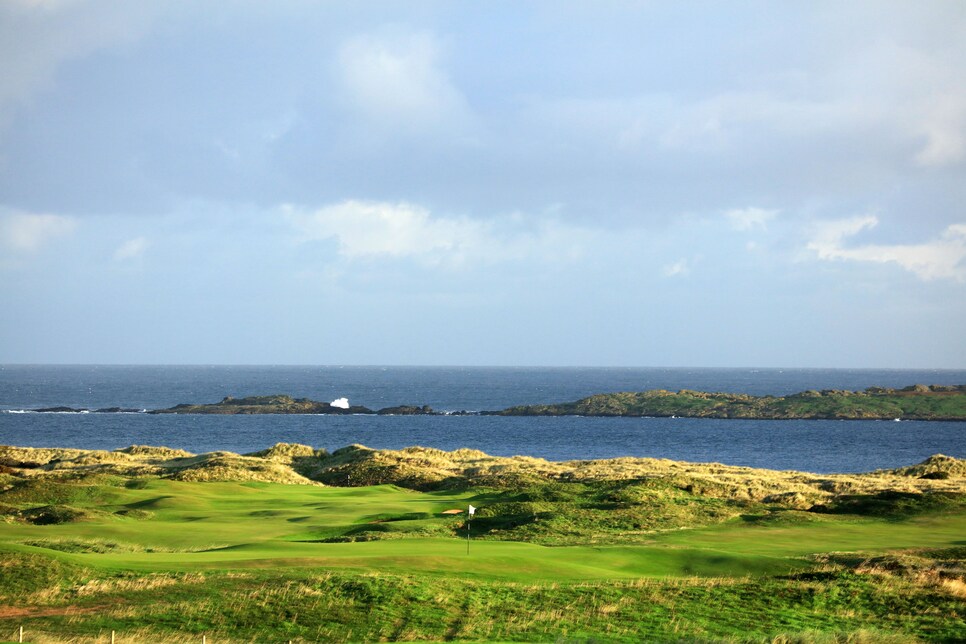 (Photo by David Cannon/R&A/R&A via Getty Images)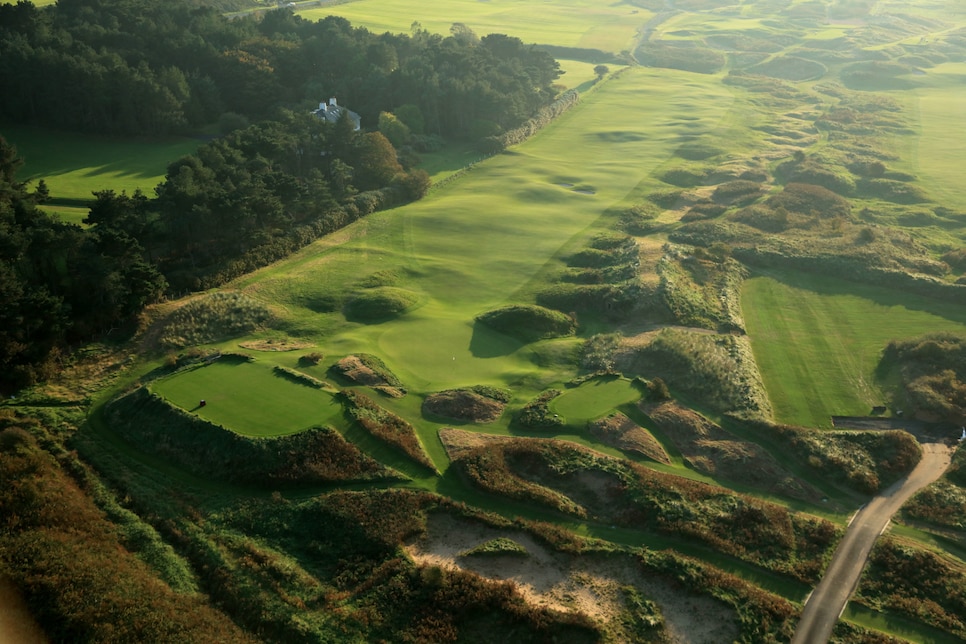 (Photo by David Cannon/Getty Images)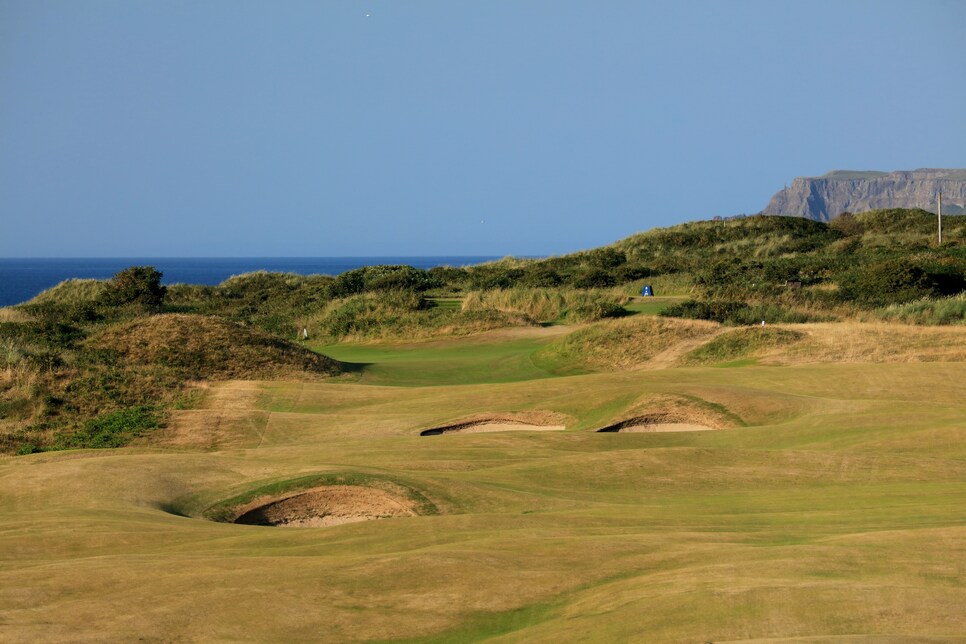 (Photo by David Cannon/R&A/R&A via Getty Images)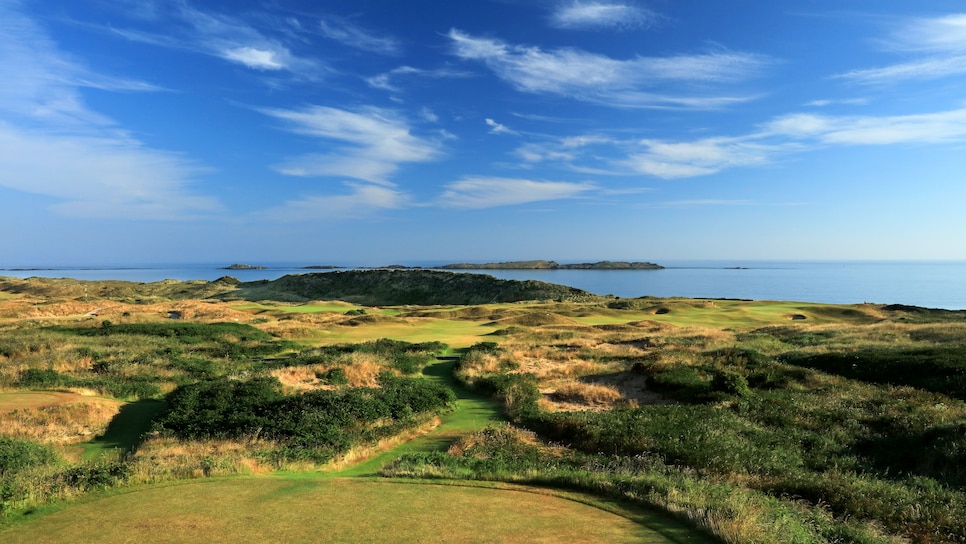 (Photo by David Cannon/Getty Images)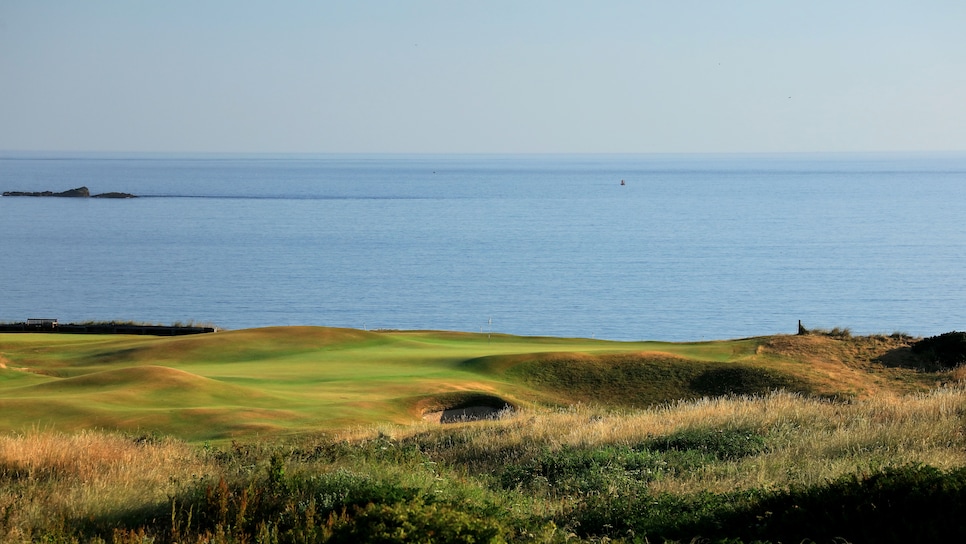 (Photo by David Cannon/Getty Images)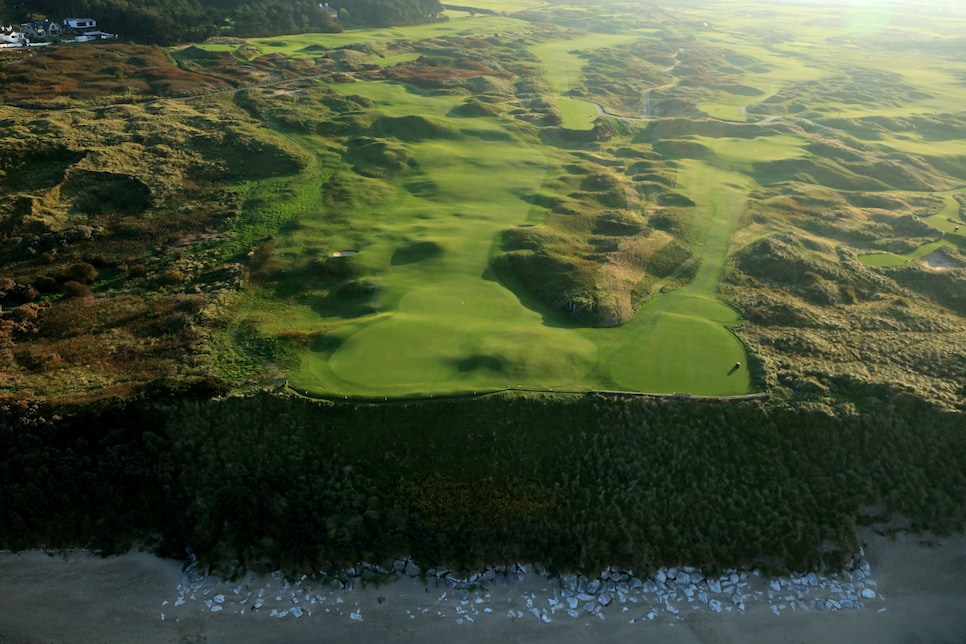 (Photo by David Cannon/Getty Images)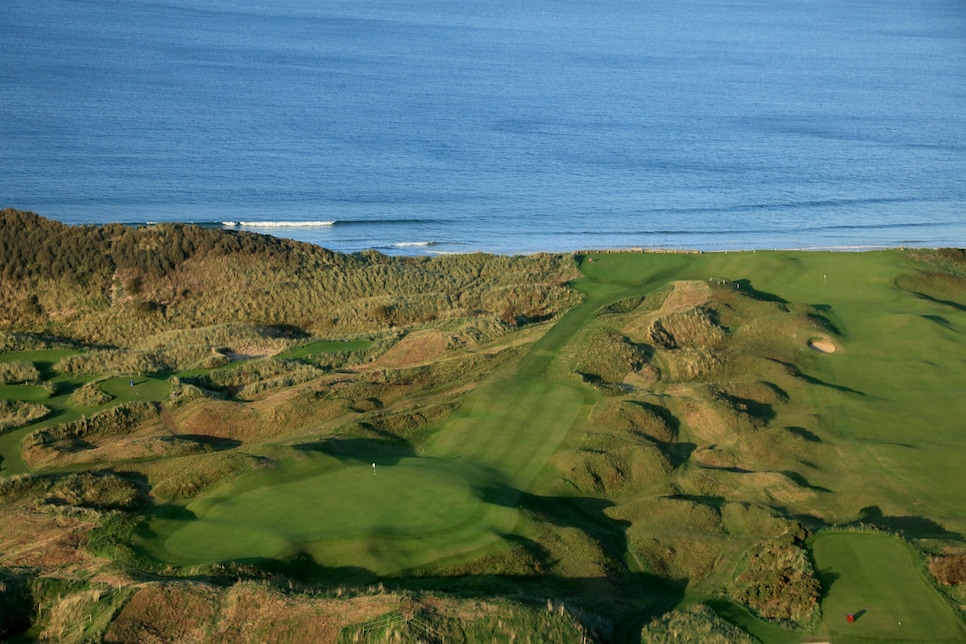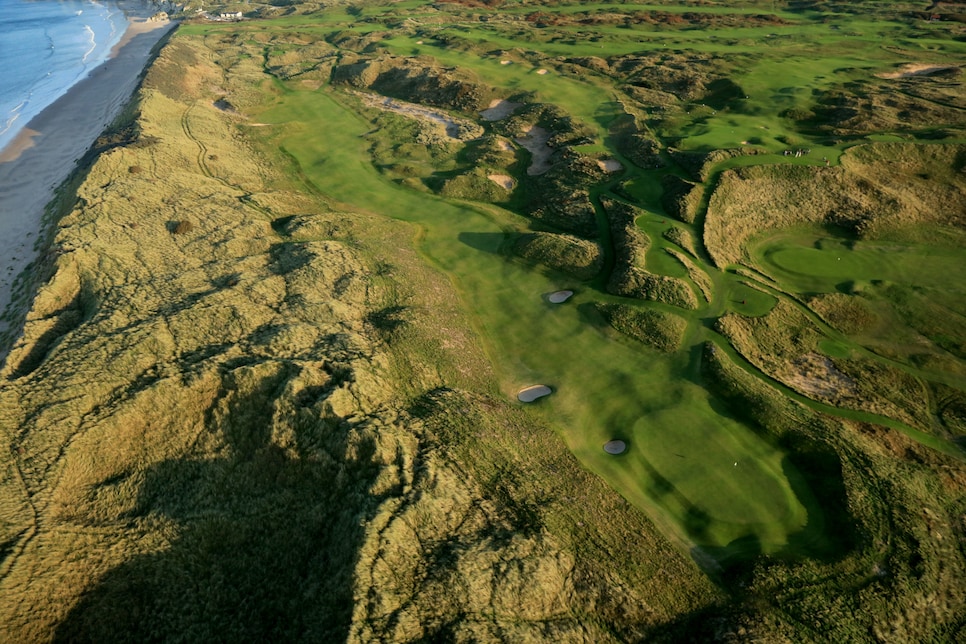 (Photo by David Cannon/Getty Images)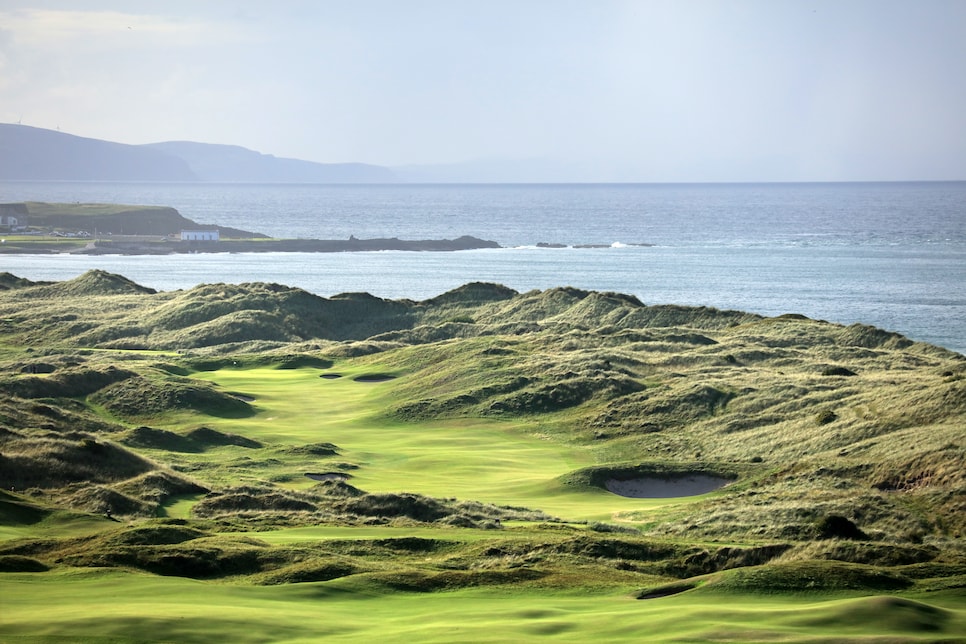 (Photo by David Cannon/R&A/R&A via Getty Images)