The Loop
Billy Horschel is more famous than Jason Day and Rickie Fowler, and other questionable items from ESPN study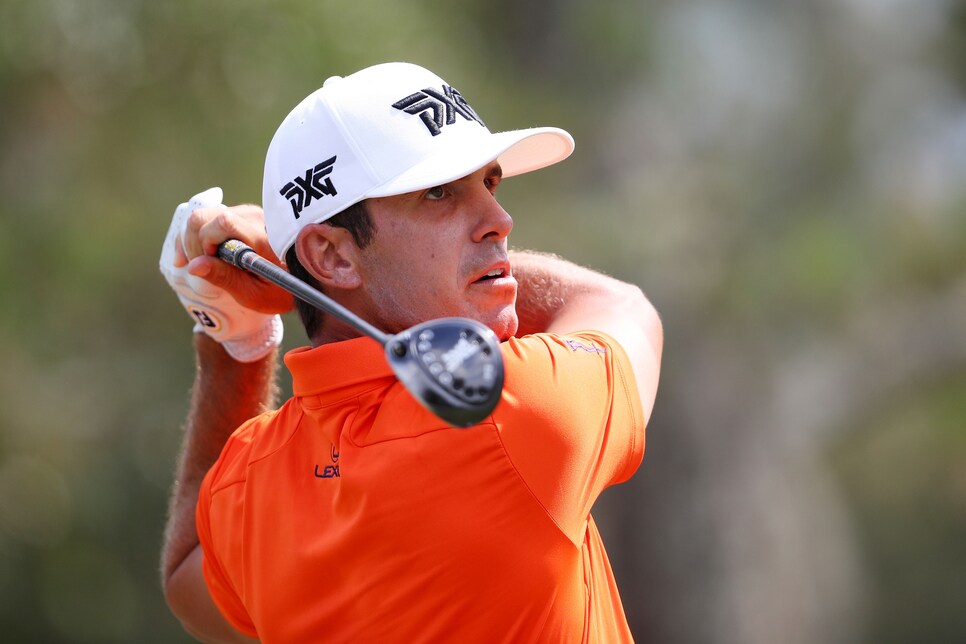 The Internet loves itself some lists. "The Top 15 Cities You HAVE To Visit Before You're 35?" Click. "The 10 Best Summer Drink Recipes?" Don't mind if I do. "The Ultimate Ranking of Cats That Look Like Teddy Roosevelt?" I'm not NOT going to check this out.
Sure, these lists are contrived, but it beats the hell out of spending my time at the office doing, you know, work. So of course I immediately clicked on ESPN's new World Fame ranking. After a few minutes of perusing, I came to two incontrovertible findings:
What's the basis for this criticism, you ask? Simple -- according to this ranking, Billy Horschel is more famous than Jason Day and Rickie Fowler.
I say this as a fan of Billy Ho, who has a sharp wit and doesn't hesitate speaking his mind. To this point, his career has been encapsulated by a three-week stretch in 2014. He has just one top-10 finish in a major, and hasn't played in a Ryder or Presidents Cup. While fans know the name, they likely wouldn't recognize his face outside the confines of a golf tournament.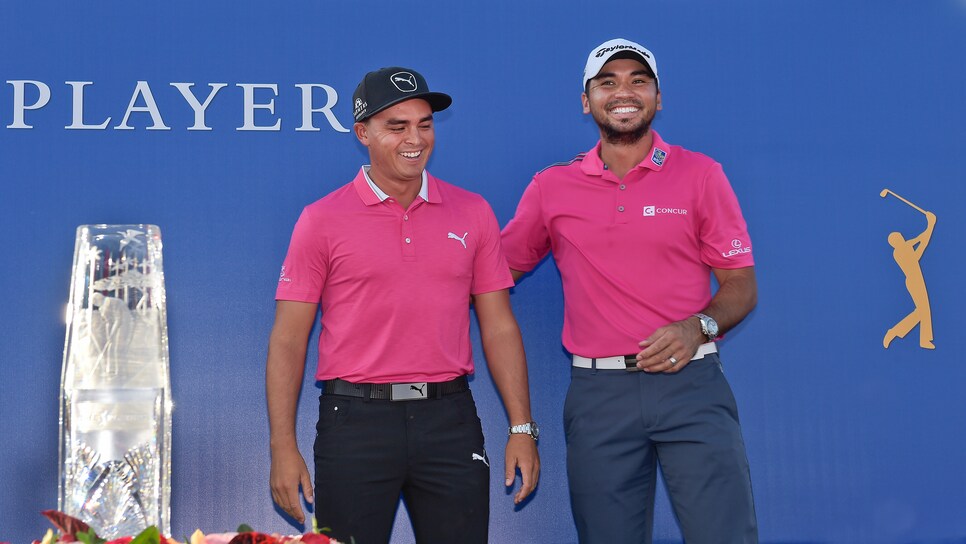 Day, on the other hand, has arguably been the most dominant athlete in the world the past year. You see him on commercials and on the sidelines of other sporting events. How famous is Jason Day? You know his kid's name. THAT famous.
As for Fowler, one could surmise from the looks of a PGA Tour gallery that Fowler is more popular than Day, especially with the younger crowd. Watch to see how many 15-year-olds are dressed like Fowler this week at the Memorial. Then look to see how many are dressed like Horschel, if there are any.
Of course, sometimes these lists are purposefully gamed to get people arguing. How else do you explain Derrick Rose ranking higher than Steph Curry, or Andy Dalton above...well, anybody?
Nevertheless, when a "sports fame" ranking is published, there are certain golfers we expect on the list. And Billy Horschel isn't one of them.