News
Think Young, Play Hard: Ben Kohles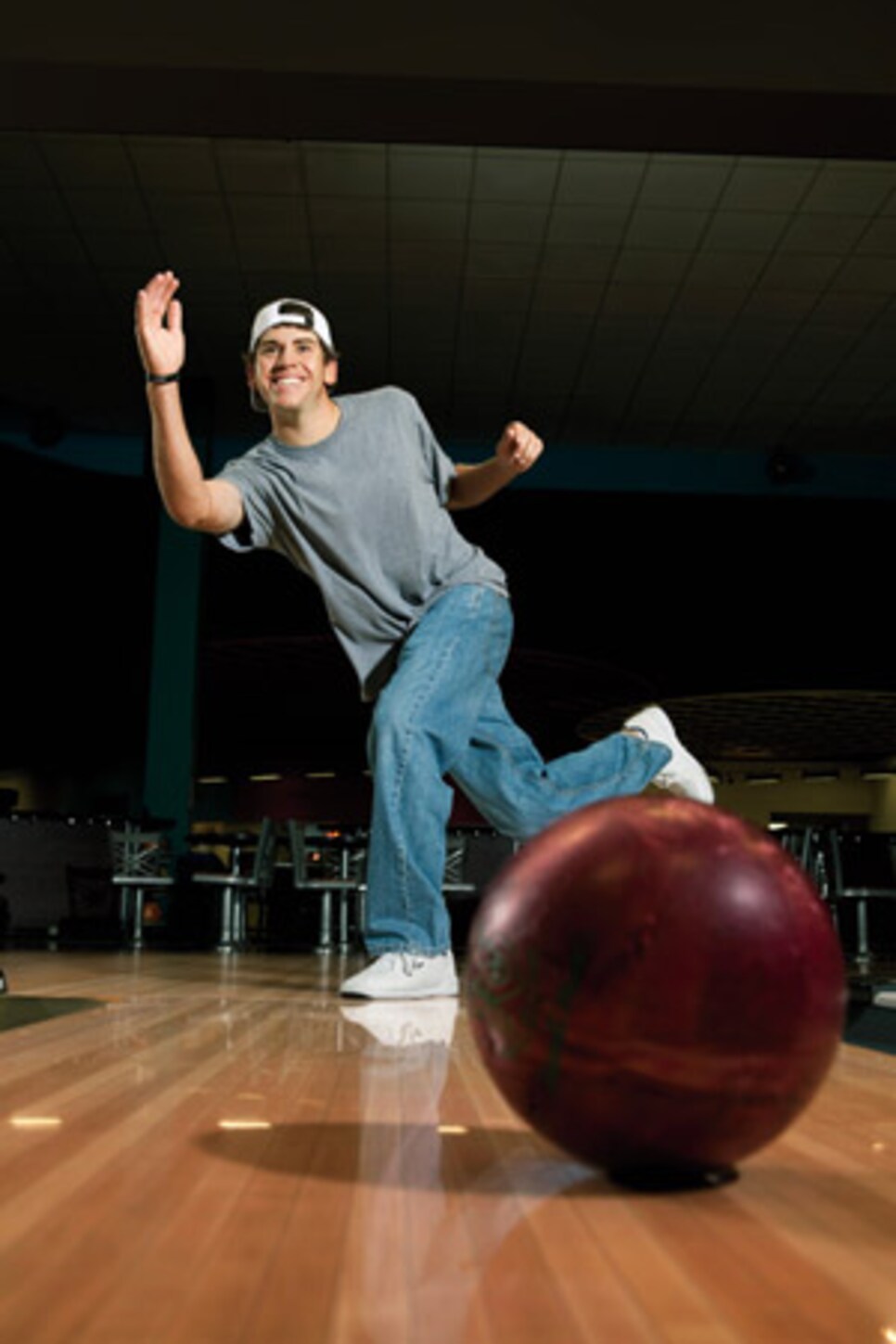 __ ON WINNING HIS FIRST EVENT AS A PRO (the Nationwide Children's Hospital Invitational on the Web.com Tour)__
When I checked that box marked "pro," it put some super focus in me. I knew my game was very close going in.
__ ON WINNING HIS SECOND PRO EVENT A WEEK LATER (the Cox Classic)__
It was an absolute birdie fest, and I still had it rolling from where I left off. Now I have a ton of money, and I secured a PGA Tour card for next year. Two weeks, two wins. Wow.
ON HIS DECISION TO TURN PRO
Uh, safe to say it was a no-brainer. I was going to play some mini-tour events in North Carolina, maybe try to Monday-qualify for Web.com events and try Q school. Not now.
ON COLLEGE LIFE AT VIRGINIA
A lot of temptations in college. You can't avoid them all. Why would you want to? You only go to college once. My senior year, me and my roommate and another guy on the golf team bought full-body orange Spandex suits and wore them to some football games. We thought it was a good idea at the time. Hey, we got on TV!
ON LIVING WITH HIS PARENTS
I'm going to move to Sea Island in Georgia. Probably this offseason. But living with Mom and Dad? It's free. Not a bad deal.
I'm 6-foot-2, 165 pounds right now. My freshman and sophomore years in high school I was 5-foot-6, maybe 130 pounds. My freshman year of high school I didn't even try out for the golf team. I wasn't good enough.
Oh, yeah, I'm into it. We actually had a class in high school called Lifetime Sports. Twice a week, for an hour and a half, we'd go bowling. Three games each time. I got pretty good. I've rolled 245 twice. Have my own ball, my own shoes. My caddie bowls with me.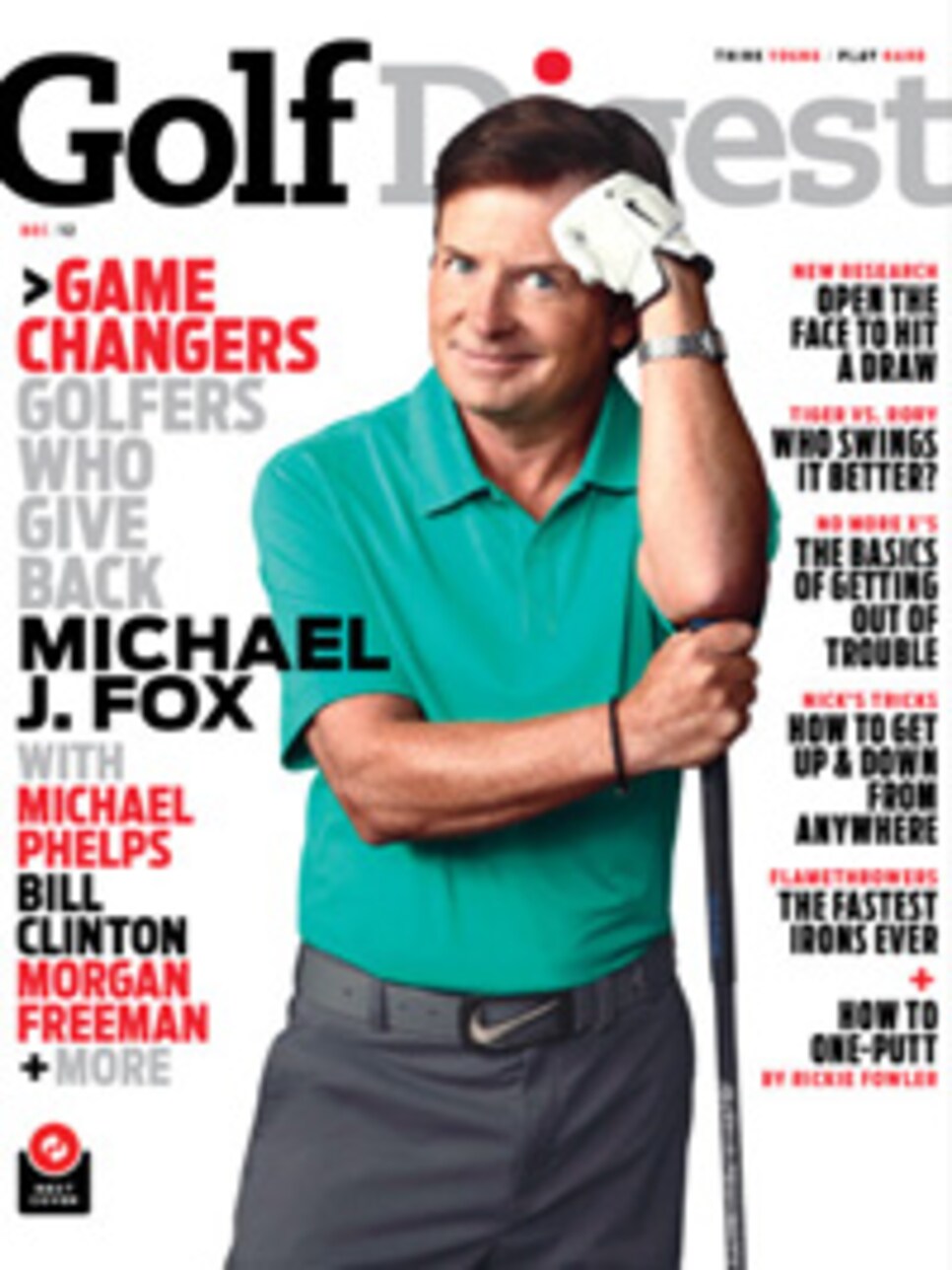 In high school, I started working on my swing with Todd Anderson at Sea Island. Then I got introduced to Randy Myers, who has helped me get stronger. Then I met Dr. [Bob] Rotella to work on the mental side. I was fortunate to put a team of great people together who could help me at an early age get ready for pro golf.
ON HIS DEGREE IN PSYCHOLOGY
I've pretty much forgotten everything I learned. It's nothing I would ever pursue professionally. But I did learn a few things about how being negative affects your game. That really changed how I play.
The peanut-butter-and-banana milkshake at Cook-Out [a restaurant chain] is tough to beat. But at night? I'll go with a Corona and a lime.
Am I an overachiever? That's a good question. Probably since what I did on the Web.com Tour has never been done before. But I don't look at it like that. I have a lot of work to do and goals I want to reach. I know I'm very young. But I'll be playing on the PGA Tour next year, and I know I can get better.