The Loop
Ben Hogan brand set for return to equipment business
It may not be as dramatic a comeback as the one fashioned by the man himself from his near-fatal car accident in 1949, but the Ben Hogan Company is back in the equipment business. A dormant brand for nearly a decade, the Ben Hogan Company is being resurrected with clubs bearing the famed Hogan script scheduled to be return in stores in 2015.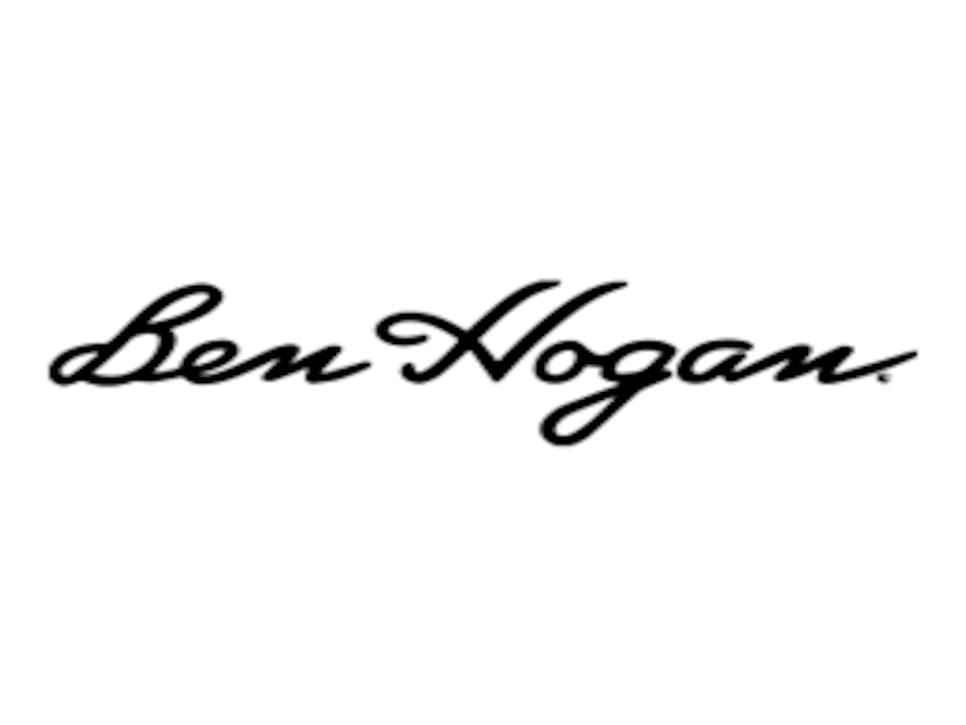 In an interview with Golf Digest, Koehler would not give a timetable for when clubs would actually be unveiled but did say irons would be first out of the blocks. "Irons were always the anchor of the Ben Hogan Company," Koehler said. "Mr. Hogan set a pretty high bar for us in terms of quality, hard work and precision so this product will not be driven by a schedule. We have a set of design values and performance values we are pursuing. We are focused on doing it right from tip to tip. As Mr. Hogan would tell you, the grip and shaft are a critical component of it, too."
For Koehler, whose company currently makes the SCOR4161 line of wedges, the chance to reunite with the Hogan brand is personal as well as professional.
"We have a lot of Ben Hogan veterans here, and it's never far from our mind," he said. "My office looks like a Hogan shrine. We believe this has potential to be a very big story because of what the Hogan brand meant to so many people. I've been a 'disciple' of the company all my life. It pained me to resign that position because as a young marketing guy that had been my dream job."
Talks with Perry Ellis started last August when Koehler made what he termed "an inquiry call." Afterward, the dialogue picked up momentum. Koehler admits the original call was "driven by emotion," but the eventual deal was the result of seeing a solid business opportunity. "I believe the Ben Hogan brand still has a strong cachet out there and people will stop and look at what we're doing just because of that," Koehler said.
What they won't see on the irons are some familiar names such as Apex or Edge. Callaway, which purchased the company at auction in September 2003 for $174.4 million, retained the rights to those names as well as some others after selling the Ben Hogan brand to Perry Ellis in 2012. Some, however, transferred over to Perry Ellis and can be used.
"I think there were some great names and if some are available we'll look at them," Koehler said. "We're investigating what those other ones are and whether names such as Director or Producer or Radial still mean something to people."
Whether the irons carry a traditional Hogan name or not, Koehler promises it won't matter. "I can tell you these will be pure Ben Hogan golf clubs," he said. "They will exemplify and deliver on every promise Mr. Hogan ever made."