Courses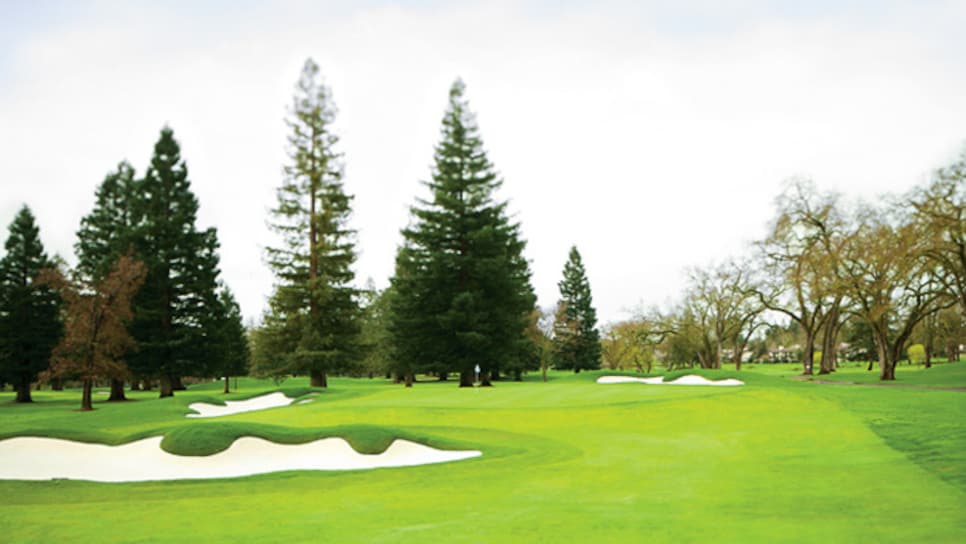 Silverado's renovated North course.
Major General John Miller was a decorated Civil War veteran and U.S. senator who pieced together 1,200 acres in Napa Valley in 1881 to build what he called the La Vergne Estate. Seven decades and a few owners later, it became the Silverado Resort
, which emerged as the booming wine region's premier destination. Over time, though, the resort faded as its two Robert Trent Jones Jr. golf courses, built in 1967, became nearly obsolete. "I guess we've got a new general in town," says Johnny Miller, the two-time major champion, Hall of Famer and outspoken NBC analyst. Miller and two partners -- executives with the Rug Doctor company -- bought Silverado for $25 million in July 2010.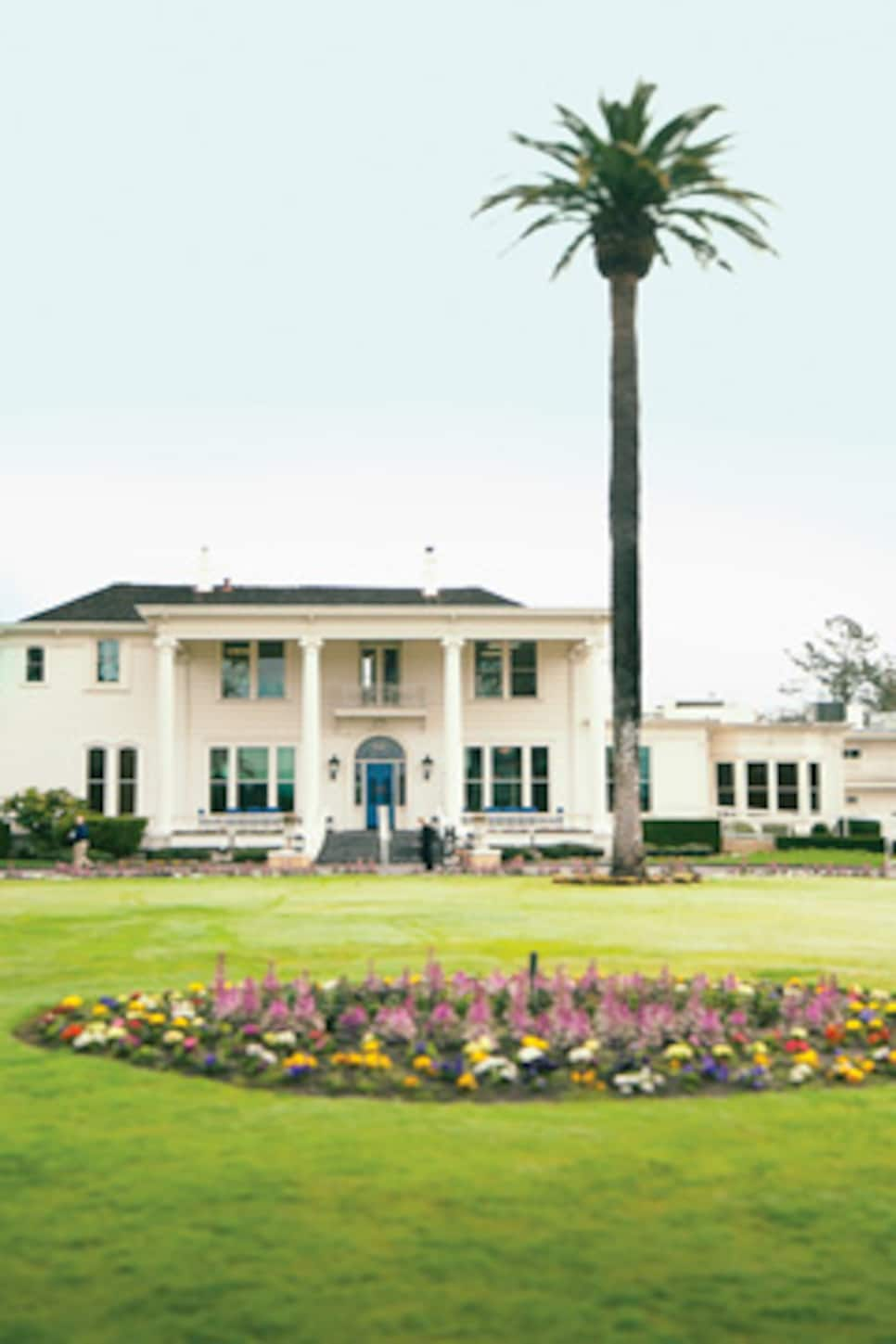 Though Miller's of no relation to the major general, he'll need to channel the original's leadership on today's courses-and-resorts battlefield. "There are great lodges in Napa," Miller says, "but there aren't any with 36 holes of great golf, so we have an advantage there."
Miller and his partners purchased 36 holes, the range, 17 tennis courts, 10 swimming pools, three restaurants, a spa, a gym, a salon and a conference center. The 439 one-bedroom suites are privately owned but managed by the resort.
Although Miller wants to update every aspect of the resort, he started with what he knows best. "If you have great golf, you usually do pretty good," he says. After adding length, removing trees, planting grass and repositioning almost every bunker, the 7,223-yard North course reopened in May. "Everything about it is dang near different, except for the routing," says Miller, who has designed 34 courses. "Not taking anything away from Robert Trent Jones Jr., but these were among the first courses he did. He was begging to be involved in this redesign, but I had this course pegged 20 years ago. I knew exactly what I wanted to do."
longer for men but shorter for women. "In Northern California, the air is like mud," Miller says. "At 5,700 yards, it used to be the longest ladies' course in the world, so we added a set of tees at 5,200 yards." Miller compares the North's new look to a former nursery in Georgia: "It looks like Augusta National. It has the deep-green color, the white sand is a knockout, and you can't get better oak trees than what we have at Silverado."
might not happen for a year or two. "I have two partners," Miller says. "I'll start getting grass stains begging to redo the South." Grass is just one of the issues at the South course. Besides its odd mix of strands, the bunkers need moving, there's an overgrowth of trees, and by today's standards, it's short. But also a lot of fun.
Napa has never struck me as very kid-friendly, but I was raised in a neighboring county and used to come over to Silverado as a budding hacker and to watch the PGA Tour and Champions Tour events it hosted until 2002.
I never appreciated Napa for the food and wine back then, though I made up for it on a visit earlier this year. There are two main paths to touring the wineries: Highway 29, described by locals as "new Napa," and the Silverado Trail, or "old Napa." Wineries such as Castello di Amorosa and Rubicon have impressive facades with pretentious tastings, but when I go back to Napa, I'll spend my time and money at smaller wineries like Duckhorn and Fleury. A few glasses into the tasting at Fleury ($35 per person, by appointment only, but they "rarely turn people away") and the animated host, Eric Fleury, offered some advice: "If you don't waste a little bit, you'll get wasted."
I plead guilty, which is why I know more about the ins than the outs of the sizable barrel that Fleury converted into a bathroom. More good advice: Use a car service for your afternoon of drinking. I used Royal Coach (royalcoachlimousine.com
) and had a driver who knew more about the wineries than the World Wide Web. Town cars are $65 an hour, plus fuel and a suggested tip of 15 to 20 percent. Limos for larger parties are $75 an hour, with the same fuel fee and gratuity.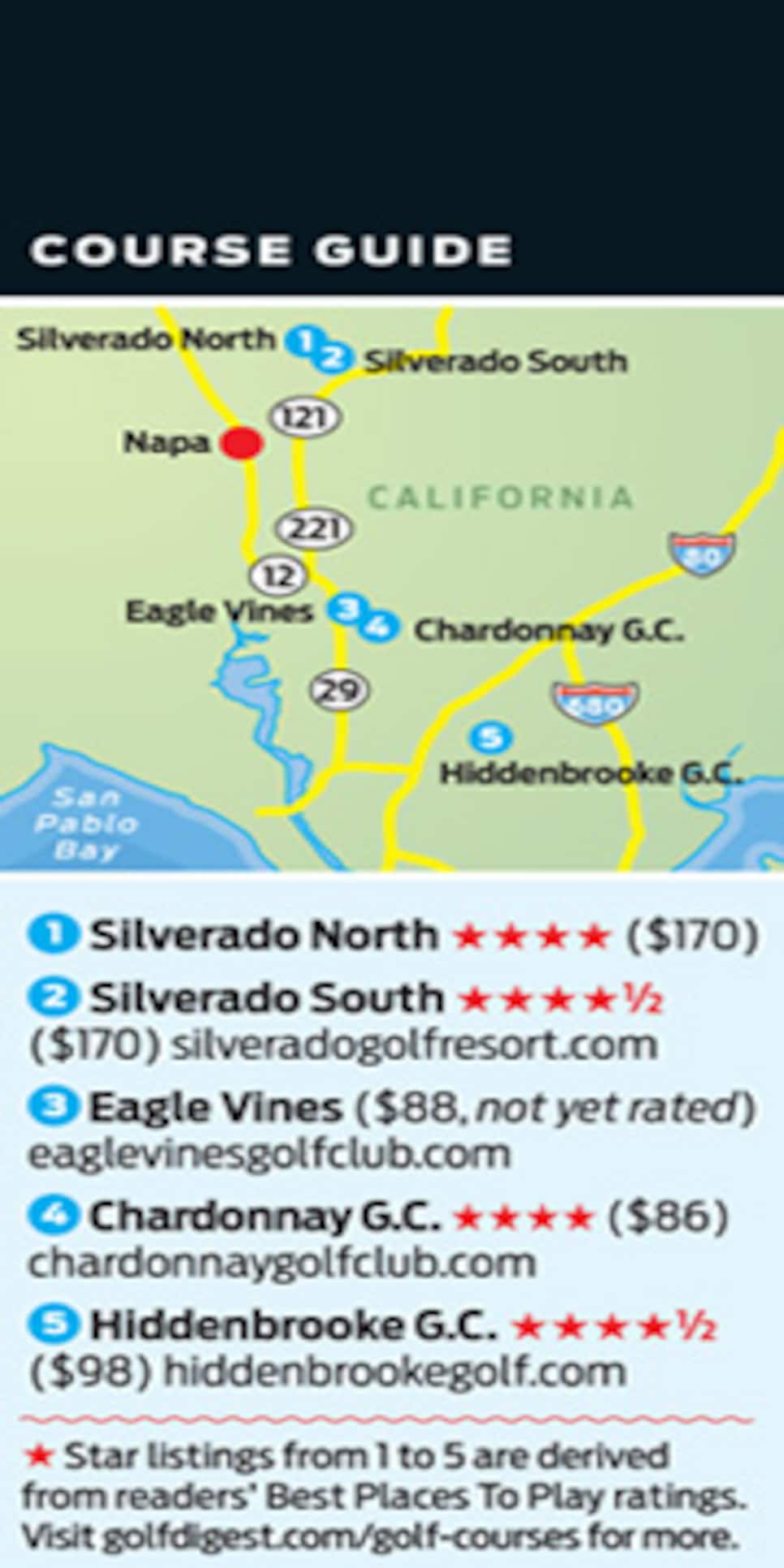 As for the dining, foodies are writing poetry about Thomas Keller's French Laundry. I couldn't get a table, so I went to Bouchon, one of Keller's three alternate dining options in the Napa area. The cozy French eatery pinned down my taste buds and stole my wallet, but it hurt so good. I can recommend assiette de charcuterie (a board full of dried meats), steak frites, and if I said I sampled only one dessert, I'd be lying.
Miller is also part owner of Bistro Don Giovanni, which is in northern Napa and serves Italian food. "I'd say Napa Valley, for a rural area, has by far the best food in the United States," Miller says. "Because of the wine combination, the best chefs are flocking here." I'd also suggest Bottega and Rutherford Grill, where, when I asked what I should order, one local told me, "Close your eyes and point."
Miller, who has owned a home in Napa and lived there part-time since 1970, has long been associated with Silverado. Now that he owns a stake in the resort, he says he'll be there at least several winter months a year -- not unlike what Arnold Palmer is to Bay Hill in Orlando.
"I know every inch of the place," Miller says. "With the economy the way it is, it's not easy to take something that's pretty good and put more money into it, but I really think this is the first step to bringing Silverado back to where it should be."