The Loop
Are you golfing or playing golf? Washington Post readers debate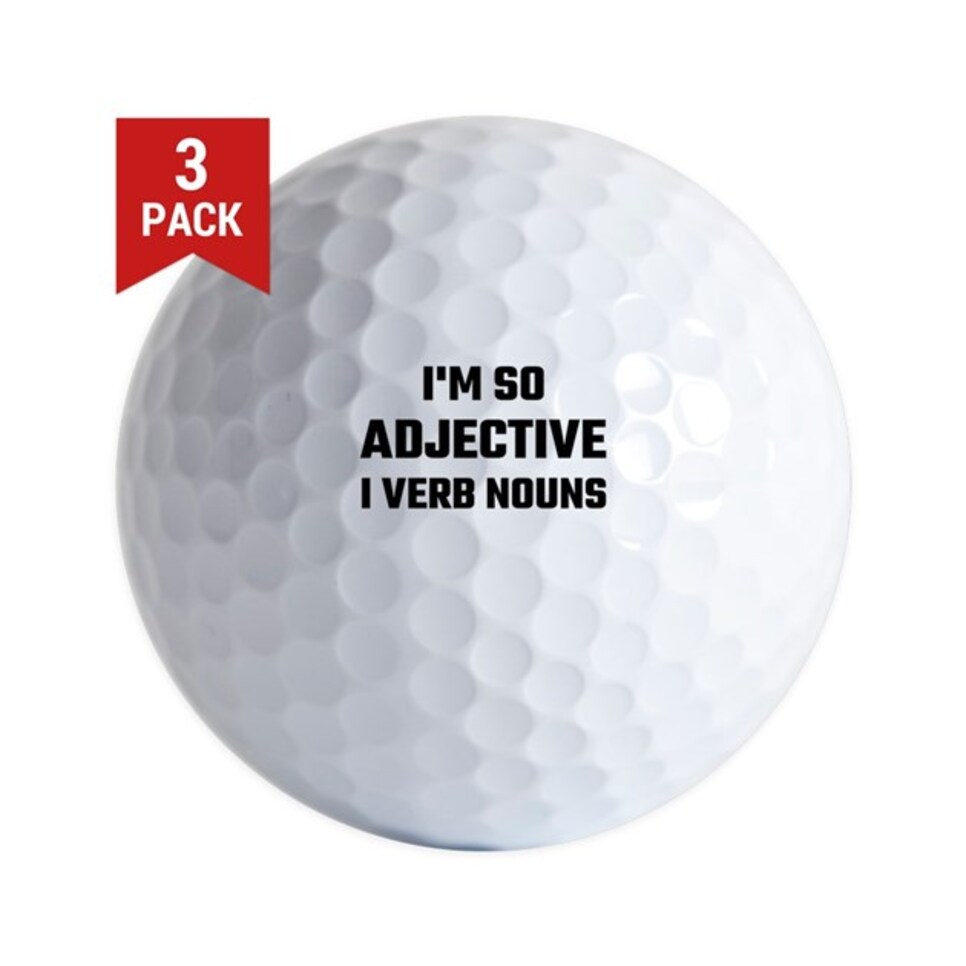 These are contentious times in Washington, where debates rage on any number of important issues, large and small. Among the latter: Should the word golf be used as a verb? No kidding.
"I suspect serious golfers cringed when they spotted the headline," Philip C. Meyer wrote in a letter to the editor. "I've been playing golf for more than 60 years and have never heard a serious golfer use 'golf' as a verb, even though you can find a dictionary reference to such.
"In the lexicon of serious golfers, 'golf' is exclusively a noun.
"Serious golfers play golf. They never golf or go golfing."
Another reader, Mary Boyd Click, wrote, "[I]n defense of golfers everywhere, someone please tell op-ed writer Matthew Algeo, all readers and the world that 'golf' is not a verb.
"Do we 'go tennissing?' Do we 'go baseballing?'"
Jon R. Simon amusingly noted "that our English tongue is frequently yanked and twisted, with some miscreants verbing nouns." He cited the Town Council of St. Andrews, Scotland, in 1769, wrote, "that the part of the Links as presently golfed upon…"
Golf Digest's position, incidentally, is this, taken from the Golf Digest Stylebook: Avoid: I golfed today. Preferred: I played golf. Avoid using as a verb except in quotes. No: I went golfing. Yes: I played golf. OK as a modifier: "golf buddies" or "golfing buddies."
For the record, I am neither golfing nor playing golf today. It's raining.